Due to the Covid-19 Virus, We are moving the Conference to Wednesday, September 29th! We apologize in advance and would like to thank all our sponsors for their continued support. Stay tuned for more details. 

Wednesday, September 29, 2021
Universal Event Space | 6250 Hwy 7 | Vaughan, ON | L4H 4G3
Conference Agenda*
8:45 am | Registration & Continental Breakfast
Compliments Of: Home Trust
9:30am | Opening Remarks
9:40am | Equifax Update – Eric Poblete will speak about the substantive changes to the way the current Broker credit file looks,  the products received and the compliance process across all Lenders and Connectors
10:00 am | FSRA Update Review Antoinette Leung, Head of Financial Institutions and Mortgage Brokerages
10:30 am | Panel Discussion "2020 Vision-Eyes on the future" Learn from industry leaders on the success of their business now and going forward
11:15 am | Coffee Break
Compliments of People's Trust
11: 30am | Keynote Speaker: Janet Bannister
Sponsored by CMI
12:30 pm | Lunch & Trade Show Floor Opens
3:30 pm | Closing Reception begins in Main Lobby
4:00 pm |  Trade show Floor Closes
5:30 pm | Closing Reception Ends
*Conference schedule is subject to change
Our Sponsors
Thank you to everyone!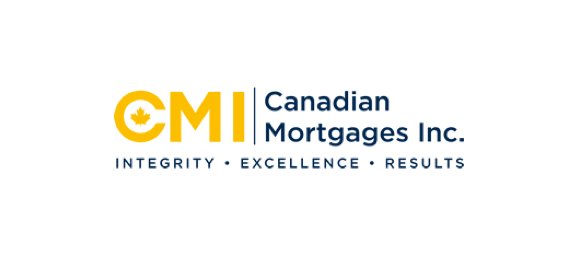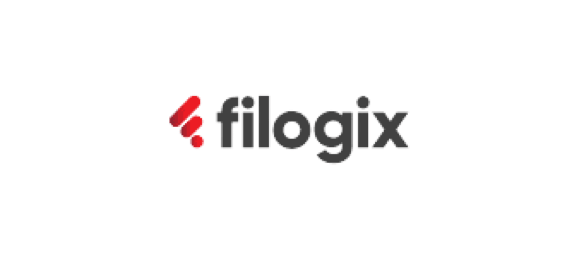 Passport & Conference Guide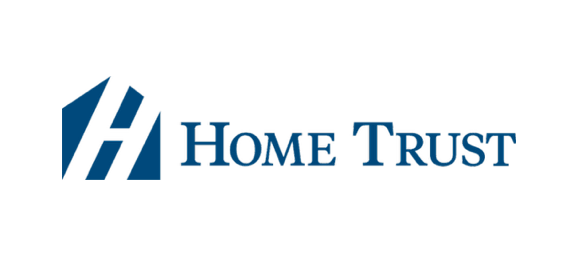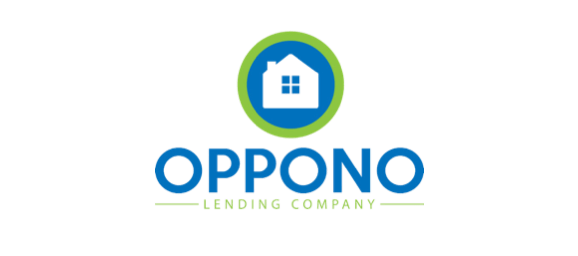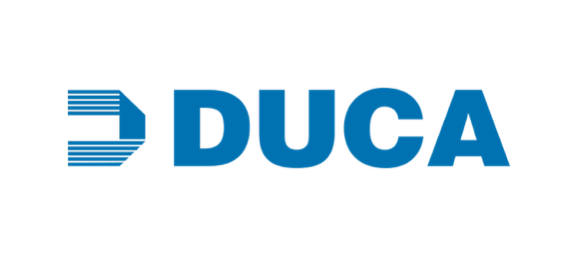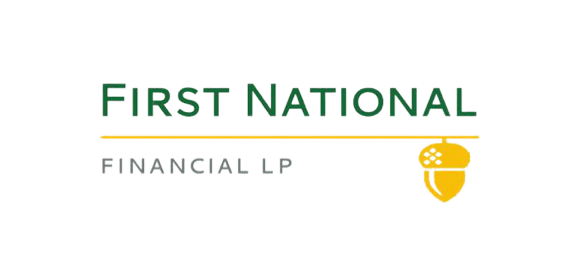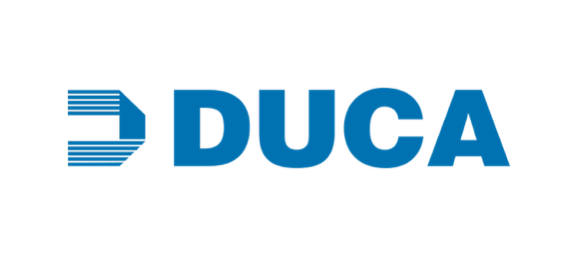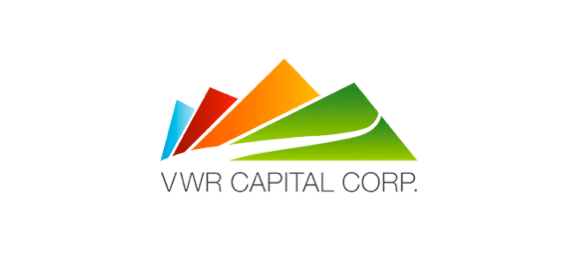 We Work On Your Behalf
At CMBA, we believe that an association should work to unite its Members, as well as to be an advocate for their common interests and concerns. CMBA was formed to represent its Members who are mortgage brokers and agents in Ontario and to assist them in their chosen profession.