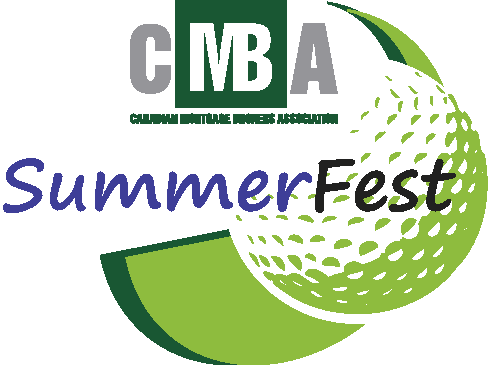 August 2021 | Niagara Falls, ON
Proposed Date: August 12, 2021
Legends on the Niagara Golf Club
9561 Niagara Pkwy, Niagara Falls, ON L2E 6S6
CMBA Ontario is excited to announce the return of SummerFest coming this August! Our team has been working with the fabulous Legends on the Niagara Golf Club to bring you a fun and safe tournament.
Space is LIMITED, so reserve your spot now!
(We are currently accepting RESERVATIONS ONLY for Foursomes. This event is based on the opening of Stage 3 as per Government specifications. You will be contacted for payment if restrictions are removed. Social distancing and masks will still be required)
Day-Of Schedule: TBA
Our Sponsors
Thank you to everyone!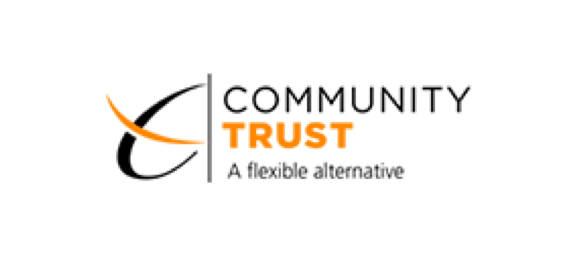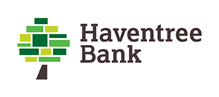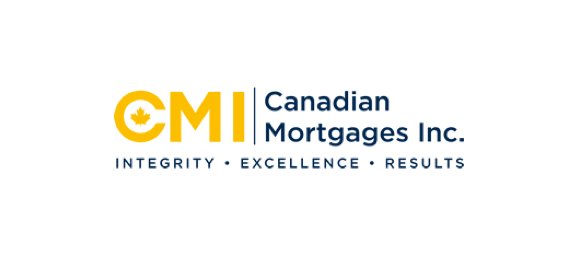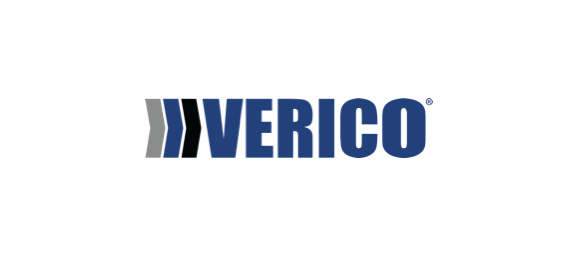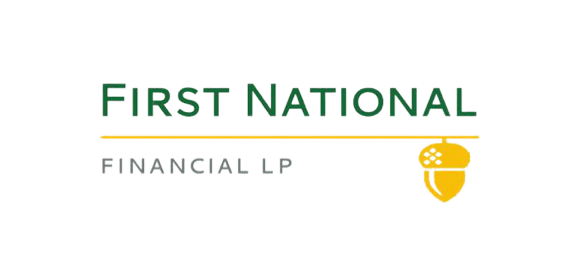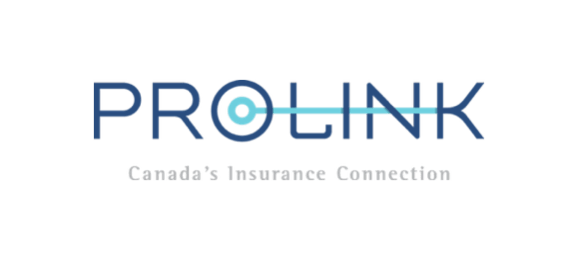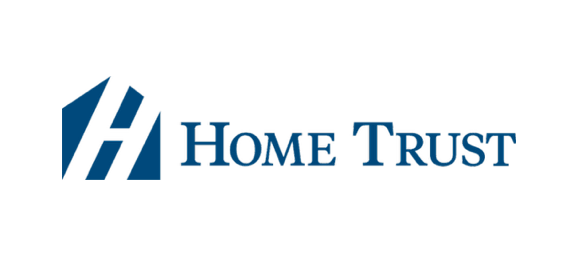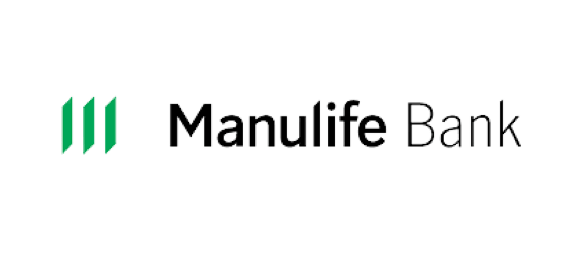 Registration Desk Sponsor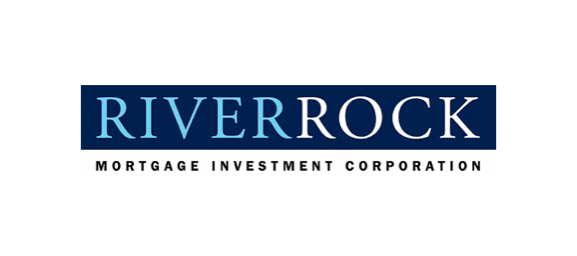 Cocktails On-The-Course Sponsor

Water On-The-Carts Sponsor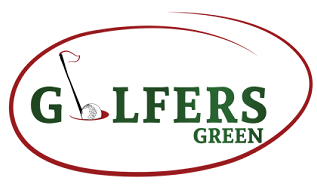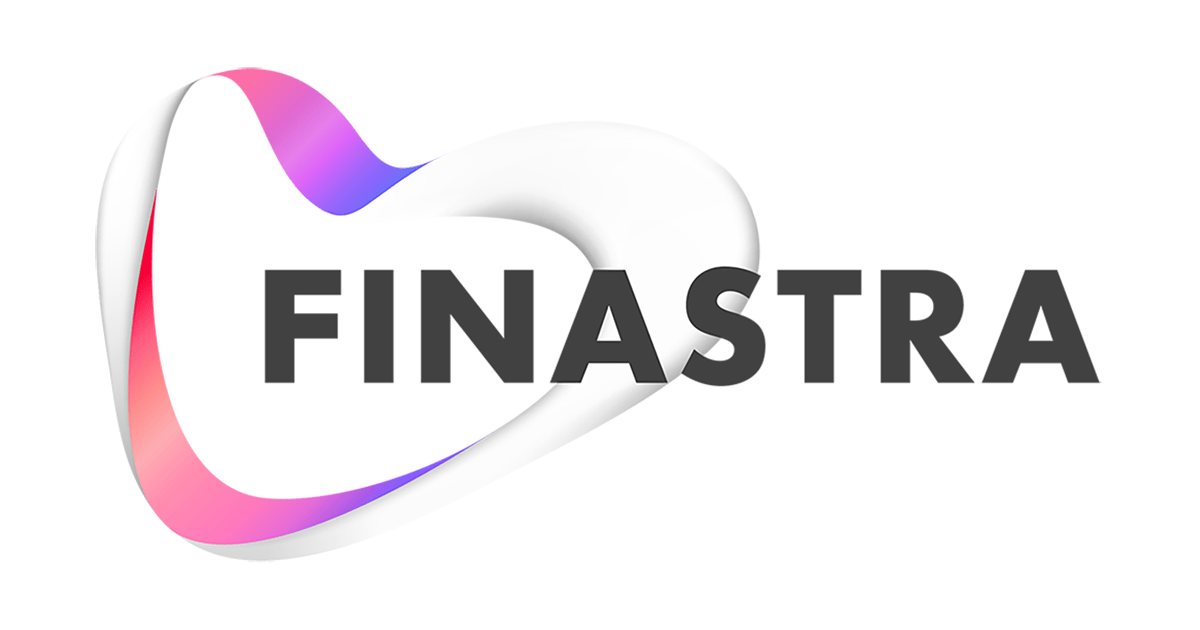 Closest to the Pin Contest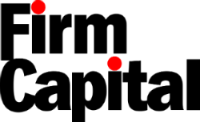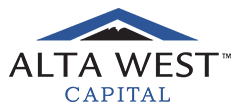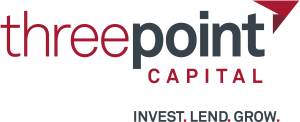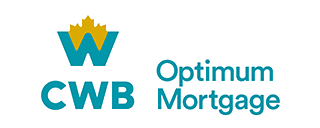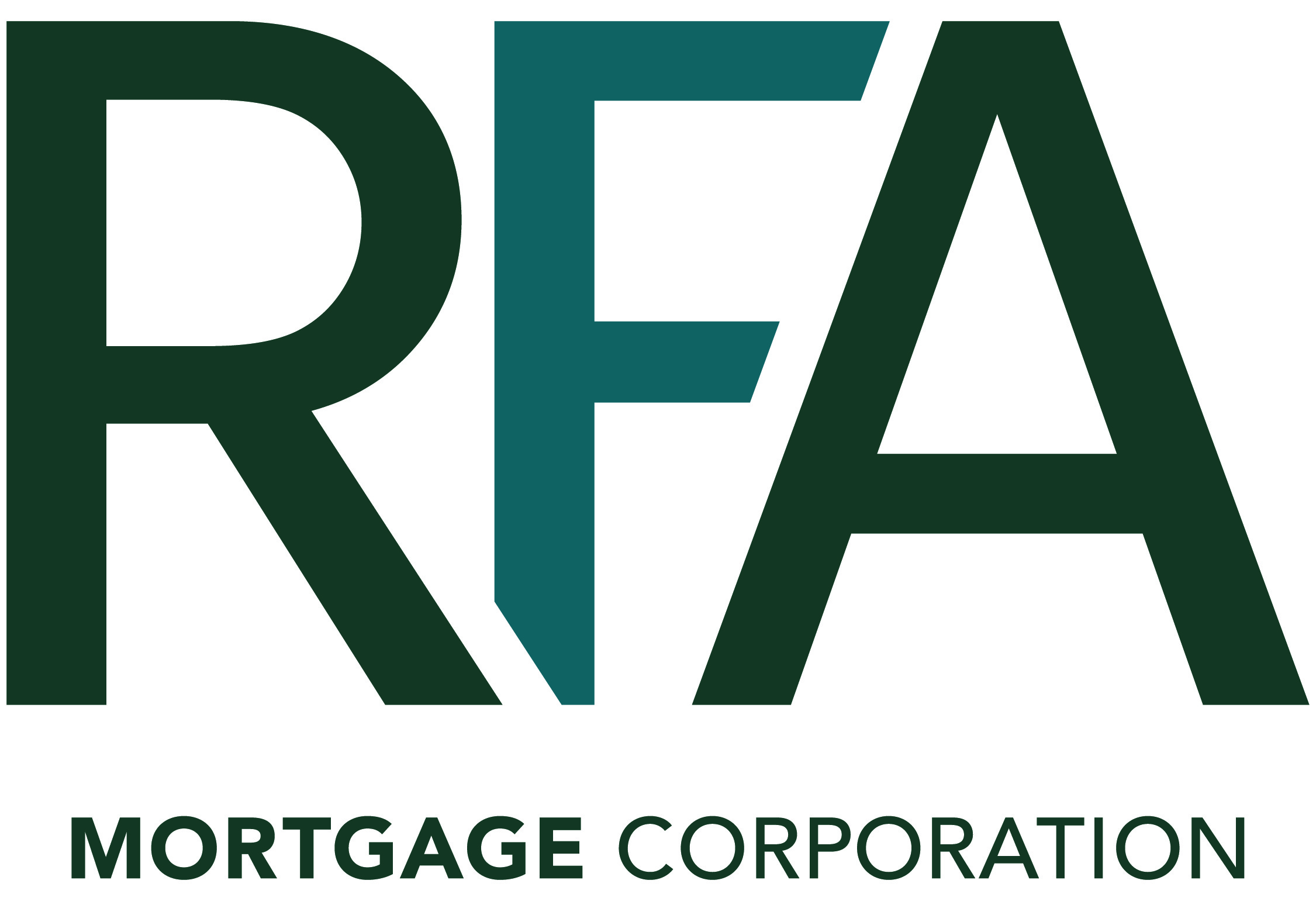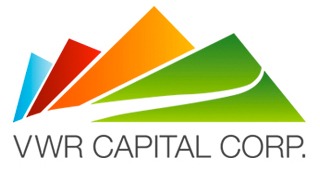 We Work On Your Behalf
At CMBA, we believe that an association should work to unite its Members, as well as to be an advocate for their common interests and concerns. CMBA was formed to represent its Members who are mortgage brokers and agents in Ontario and to assist them in their chosen profession.