Our Gala Evening – Masquerade Ball
Universal Event Space | 6250 Hwy 7 | Vaughan, ON | L4H 4G3

Help us continue to raise funds for this worthy cause.
Gala Agenda*
Agenda
5:00 pm | Cocktail Hour
6:00 pm | Dinner & Awards Presentation
8:30/8:45 pm | Dessert/Entertainment
9:00/9:15 pm | Dancing
Awards Gala 2023 Photos (Last Years Event)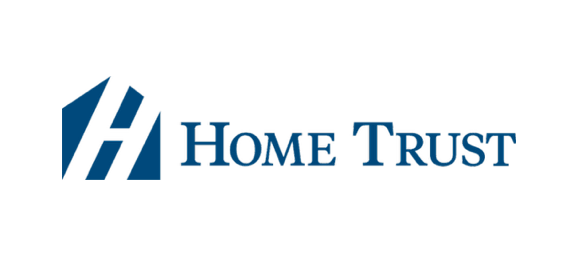 Cocktail Reception Entertainment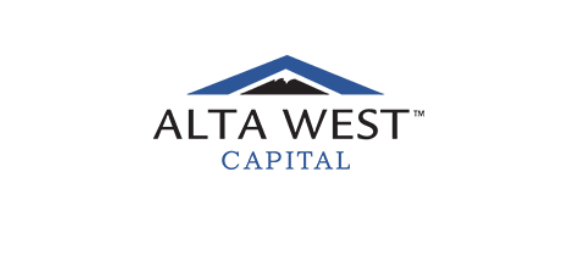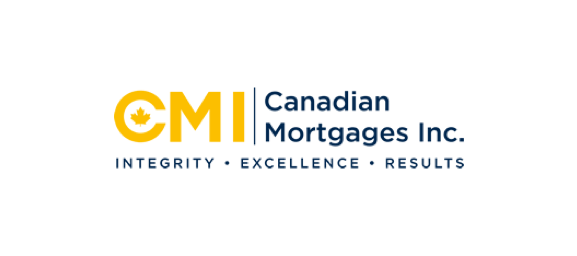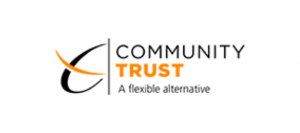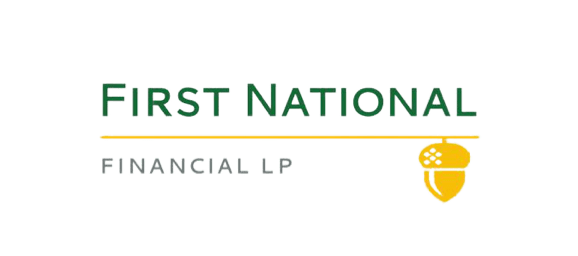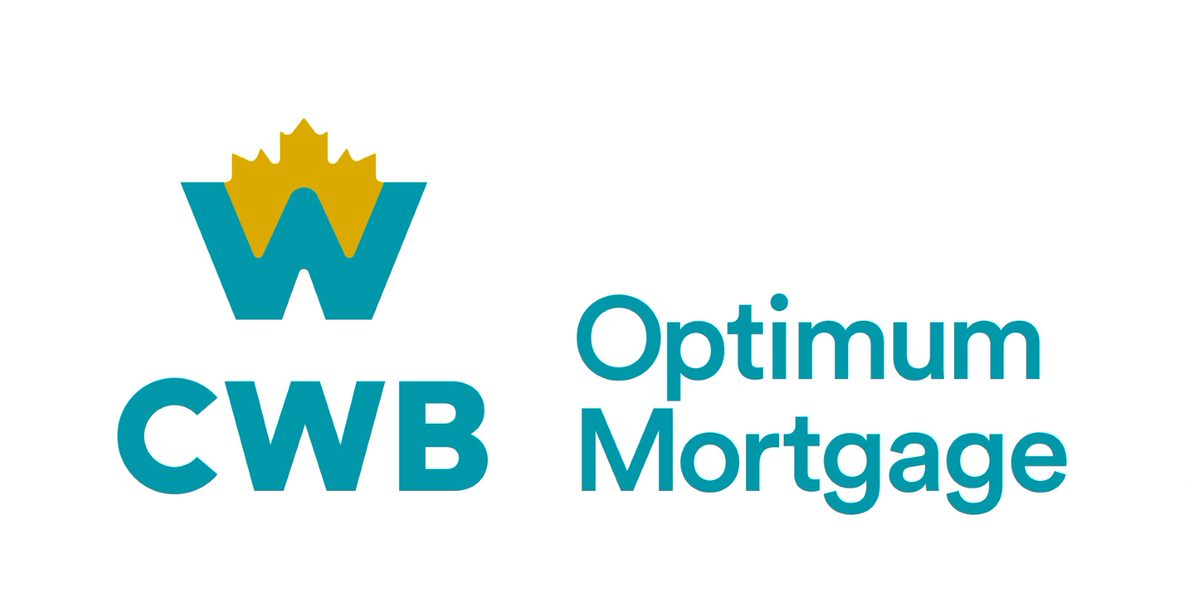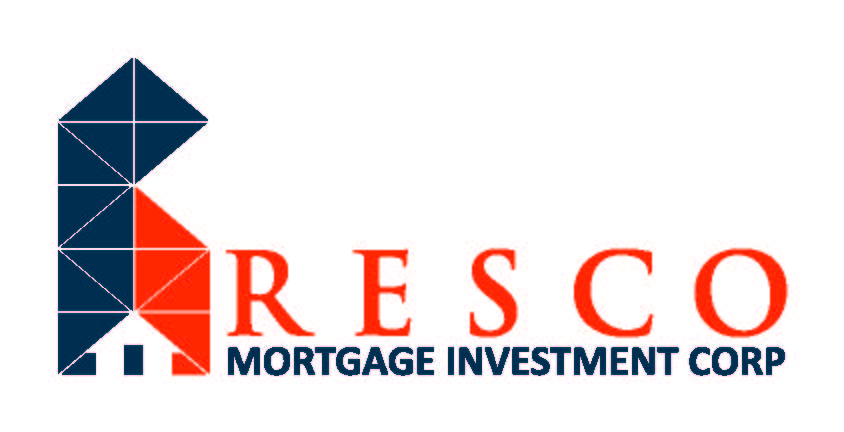 We Work On Your Behalf
At CMBA, we believe that an association should work to unite its Members, as well as to be an advocate for their common interests and concerns. CMBA was formed to represent its Members who are mortgage brokers and agents in Ontario and to assist them in their chosen profession.