Get Protection Against Cyber Threats!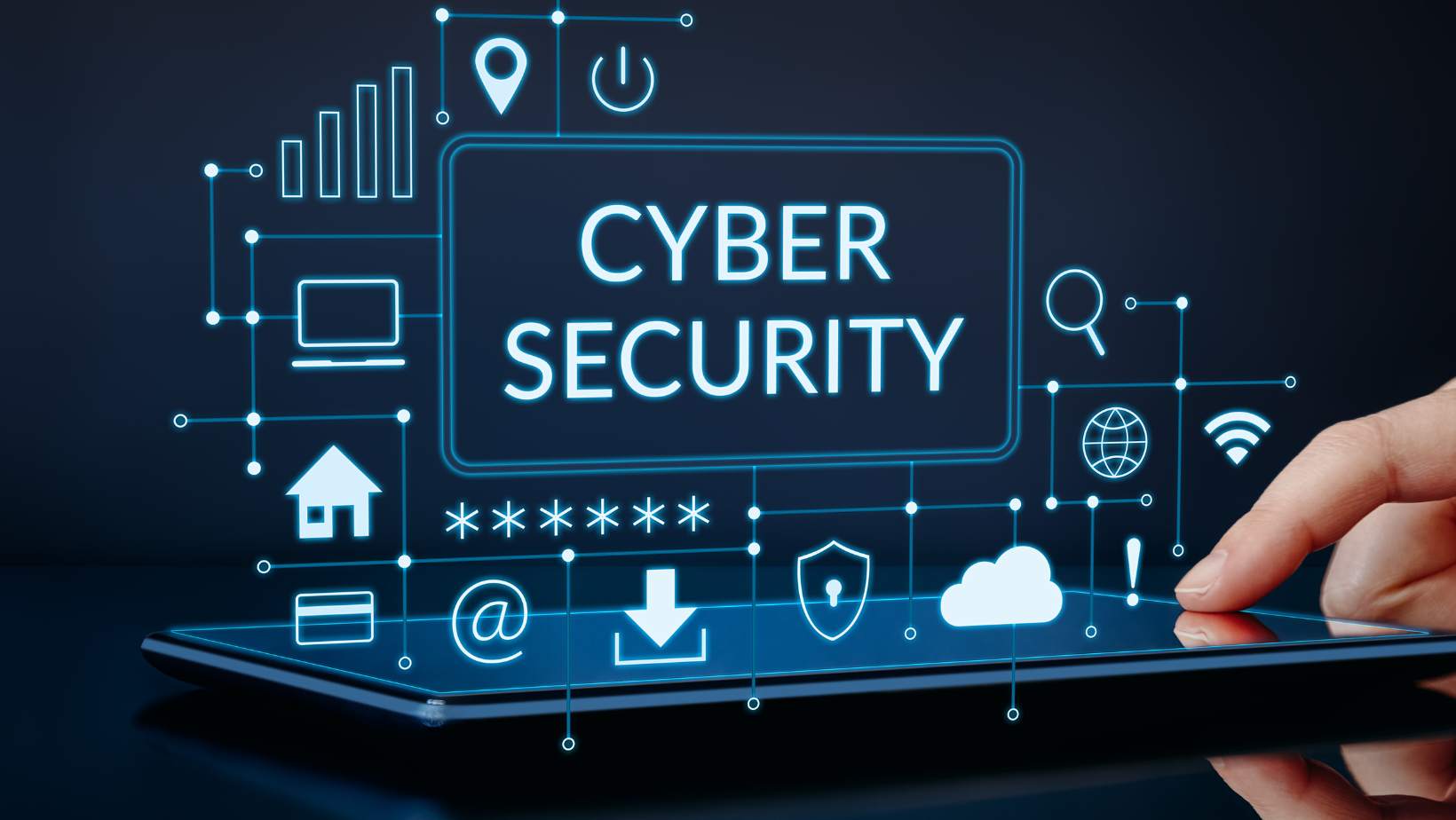 Member Pricing $499+HST 
Non-Member Pricing $899+Hst

Business Continuity Plan 
Be prepared with a business continuity plan (BCP) that consists of the critical information your organization needs to continue operating during an unplanned event. The BCP states the essential functions of your business, identifies which systems and processes must be sustained, and details how to maintain them.
Click above to order!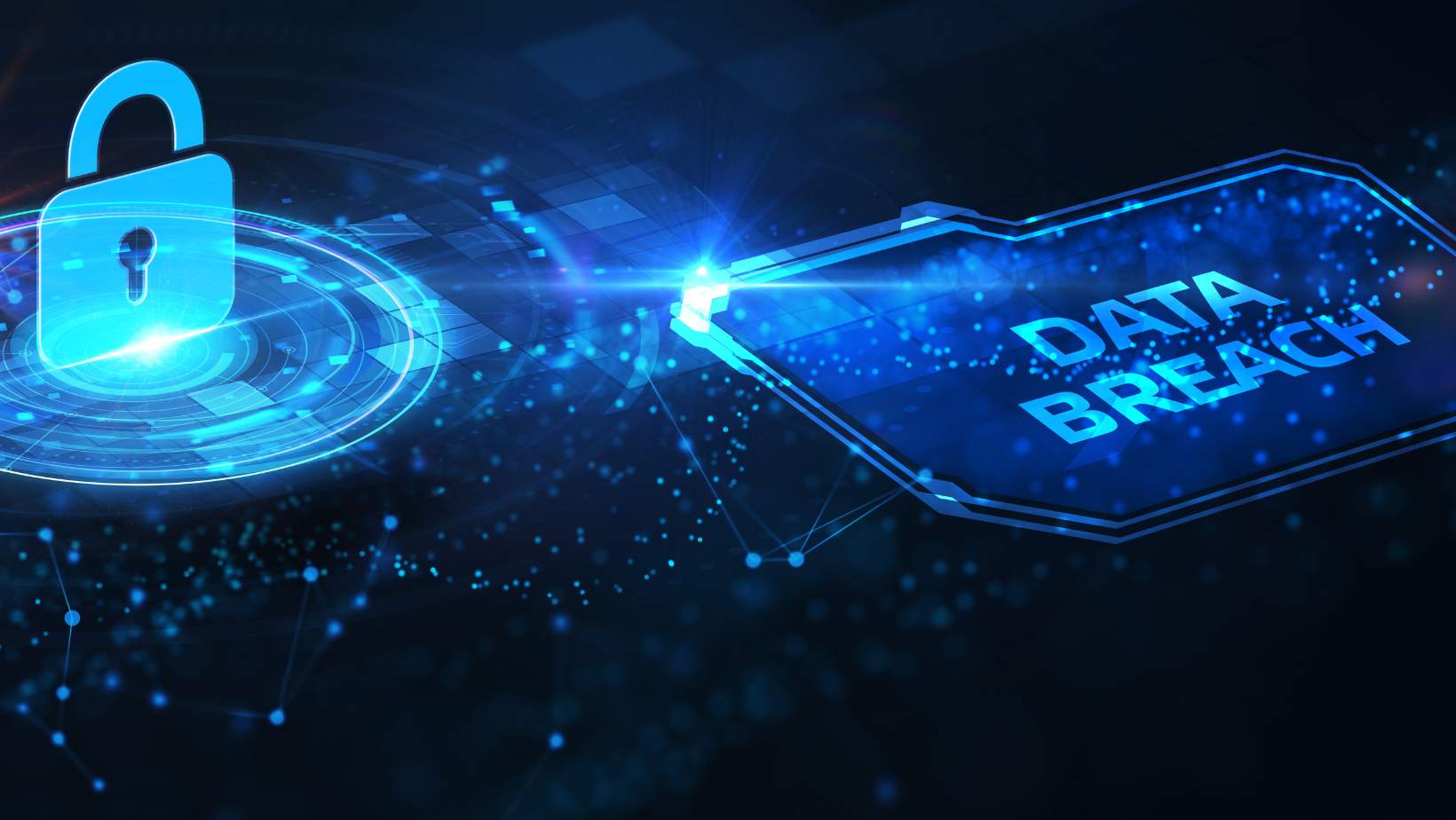 Data Security & Privacy Breach Response Plan
Member Pricing $799+HST
Non-Member Pricing $1199+Hst

Data Security & Privacy Breach Response Plan
Brokerages that do not have a Privacy Breach Response Plan may not be insurable with many of the cyber insurers out there.
Despite using third party software, only you as their client may be covered. What about your clients? Be confident and be protected by protecting you AND your clients!
The Data Security plan addresses all 4 of the principles identified in the MBRCC Principles of Cyber security Preparedness guidance that is required to be adopted by brokerages and administrations.
Click above to order!
Purchase Both Manuals and Save!
Member Pricing $999+HST
Non-Member Pricing $1799+Hst