Dominion Lending Centres
WE ARE a company on an endless pursuit of greatness. Our goal is to help you thrive. We are a business built on service. We provide you tools that empower you to reach your potential and beyond. We are thought leaders with no limits to our goals.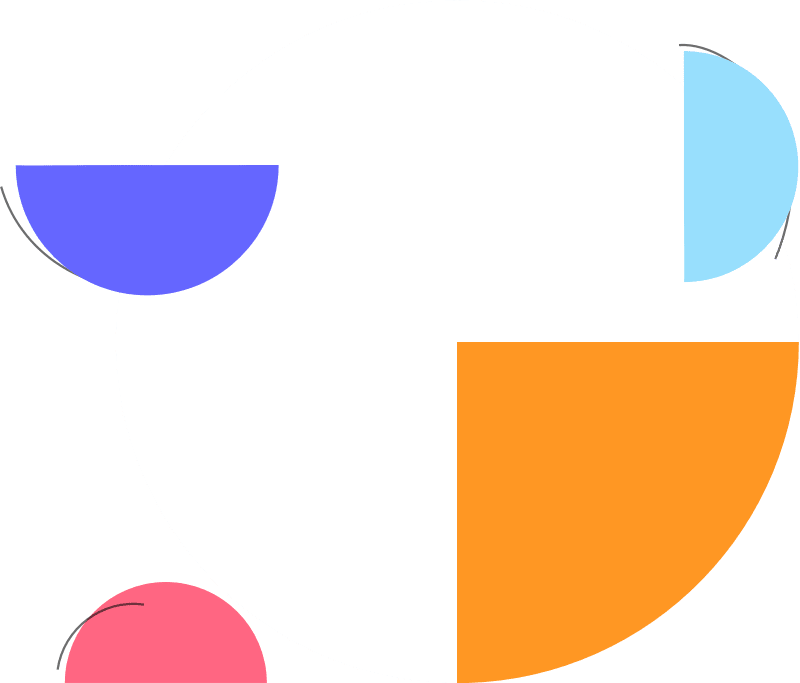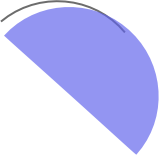 Excellent Mentorship
We offer great options for mentorship programs to help you grow and learn.
Great Lenders
We make sure to use the best lenders in the industry to help all clients achieve what they are looking for.
Weekly Training
We will provide weekly training to make you become the best agent possible.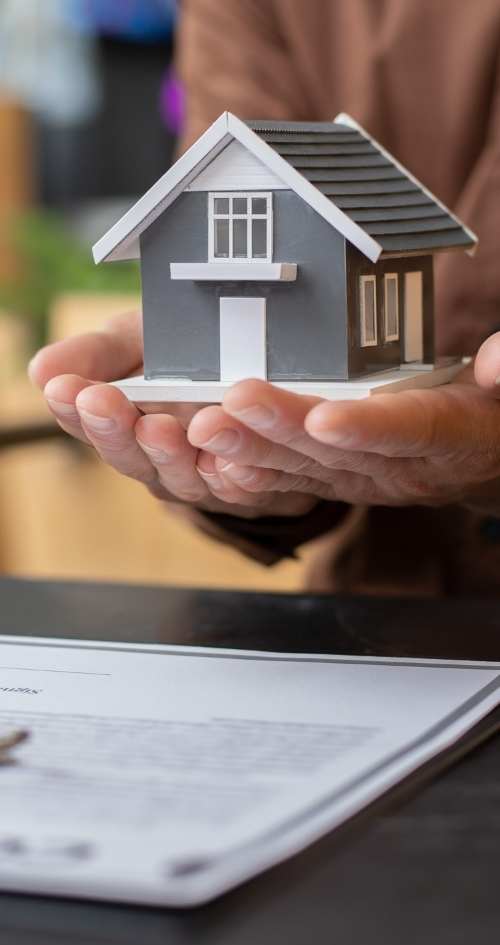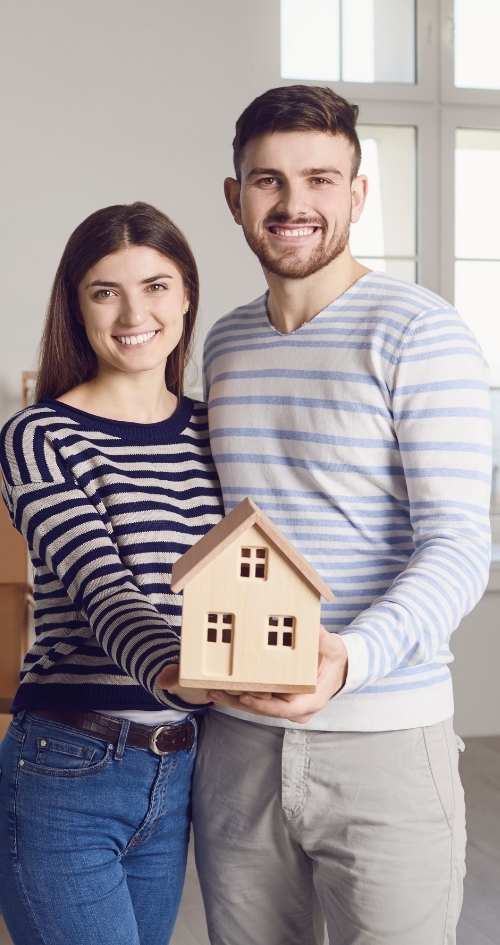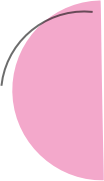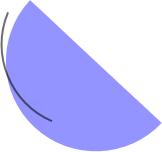 Our Mission
To help our mortgage brokers in their journey of making the dream of home ownership a reality.
With over 2,900 mortgage professionals in "our house" coast-to-coast, we are Canada's leading mortgage company in innovation and diversity.
We are Canada's most recognizable and sought after mortgage company for a reason. Are you a veteran in the industry looking to bring your career to new heights? Are you a new mortgage broker looking for guidance? Are you currently working for a bank, hoping to take control of your financial success? New to Canada? Dominion Lending Centres' team of experts has endless resources, tools and training specific to your needs. Our goal is to help you thrive.
Our Vision.
To be recognized as the number one mortgage company in Canada.
A nationally respected brand with the most knowledgeable brokers in the industry. We are a company on a mission for continuous innovation which will solidify us as thought leaders in the mortgage space.

Registration Options
MORTGAGE AGENT COURSES FOR LICENSING OFFERED THROUGH CMBA ONTARIO
Live-Virtual Class
Complete the course with your instructor through scheduled, real-time live webinars
Comfort of your own home

Textbooks mailed 2 weeks prior

Numerous class dates
In-Person Class
Complete the course with your instructor through scheduled, in-person classes
Located at CMBA ON office

Instructor assistance

Certificate of completion
Online Self-Study
Work at your own pace and finish fully online from 1 week or up to 6 months to complete
Comfort of your home

Your own pace

Certificate of completion