Sunlite Mortgage
As a new mortgage agent, the most important thing should be learning compliance, underwriting, and marketing as well as providing referable service to your clients. You should be able to rely on your principal Broker or team members for ongoing support.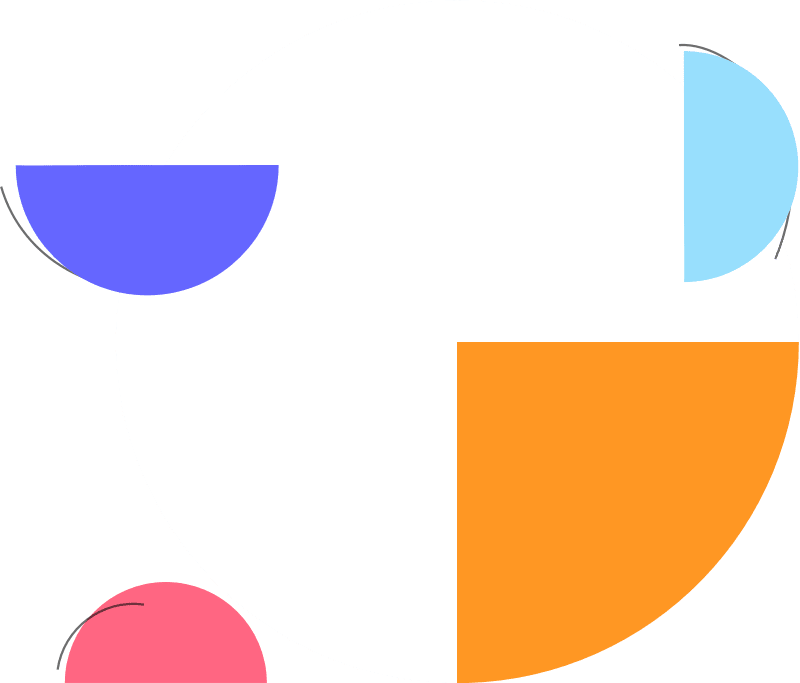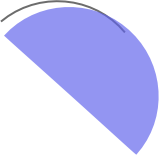 Excellent Mentorship
We offer great options for mentorship programs to help you grow and learn.
Responsive Website
We will develop a personal responsive website to help you grow as an agent online.
Weekly Training
We will provide weekly training to make you become the best agent possible.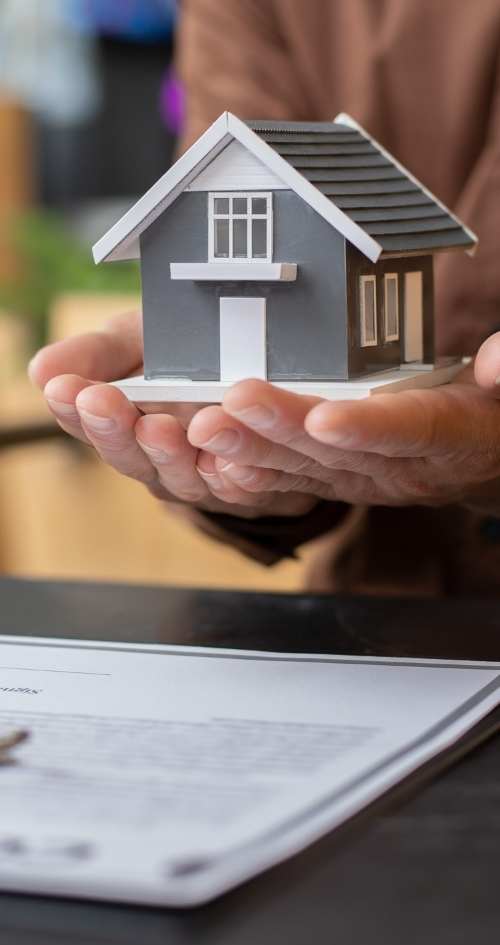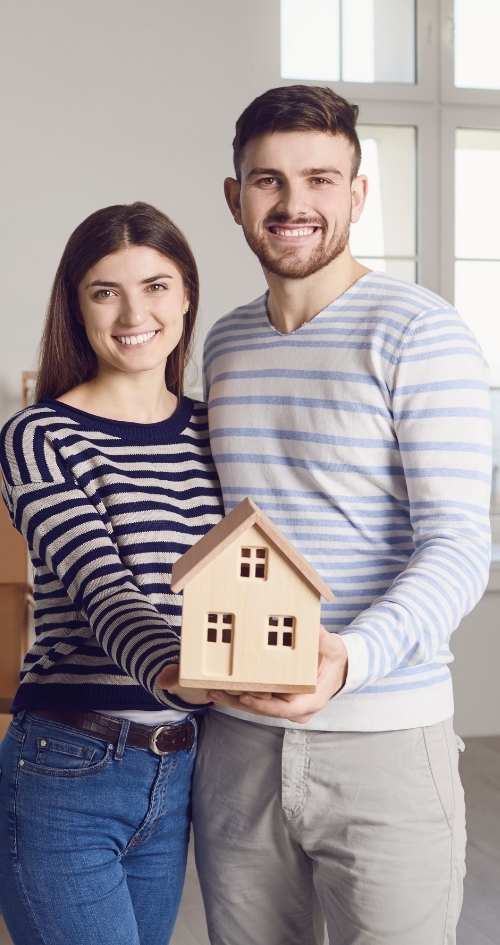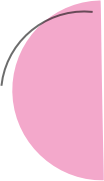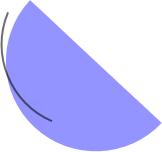 As a new agent, you must ask "how will I be marketed, or do I want to keep my mortgage business a secret". As a sales agent, you will not survive with a business that is a secret. With all the training is the world. If your company isn't marketing you, you will be like the 80% of mortgage agents who quit within the first two years.
Ask us about the Mortgage Alliance Marketing and Support system.
Free Personal Responsive Website
Mobile App to offer clients free property evaluations, credit scores, calculators and more
CRM | Pre-Qualification Application | Generate Personalized marketing pieces to generate leads | Social media campaigns to generate leads | Curated social media content (3 days a week) | Weekly marketing to your prospects and clients | Quarterly sweepstakes to attract leads | One-on-One Mentorship | Underwriting training | Weekly training
Visit
1 Concorde Gate, Suite 702, North York, ON M3C 3N6
Call
Office (877) 385-6267 Ext. 103
Mobile: (416) 884-1447

Registration Options
MORTGAGE AGENT COURSES FOR LICENSING OFFERED THROUGH CMBA ONTARIO
Live-Virtual Class
Complete the course with your instructor through scheduled, real-time live webinars
Comfort of your own home

Textbooks mailed 2 weeks prior

Numerous class dates
In-Person Class
Complete the course with your instructor through scheduled, in-person classes
Located at CMBA ON office

Instructor assistance

Certificate of completion
Online Self-Study
Work at your own pace and finish fully online from 1 week or up to 6 months to complete
Comfort of your home

Your own pace

Certificate of completion