The Mortgage Centre
We have been doing this for over 20 years. All our top agents started new. We build a team culture so you can learn from other team members mistakes. So you don't have to make them as well.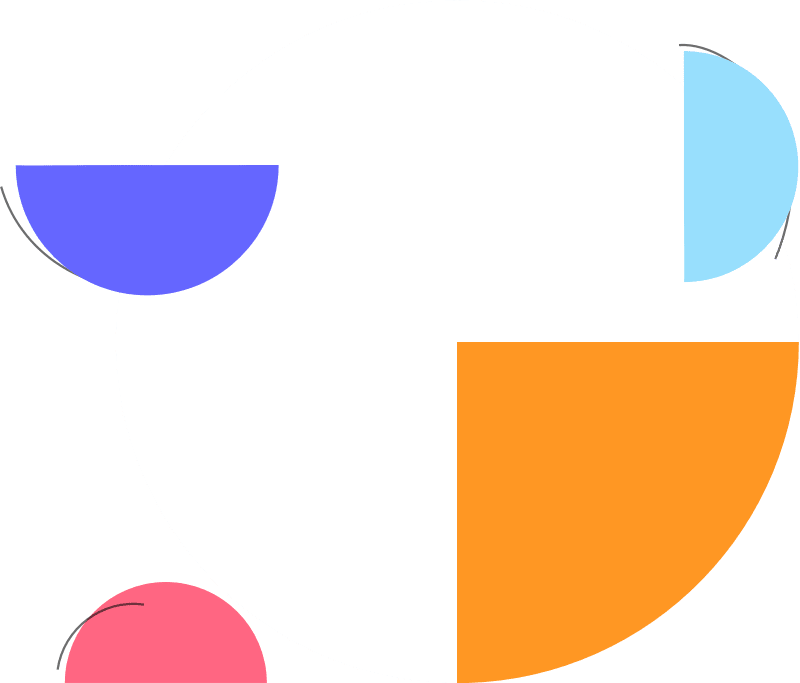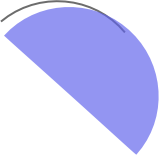 Excellent Mentorship
We offer great options for mentorship programs to help you grow and learn.
Extensive Training
We offer great training for all agents to ensure full sucess and growth.
24 hour Access
Offering 24 hour office and board room access to make sure your deals work.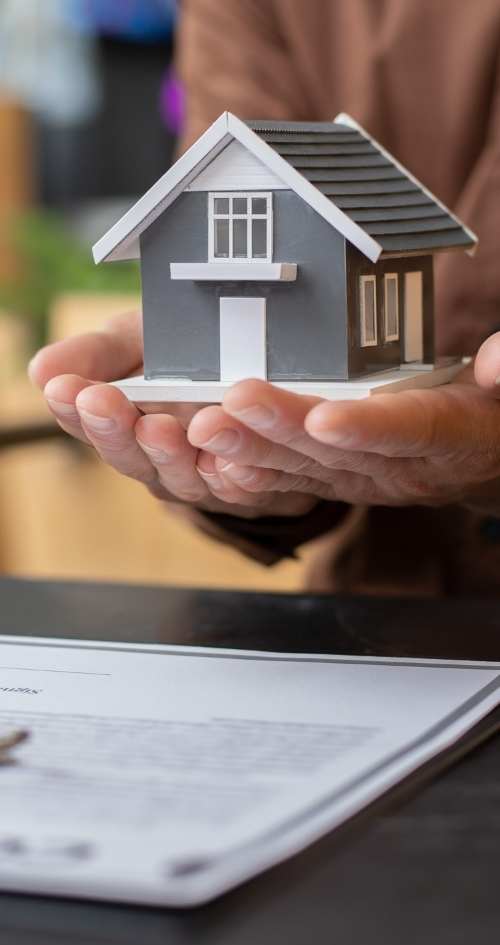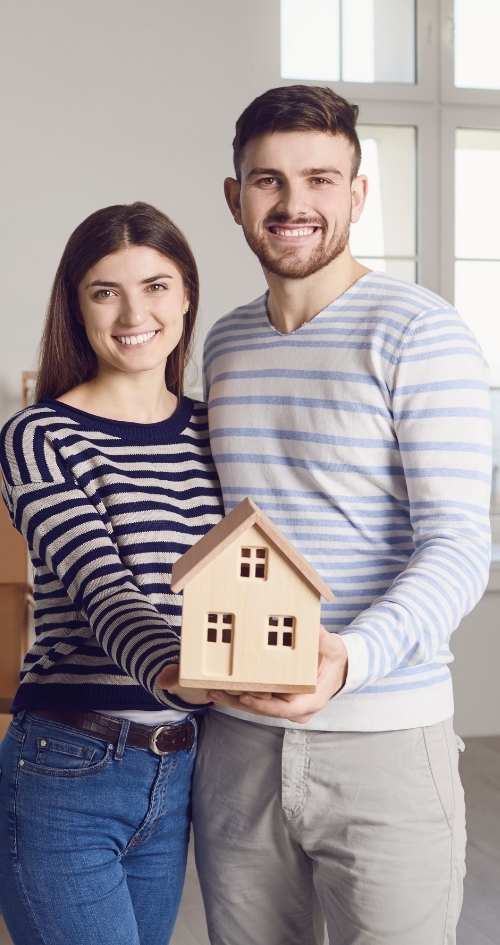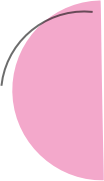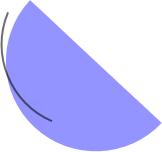 Committed to your success.
Mentorship and team atmosphere.
Archived presentations to help you get up to speed faster.
Extensive training programs available online.
MCC Academy for newer agents.
24hr access to office and board rooms.
Central Underwriter for deal support.
High volume office which provides greater lender access.
Unique tools and ideas to help you stand out.
Visit
150 King Street West 2nd Floor Suite 335 Toronto Ontario M5H 1J9

Registration Options
MORTGAGE AGENT COURSES FOR LICENSING OFFERED THROUGH CMBA ONTARIO
Live-Virtual Class
Complete the course with your instructor through scheduled, real-time live webinars
Comfort of your own home

Textbooks mailed 2 weeks prior

Numerous class dates
In-Person Class
Complete the course with your instructor through scheduled, in-person classes
Located at CMBA ON office

Instructor assistance

Certificate of completion
Online Self-Study
Work at your own pace and finish fully online from 1 week or up to 6 months to complete
Comfort of your home

Your own pace

Certificate of completion