Scroll Below To View More
Due to the Covid-19 all in-person exams have been discontinued. We are now offering exams virtually.
The CMBA Mortgage Agent Online Course provides students with the knowledge and skills they need to become effective mortgage agents. Online learners are provided all the course material within the learning modules. Purchase of the textbook is optional, and learners may choose it as an additional resource based on their learning style.
Timeline for Completion
Students can take up to 6 months from the date of registration to complete their online course and their examination. Students who are unable to complete their online course within the 6-month period may request a 2-month extension for a nominal fee of $75 plus HST.
I finished the online course, Now what do I do?
Now that you have completed the CMBA Mortgage Agent Online Course, you are now ready to write the exam! You must arrange to take your exam (virtually). To enquire about available dates, please contact us at 416.252.4622 ext. 3 or education@cmbaontario.ca and provide your full name
Pricing
Online Course: $365.00 (HST exempt)
Textbook (optional): $70.00 plus HST. A $20 shipping and handling fee will also apply. (NOTE: Based on availability, delivery time is 10 business days)
2 Month Course Extension: $75.00 plus HST.
What The Course Includes
Immediate access to online course

Final examination

Certificate of Course Completion
Out-of-Province Students
Additional charges will apply for the final exam. Please contact us at education@cmbaontario.ca for further information.
Missed Exam Disclaimer
Please note that if you have rescheduled your exam more than twice or you are a NO Show a $75 fee will apply (No Exceptions)
Refund Policy
No refund shall be given beyond 5 days of registration or if the first module has been opened. If within 5 days and no modules have been opened, a refund will be given minus 25% Administration Fees.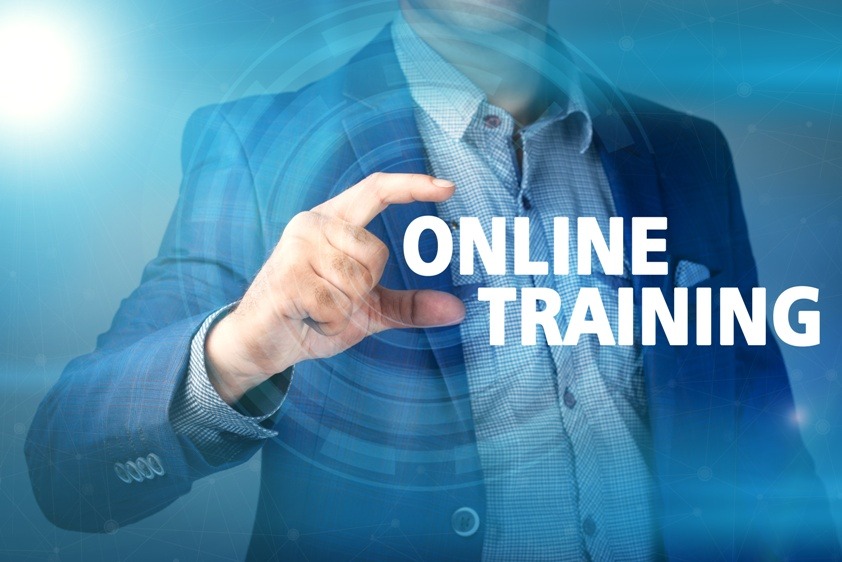 Always Ready To Assist
We are ready to help in any capacity. Just fill out the form below and we will get in contact with you quickly. 
Learn More About CMBA Ontario