The CMBA Mortgage Agent Online Course provides students with the knowledge and skills they need to become effective mortgage agents. Online learners are provided all the course material within the learning modules. Purchase of the textbook is optional, and learners may choose it as an additional resource based on their learning style.
Timeline for Completion
Students can take up to 6 months from the date of registration to complete the online course and examination. Students who are unable to complete the online course within the 6-month period, may request a 2-month extension for a nominal fee of $75 plus HST. Students will be allowed to purchase a maximum of two, 2-month extensions, for a total of 4 months that can be taken consecutively or staggered but must be completed along with final exam within a year of initial registration.  If the course, extension(s) and exam cannot be completed within 1 year, you will be required to re-register for the course again at full cost.
I finished the online course, Now what do I do?
Now that you have completed the CMBA Mortgage Agent Online Course, you are now ready to write the exam! You must arrange to take your exam (virtually). To enquire about available dates, please contact us at 416.252.4622 ext. 3 or education@cmbaontario.ca and provide your full name
Pricing
Online Course: $365.00 (HST exempt)
Textbook (optional): $70.00 plus HST. A $20 shipping and handling fee will also apply. (NOTE: Based on availability, delivery time is 10 business days)
2 Month Course Extension: $75.00 plus HST.
What The Course Includes
Immediate access to online course

Final examination

Certificate of Course Completion
Out of Province, But Looking to Practice in Ontario?
Anyone looking to practice mortgage brokering in Ontario can take the courses, as there are no address limitations, however they do need to be a resident of Canada.
An Ontario address for service in Ontario is required, but they do not need to be a resident of Ontario. On the licensing application there is a spot for both residence address, and address for service (cannot be a PO box).
If an Ontario License applicant is already licensed in another province, they can apply for a license using reciprocity, which eliminates the requirement for them to take the Ontario course (though it does not eliminate the need for the individual to become fully versed in the Ontario Act and Regulatory requirements). All other licensing criteria still apply – reciprocity just means that you don't have to complete the provincial course. Note that a letter is required from the Alberta regulator. Here is a link to some more information
Additional charges will apply for the final exam. Please contact us at education@cmbaontario.ca for further information.
Missed Exam Disclaimer
Please note that if you have rescheduled your exam more than twice or you are a NO Show a $75 fee will apply (No Exceptions)
Refund Policy
No refund shall be given beyond 5 days of registration or if the first module has been opened. If within 5 days and no modules have been opened, a refund will be given minus 25% Administration Fees.
Complaint Process
Should you have a complaint regarding the Course, the process, an instructor or another concern please submit your concerns to our Executive Director. Please include your Name, Contact Information & the details of your concern within your email.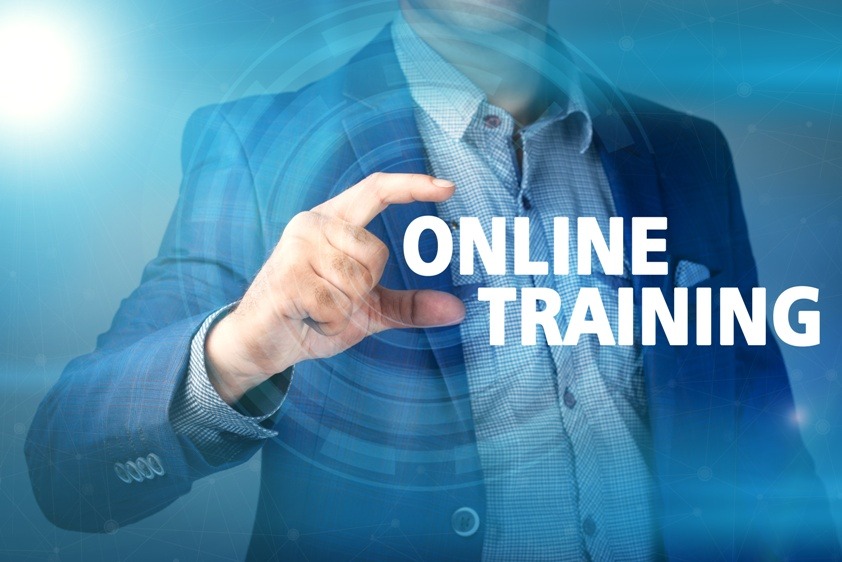 Always Ready To Assist
We are ready to help in any capacity. Just fill out the form below and we will get in contact with you quickly. 
Learn More About CMBA Ontario