Symposium at Bellvue Manor: Nov 9
8083 Jane St
Concord Ontario
L4K 2M7
members can register for free until Oct 1
(price is 40 plus HST after that date)
non member pricing is $85 plus HST
Event Agenda Coming Soon!
Our Sponsors
Thank you to all of our generous sponsors!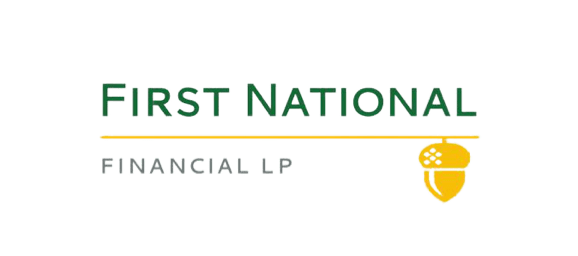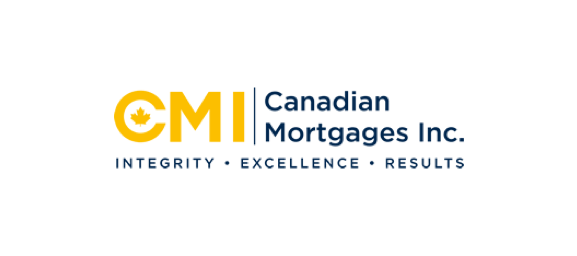 Registration Desk Sponsor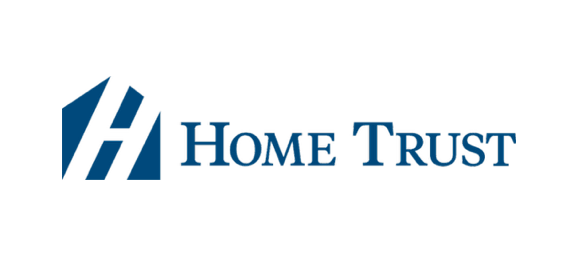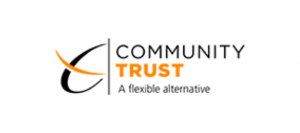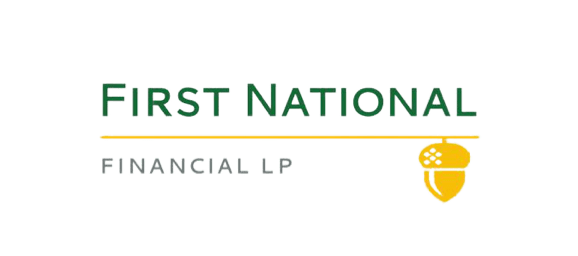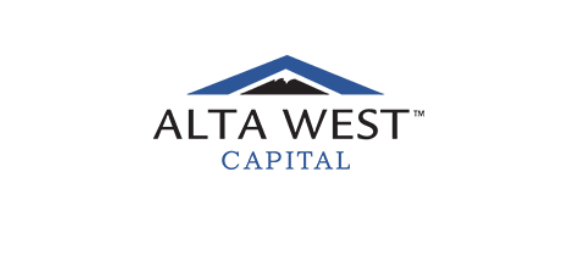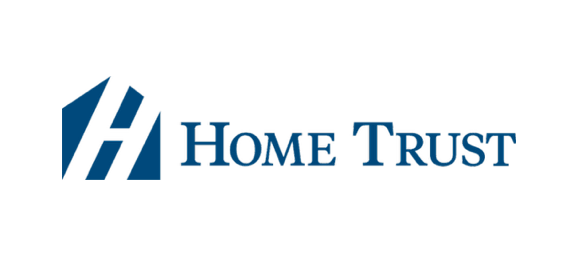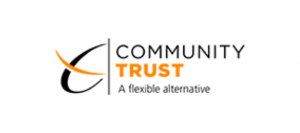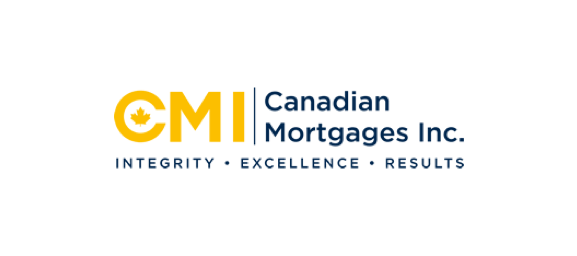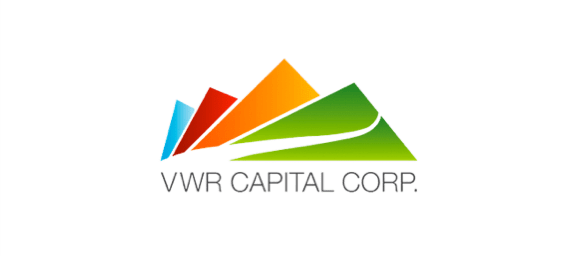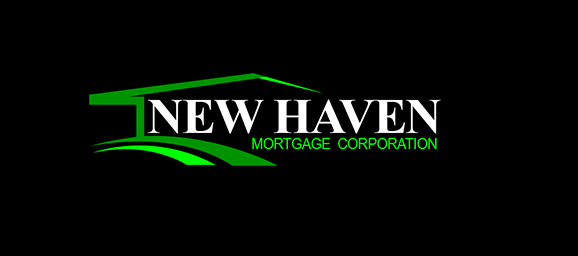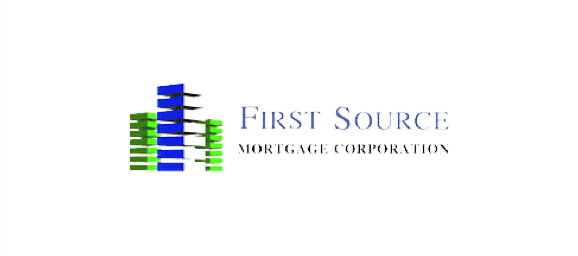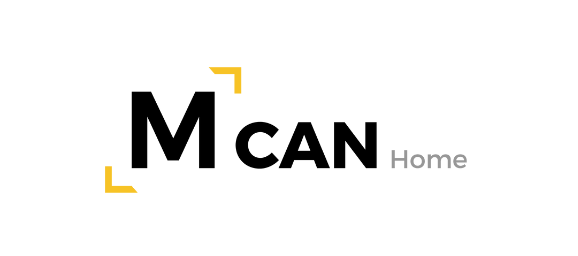 Ho Yan Wong is a CMHC Account Manager with 5 Years of Lending Experience within Financial Institutions. Graduated from York University with a Bachelor's Degree in Psychology in 2017, he continues his passion for learning by working towards his CFA® Designation. He joined CMHC in 2019 and continues to educate Industry Professionals and Canadians on Mortgage Loan Insurance, Housing Affordability and Financial Literacy.
Eric Poblete is a sales professional with over 30+ years experience working with all vertical markets. In the last 11 years Eric has worked with Equifax Canada with a focus on the mortgage, rental and housing industries. As the Equifax ambassador for the mortgage broker market, he has provided extensive support and education to all the varied stakeholders including brokers, lenders, underwriters, real estate agents, and insurers helping them to understand credit, compliance, financial trends and fraud directly and indirectly related to the mortgage market.
Jelena Pejic is the Senior Manager of Licensing Compliance at FSRA. She manages a team of FSRA licensing specialists who review licensing applications for intermediaries in the insurance and mortgage sectors. She has worked closely on the development, consultation, and implementation of the new licensing classes for mortgage agents and brokers that will come into effect on April 1, 2023. 
Jelena has worked at FSRA (previously FSCO) since 2016 in various roles in enforcement, compliance, licensing and complaints review.  Prior to her roles at FSRA, Jelena worked in fraud risk management at a large Canadian bank. Jelena holds a BA in Business Economics from York University.  In her free time, she enjoys travelling, swimming, skiing, and spending time with family and friends outdoors.
Derrick Leue
President & CEO, PROLINK
Derrick Leue is the President and CEO of PROLINK—Canada's Insurance Connection, an independent insurance brokerage established in 1982. PROLINK offers tailor-made risk management and insurance solutions to Professional Associations and Affinity Groups, Canadian enterprises, small businesses, and individuals. Derrick is a registered insurance broker with an Honors degree in commerce from McMaster University and has been with PROLINK for 17 years. He has presented to thousands of professionals in various industries on risk management and is very happy to have the opportunity to speak with IDC members today.  
Jennie Hodgson is Senior Manager of Mortgage Broker Conduct within FSRA's Market Conduct division. Jennie and her team of Senior Compliance Officers conduct examinations (aka "compliance audits") of mortgage brokerages. In line with the Mortgage Brokering Sector 2022-23 Supervision Plan, the team focuses on private mortgage transactions. 
Jennie started her mortgage industry career in 2001 in the mortgage servicing division of a big-5 bank, then gained experience with roles at a commercial lender, as an education consultant, and leading the education department at a national association; she began her role at FSRA in 2019. With a BA in Adult Education from Brock University, Jennie is passionate about education and draws on these skills for her work in promoting regulatory compliance.
Geoff Rabideau
Geoff Rabideau, Principal Lawyer and Owner of Rabideau Law and Custom Closing is known as a mover and shaker in the real estate industry. Having been a practising lawyer for over 14 years, his innovative ideas and technological thinking has positioned him in the top 20, in terms of volume, of all real estate lawyers in Canada. He believes the client experience is of the utmost importance and strives to find convenient and effective ways to ensure quality legal services are provided, while simultaneously surpassing client expectations. With an understanding that client satisfaction needs to be achieved at every level, Geoff seizes every opportunity to educate real estate professionals to better serve not only their clients, but the real estate industry as a whole. Geoff often presents at CMBA as a guest speaker, his presentations are educational and engaging, and is the author of the chapter on real estate law in CMBA's Mortgage Agent Course.
Three Point Capital Inquiry Form