Symposium & Trade Show
(Back In-Person, Half Day Event)
The New Normal! What's Next? Take Your Business to the Next Level!
About This Event
CMBA Ontario is thrilled to announce that we will be hosting the FIRST in-person Symposium of 2021!
We have an amazing line up of speakers and panelists who will be discussing:
How to detect and prevent Cybercrime;
Upcoming digital advancements in the industry;
and Navigating the New Realities of Sales & Business Development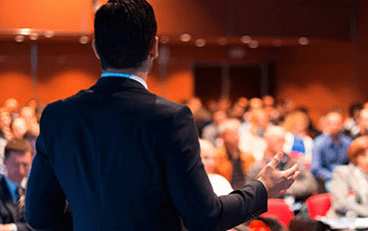 Our Sponsors
Thank you to all of our generous sponsors!
Sponsorship opportunites are sold out for this event! To be added to the waitlist, or to be added to our contact list for future events, please email Heather Fortier heather@cmbaontario.ca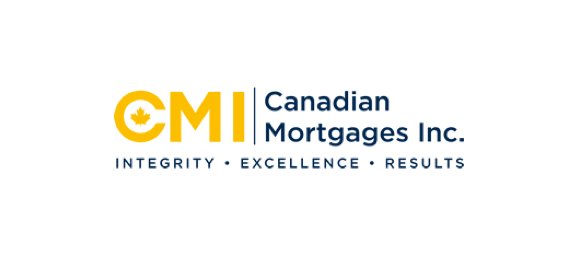 Registration Desk Sponsor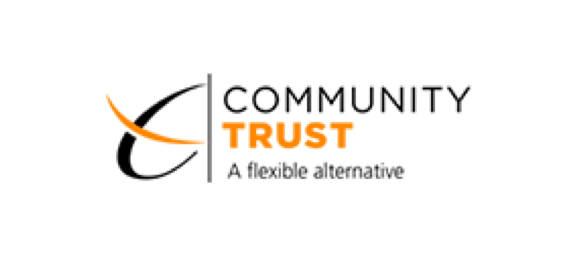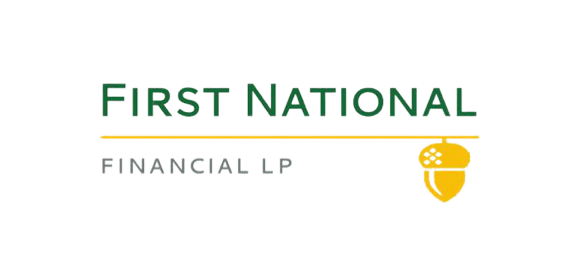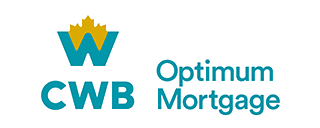 Sanitizing Stations Sponsor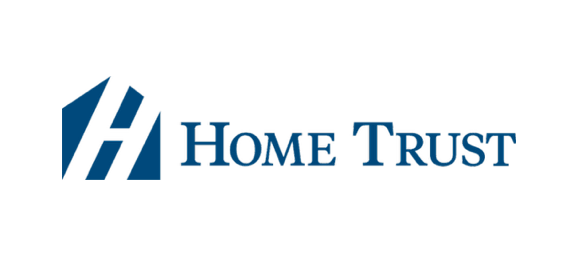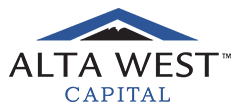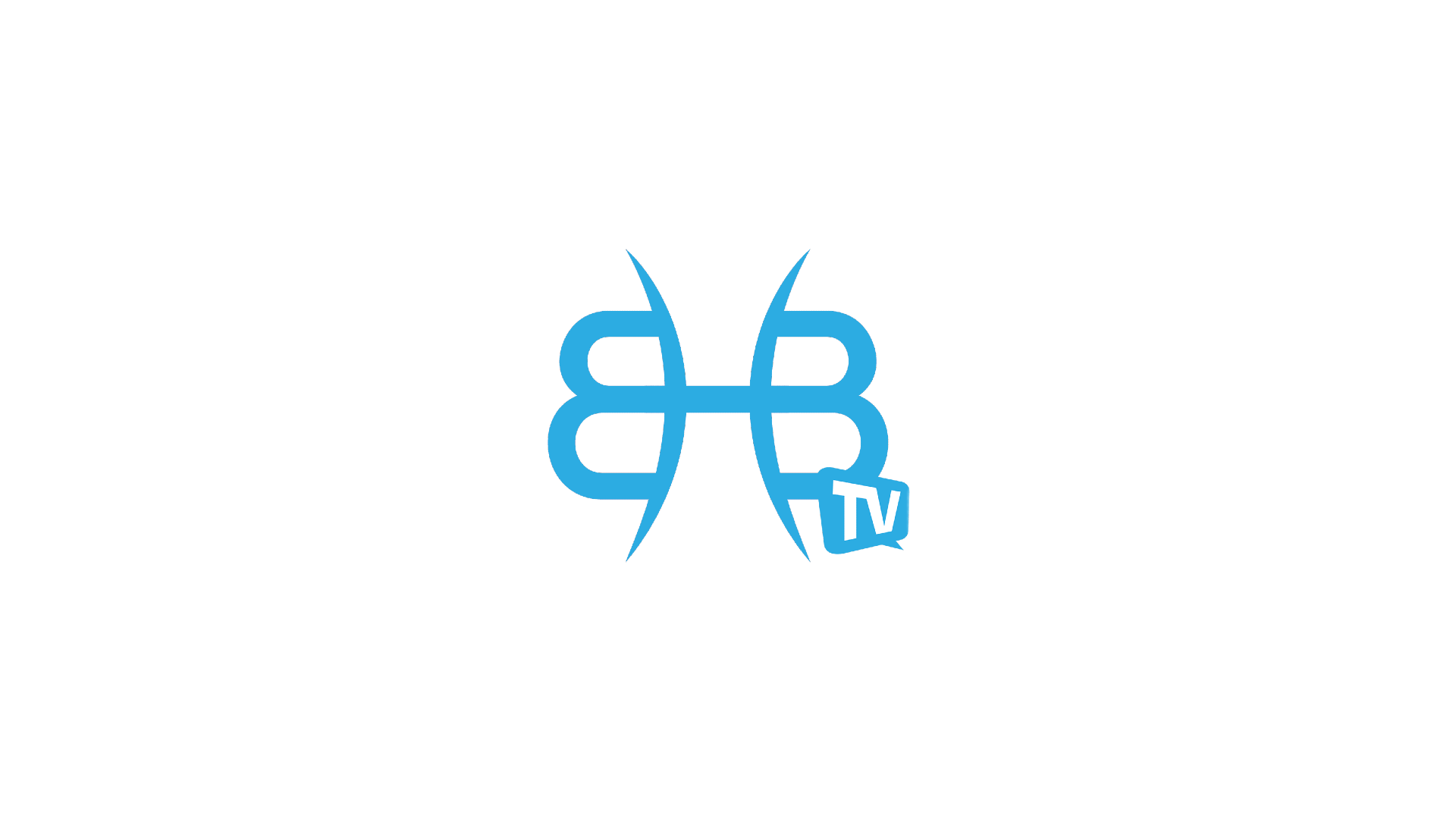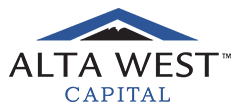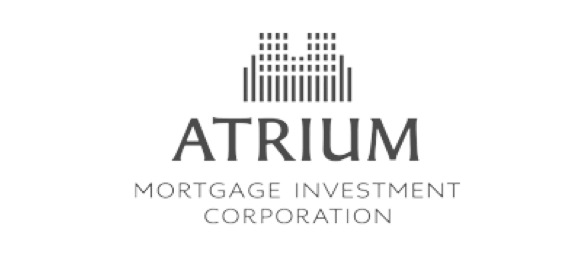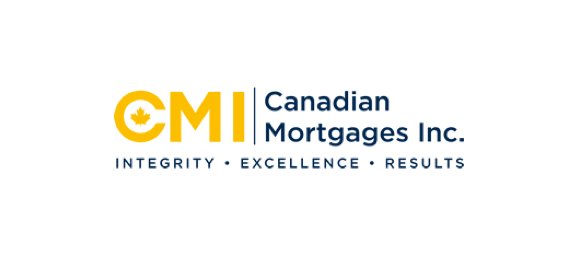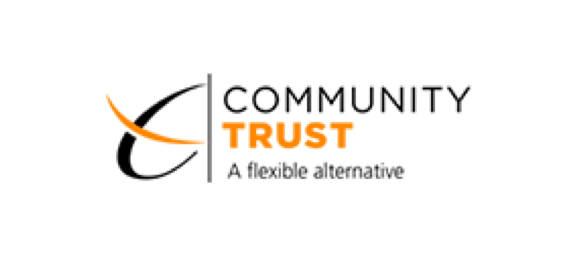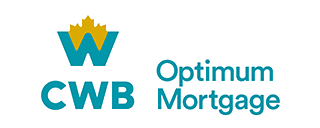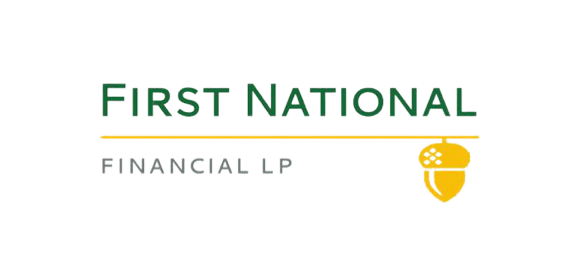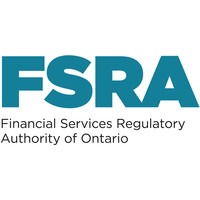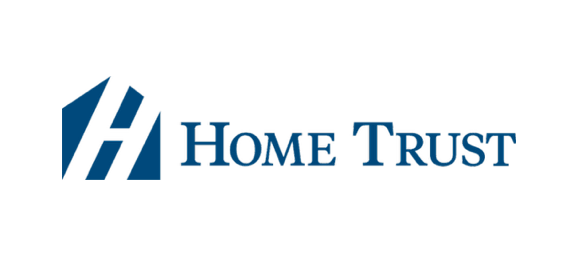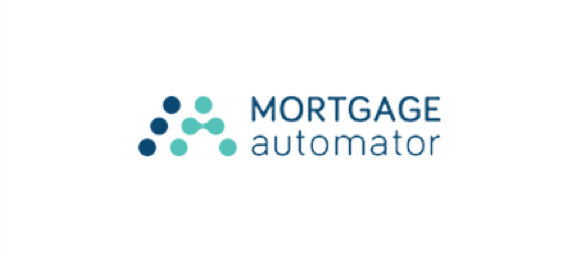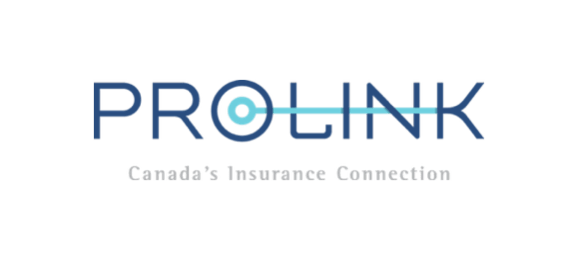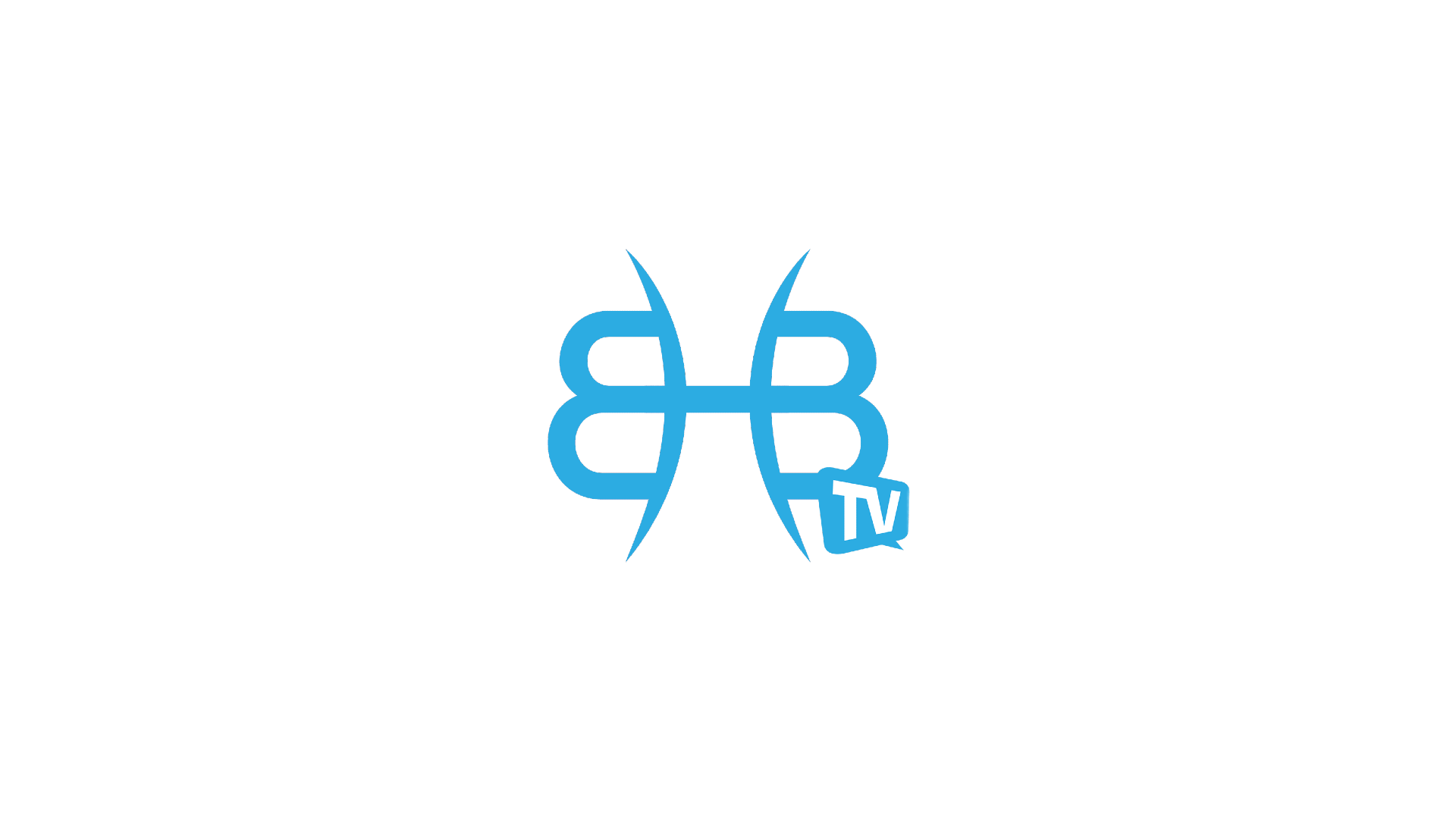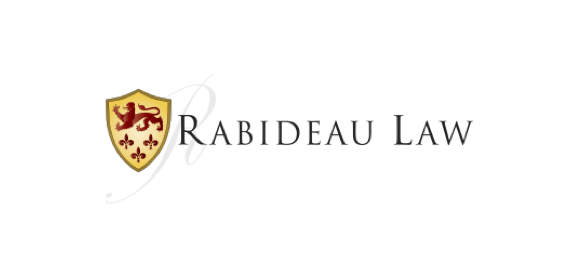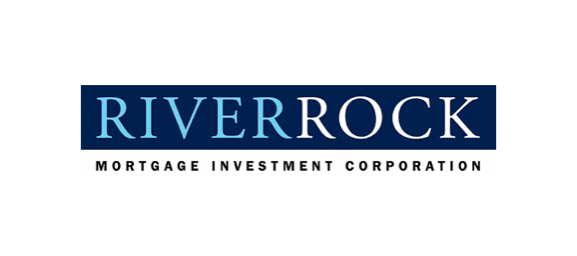 Register Today To Reserve Your Spot
Start
8:00AM – 8:45AM
Breakfast, Networking & Trade Show 

Opening Remarks
8:45AM – 8:50AM
Jennie Hodgson
Senior Manager, Mortgage Broker Conduct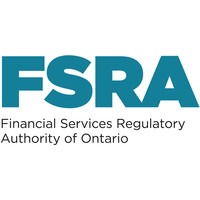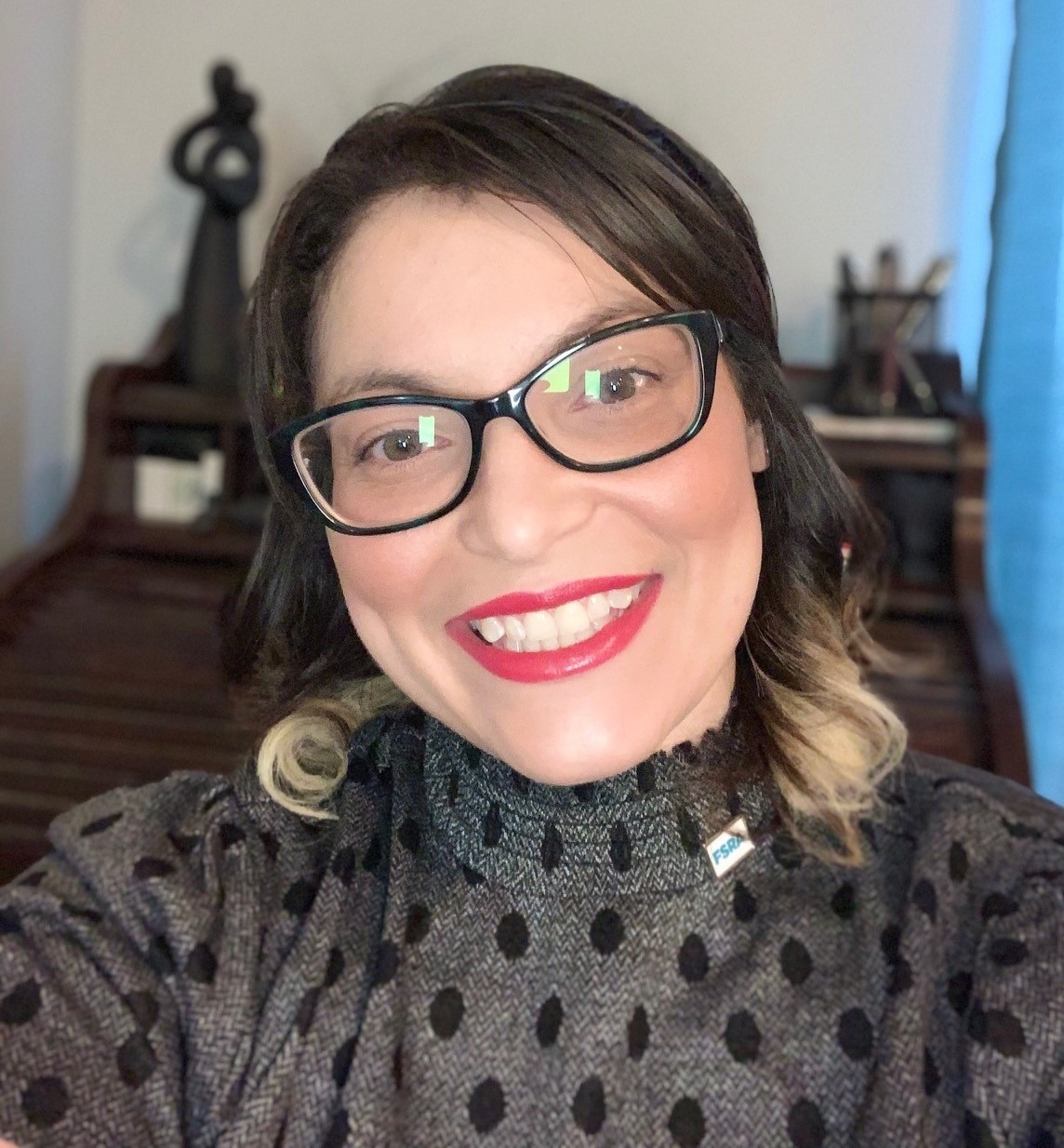 FSRA update
8:50AM – 9:15AM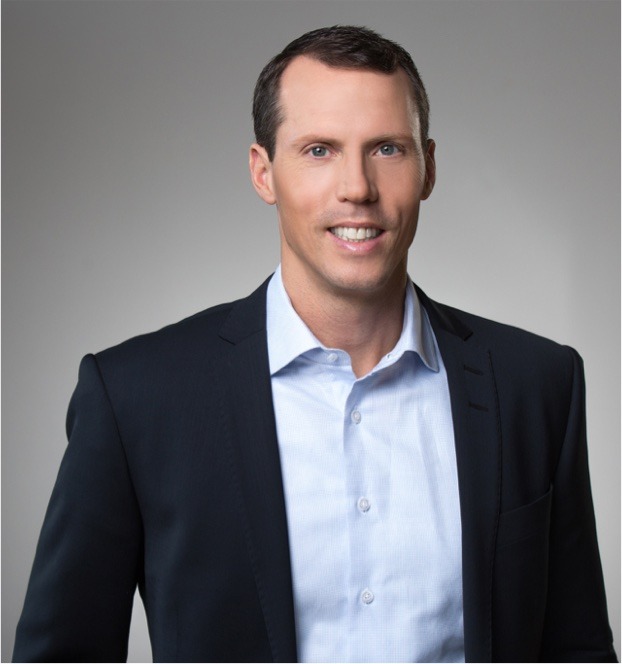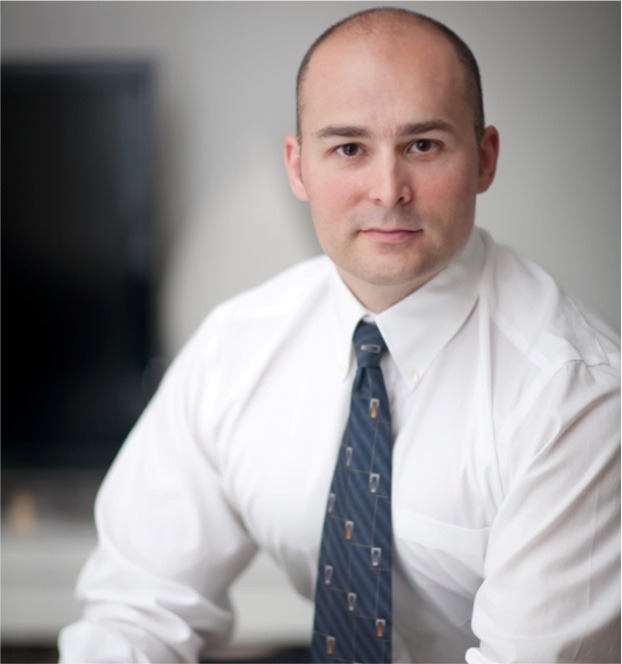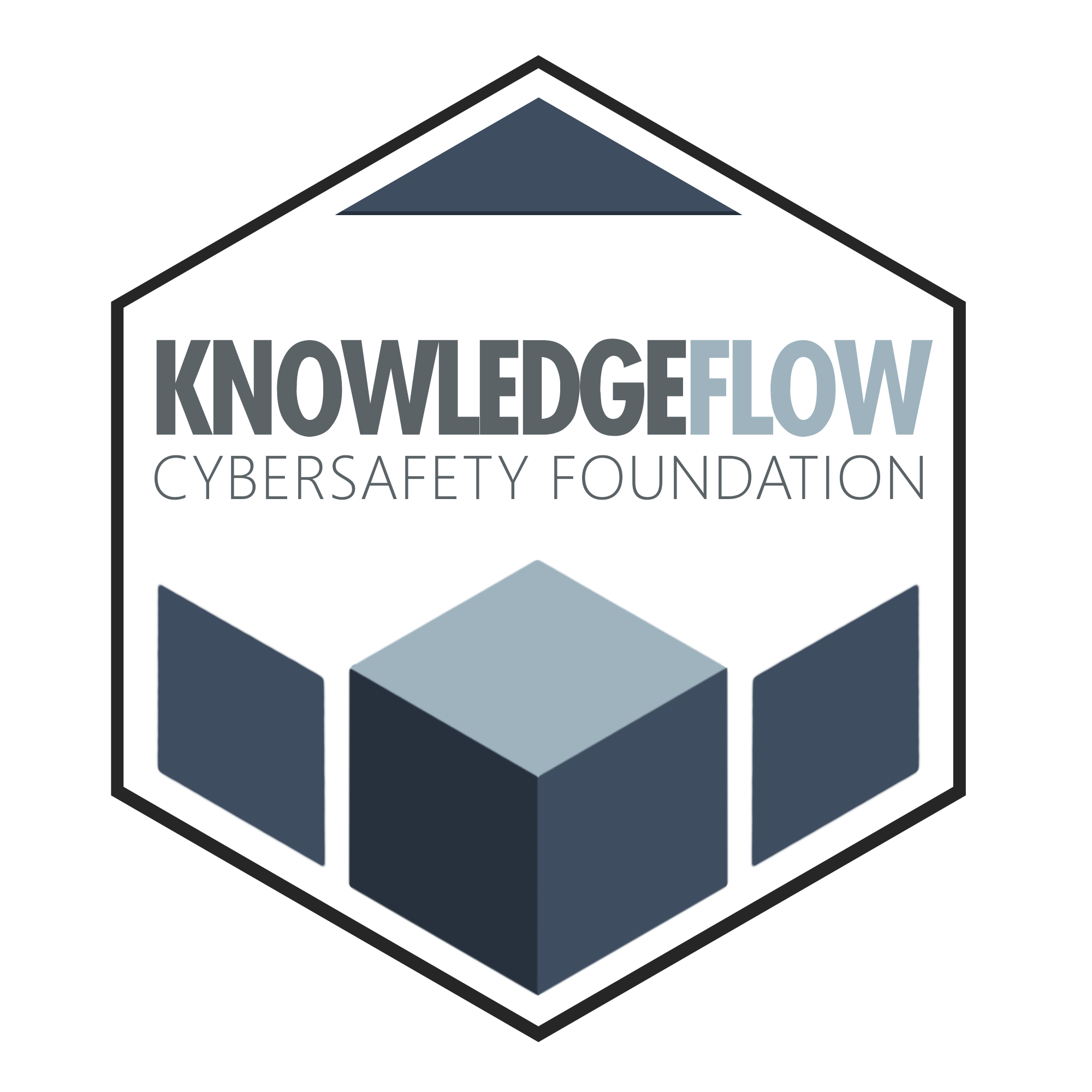 Closing In On Cybercrime:
How to Shrink the Window of Opportunity and Reduce the Pain and Expense of Data Breaches
Cyberattacks are at an all-time high. And as a Mortgage Broker, you either have the type of data cybercriminals crave or you represent a gateway to it. A breach is all but inevitable; it's just a matter of when it happens to you—and what you'll do when it does.
In this day and age, it's not enough to just prevent or respond to an attack; you need to actively prepare for one so you can get ahead of the damage and avoid lasting reputational harm. To learn more, join Derrick Leue, President & CEO of PROLINK, and Claudiu Popa, CEO of Informatica Security and Founder of the KnowledgeFlow Cybersafety Foundation on September 29, 2021! We'll help you structure your Cyber Risk Management plan to limit the window of opportunity for cybercriminals and become resilient in the face of attack.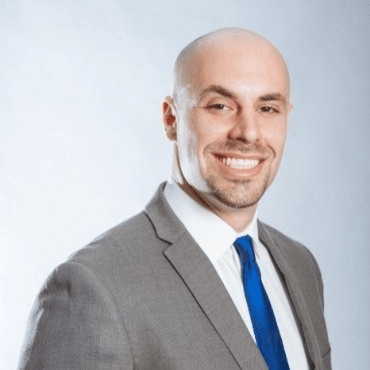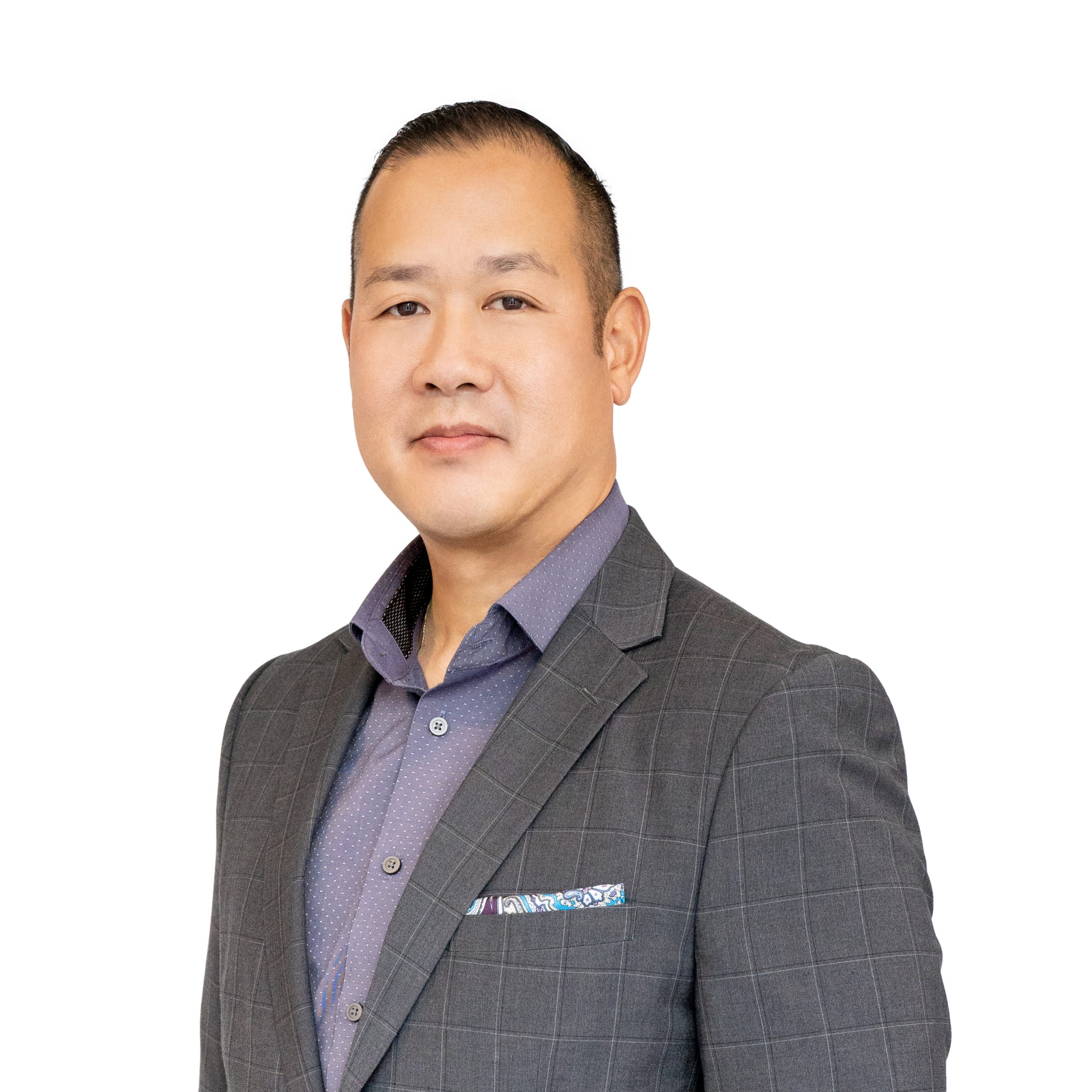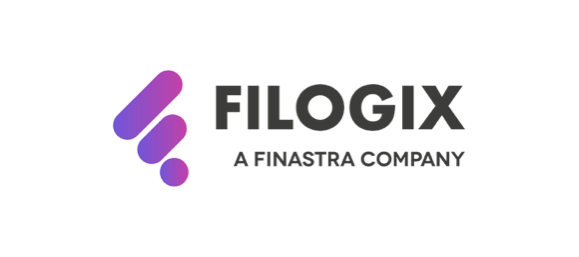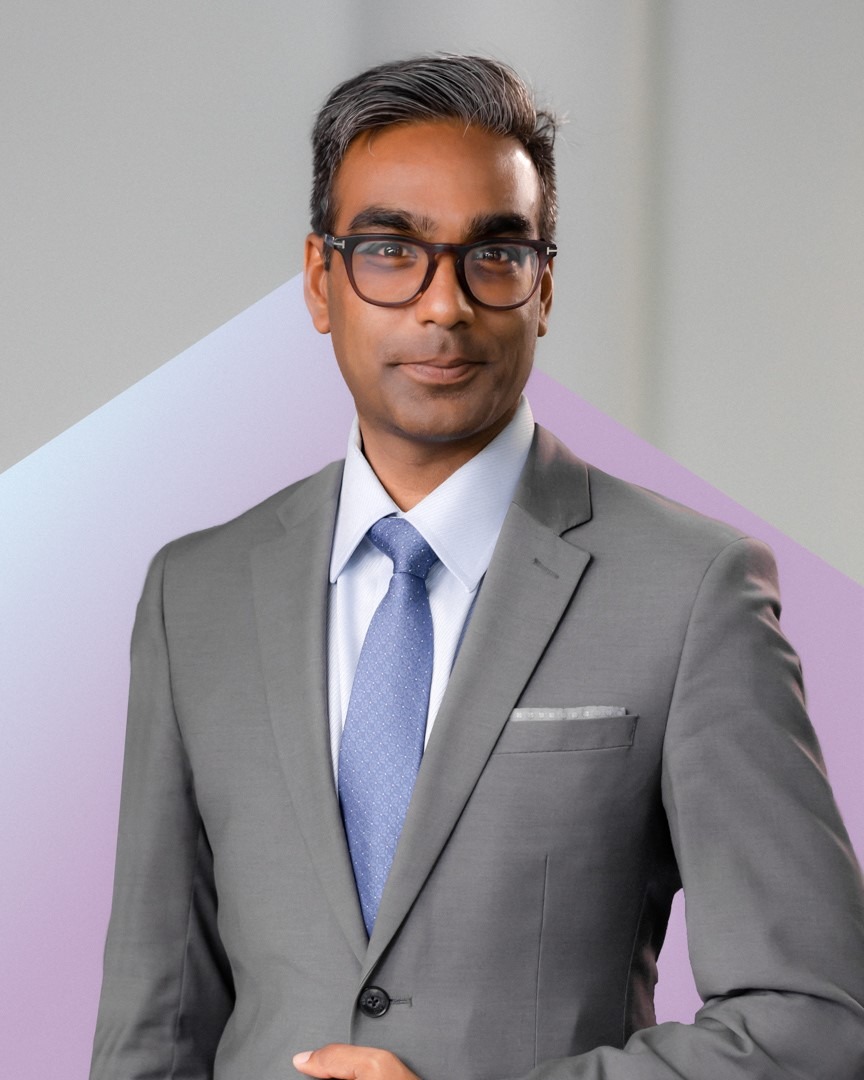 Shubha Dasgupta
(Read Bio)

Panel Discussion: Digital world for lenders progression/what's to come
10:00AM – 10:45AM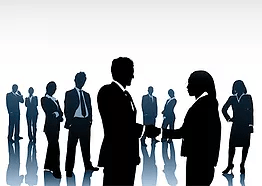 Coffee Break & Trade Show
10:45AM – 11:30AM
President of the Thornton Group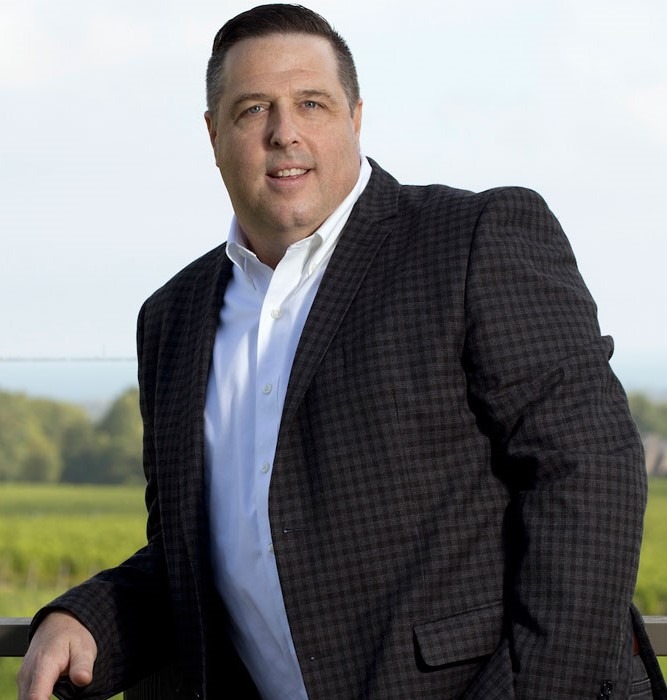 The New Reality of Sales & Business Development – Your Influence Never Sleeps
11:30AM – 12:30AM

Shubha Dasgupta
Shubha Dasgupta is Chief Executive Officer and Co-Founder of Toronto-based Pineapple.
Since entering the mortgage industry in 2008, he has been focused on positively disrupting the sector by leveraging technology and putting people at the heart of the business. Shubha's unique vision and expertise have allowed him to build and grow Pineapple (formerly CLC Network), which now has over 400 brokers in its network. Under his leadership, the company has built a world-class proprietary AI-driven Client Relationship Management (CRM) Platform, which is the first full-circle mortgage process for agents,  offering a more personalized experience for clients.
Shubha's deep understanding of business and industry trends, coupled with the ability to drive best-in-class customer experience and profitability have enabled him to infuse vision and purpose in his professional endeavours throughout his career.
An award-winning executive and seasoned industry expert, Shubha was recognized among the '2020 Mortgage Global 100' top executives who are inciting positive change and growth within the field. Since 2018, he has also been featured for four consecutive years in the annual Canadian Mortgage Professional's Hot List which highlights the industry's top leaders. In 2021, he was appointed President of the Canadian Mortgage Brokers Association (CMBA) Ontario Board of Directors, after serving a second year on the Board.
An active member in the Toronto community, Shubha is a philanthropic leader for various non-profit organizations. Since 2010, he has been a devoted advocate in the fight against cancer. Prior to joining the mortgage industry, he headed a group of volunteers for the Canadian Cancer Society for eight years. In 2017, he also co-founded CMI Cancer Fighters, a group of Canadian mortgage industry professionals dedicated to the fight against cancer on which he currently chairs.
Jerry Lo
Having over 25 years of market experience in both the Real Estate and Finance sector, and more specifically the Canadian mortgage market, Jerry's resume has both deep start-up experience, as well as very relevant corporate experience.  Jerry was one of the key shareholders and founding members of GUI Software Systems (acquired by Filogix), the first and number one Real Estate Forms Automation platform in North America.  Jerry was responsible for the sales and partnership division for GUI, right up until their acquisition by Filogix.  Following their acquisition, Jerry lead the partnerships and sales group for Filogix through multiple acquisitions, eventually being acquired by D+H.  At D+H, Jerry maintained the leadership for the sales and partnership group but had a significant role in strategic technology direction.  Jerry has sat on multiple technology advisor boards in both the Real Estate and Mortgage sectors and remains a trusted senior advisor to mainly leaders in the market today.
Neil Thornton
Neil Thornton, President of the Thornton Group, specializes in business strategy planning, development, coaching and business training and HR recruitment in Niagara, Hamilton and Oakville and the Greater Toronto Area (GTA).
For 20 years Neil has worked with corporate, medium and small businesses to develop vision, strategy, values, entrepreneurship, team building, sales training and recruiting the best people for the job.  Clients also include businesses, associations, executives, public entities, academic institutions, and technology-innovation groups.
Neil has a unique talent for understanding the psychology behind employee behaviour, engagement and corporate culture and vision.  He has an uncanny ability to read people and see through what seem like insurmountable situations. His direct approach hits straight to the heart in an honest and direct point.
Derrick Leue 
President & CEO, PROLINK 
Derrick Leue is the President and CEO of PROLINK—Canada's Insurance Connection, an independent insurance brokerage established in 1982. PROLINK offers tailor-made risk management and insurance solutions to Professional Associations and Affinity Groups, Canadian enterprises, small businesses, and individuals. Derrick is a registered insurance broker with an Honors degree in commerce from McMaster University and has been with PROLINK for 17 years. He has presented to thousands of professionals in various industries on risk management and is very happy to have the opportunity to speak with CMBA members.   
Claudiu Popa 
CEO, Informatica Security 
Founder, KnowledgeFlow Cybersafety Foundation 
Claudiu is a professional speaker and a published author that helps some of the world's best companies protect their most valuable assets and make intelligent, risk-based decisions. As the CEO of Informatica Security, Claudiu manages risk audit and assessment projects for organizations on both sides of the border. He is also the founder of the KnowledgeFlow Cybersafety Foundation, a nonprofit organization that helps Canadian families improve their cybersituational awareness. Claudiu has been recognized by the Office of the Information and Privacy Commissioner as a Privacy by Design Ambassador and an ardent protector of information. His unique background and influence make him a trusted risk advisor to leaders and a reliable, authoritative source of engaging soundbites for media outlets. 
Mark Freedman
Mark Freedman is the Head of Product at Mortgage Automator. With vast experience in product development across various industries, Mark applies his expertise to help improve Mortgage Automator's clients' businesses through digitization and automation of day-to-day tasks, find new ways to increase revenue, and improve efficiencies across all parties within the private lending space.
Three Point Capital Inquiry Form