Virtual Professional Development & Trade Shows
Please Note: The your email that you have provided may be shared with our exhibitors upon their request.
First 50 people to register AND attend the event will receive a $20 gift card. Gift cards will be emailed after the event is completed.

NOTE: Sponsors, exhibitors & reps are not eligible for the giveaway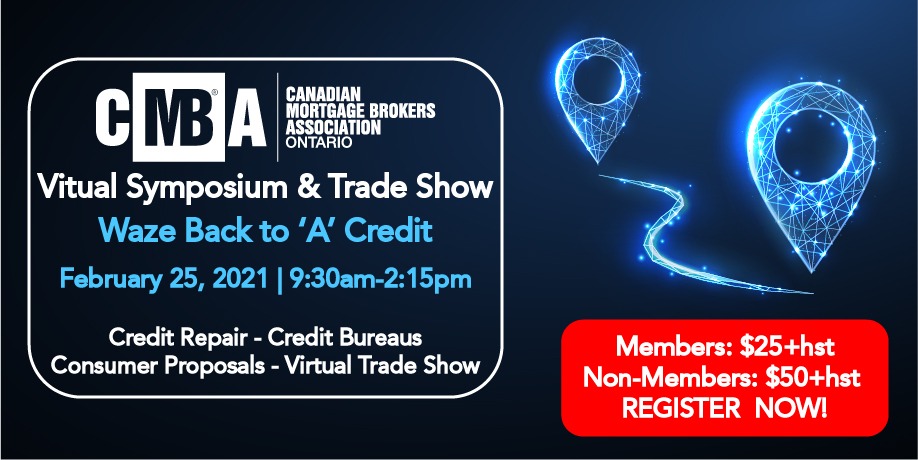 Waze Back to 'A' Credit
Re-surfacing from the hardships that 2020 saw, has made it difficult to find the best "exit strategy" back to greener pastures (from B or Private Lenders back to the A world) for your client. Individuals who may have had strong credit are now feeling the pinch because they may not show enough income and are unable to meet debt servicing guidelines because of a reduction of income due to circumstances beyond their control.
As we have seen this past year, life can hit your clients in unexpected ways. In this event, we will discover some new Waze to solve your client's situation and guide them back to a route that will repair their credit quickly.
Sponsors Virtual Symposium – February 25, 2021
Thank you to everyone!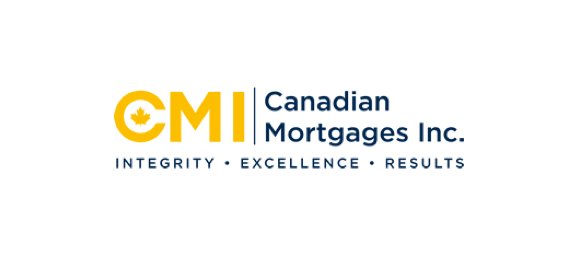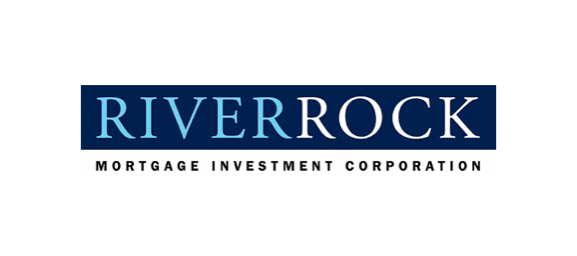 Agenda (Agenda is subject to change without notice)
9:30 am | Registration & Virtual Trade Show
---
10:30 am | Opening Remarks with Kimberlee Freeman, CMBA President &
Market and Industry Update with Aled ab Iorwerth, Deputy Chief Economist CMHC
---
10:45 am |Increased Fraud During COVID, Software Migration to the Cloud & How Long Does Bad Dept Stay On Your Bureau?
Eric Poblete, Equifax
---
11:30 am | Title Sponsor Presentation
---
11:40 am | Bankruptcy/Consumer Proposals – What Is the Right Solution for the Right Situation?
Wes Cowan, MNP
---
12:25 pm | Case Studies of How to Remediate the Errors on the Bureau and Increase the Credit Score Within a Week!
Ross Taylor, Concierge Mortgage Group
---
1:10 pm | Trade Show
---
1:50 pm | Closing Remarks
Speakers & Topics
Eric Poblete – Equifax: How are we dealing with fraud during a pandemic? How can we mitigate risks with uploading files to the Cloud? How long does bad credit stay on a bureau once paid? Eric Poblete joins us from Equifax and will explain all this and more!
Wes Cowan – MNP: Joining us from MNP, Wes Cowan will educate you on their process prior to placing a client into consumer proposal or bankruptcy and explain the different steps of advice to remedy a client's financial situation.
Ross Taylor – Concierge Mortgage Group: Your client has bad credit, can it ever be repaired? Ross Taylor from Concierge Mortgage Group will explain how to repair the beacon score after the consumer proposal is paid. There are always errors affecting the beacon score.
Terms of Sale
The fee for professional development or networking events may be refunded until 5 days prior to the commencement of an event. The fee shall be refunded less an administrative charge of $10. Refunds requested within 5 days of the event shall be refunded less one half the amount paid by the participant. No refunds shall be granted on the day of the event or later. Request for refund must be made personally or by written communication to the association office.
What Participants Are Saying
February 6, 2019
Thank you for putting it all together! This was by far (for me) the best content I have seen. Kudos to you and the entire CMBA team 🙂
Michelle C
---
November 21, 2018
Thank you for the morning. I thought it was wonderful. I am AIC. I appreciated the speakers and the hugs from old buds but most of all I treasure the fact that we all sat together in one room with many different attitudes and ways of seeing things. It was wonderful for the brokers and the lenders and the appraisers to share and learn each others views. I have been designated since 1983 and do not remember ever having had such a rewarding morning professionally.  Please let us do this more often.
Thank you very much for allowing me to be in that enlightening atmosphere.
Barbara H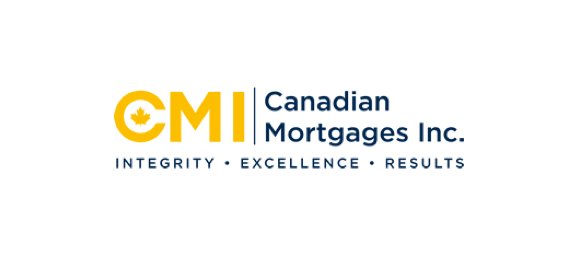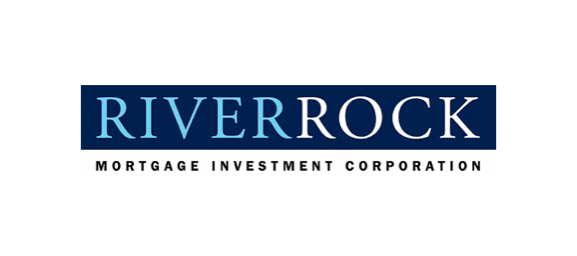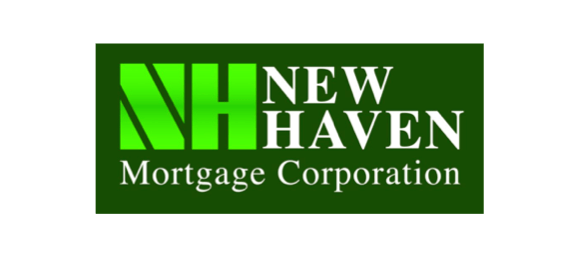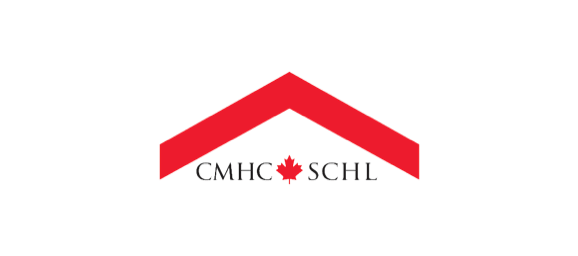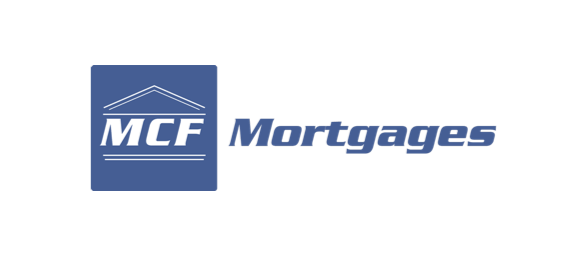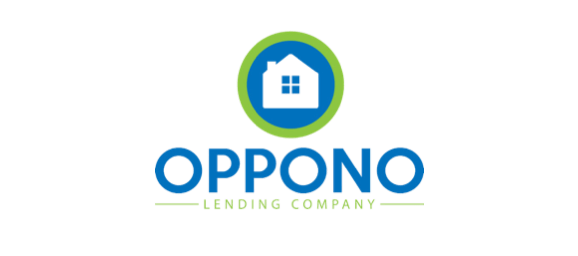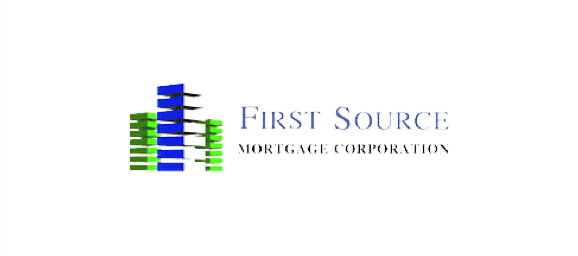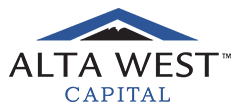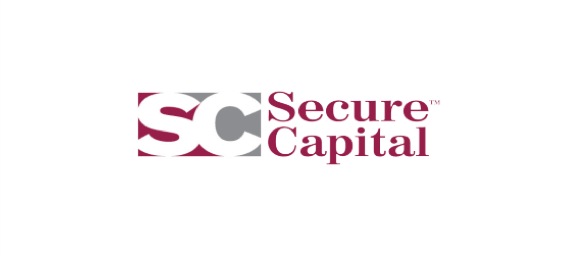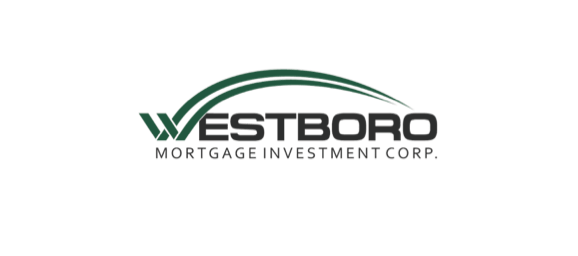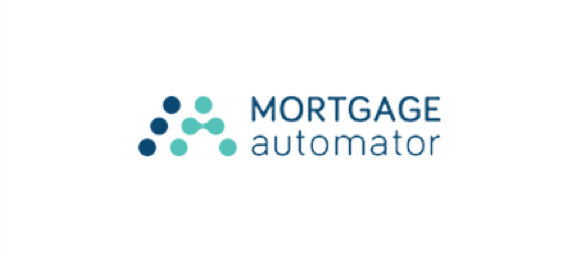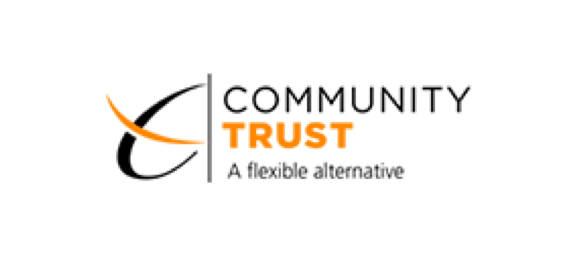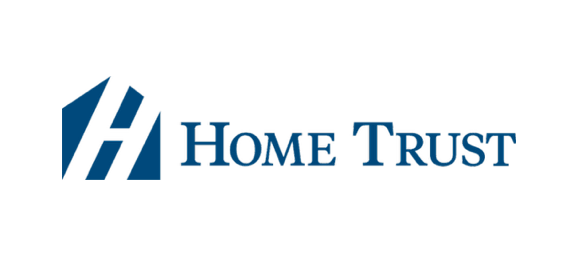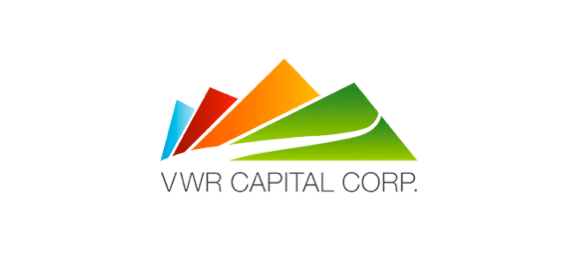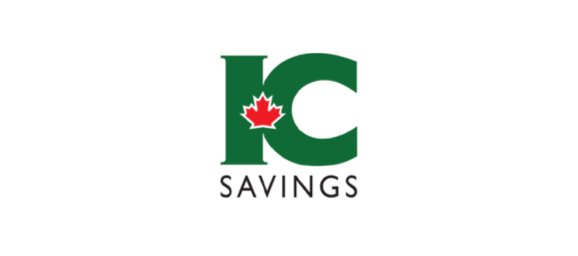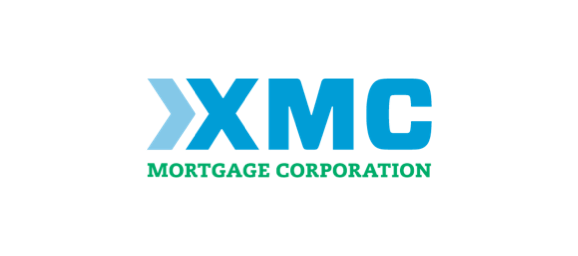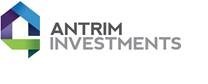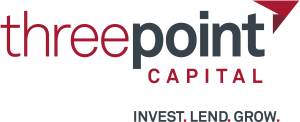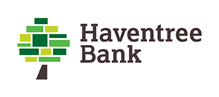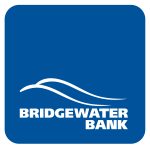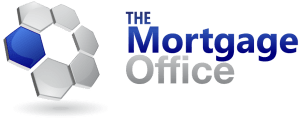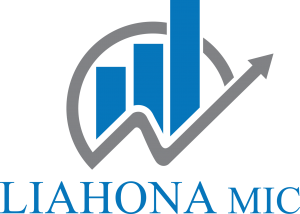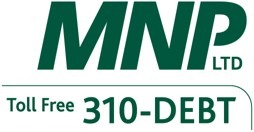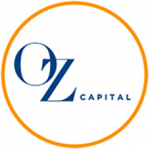 We Work On Your Behalf
At CMBA, we believe that an association should work to unite its Members, as well as to be an advocate for their common interests and concerns. CMBA was formed to represent its Members who are mortgage brokers and agents in Ontario and to assist them in their chosen profession.