Martin Marshall
Regional Vice President, Business Relationships, Eastern Canada
Verico Financial Group Inc.
January 2022 Spotlight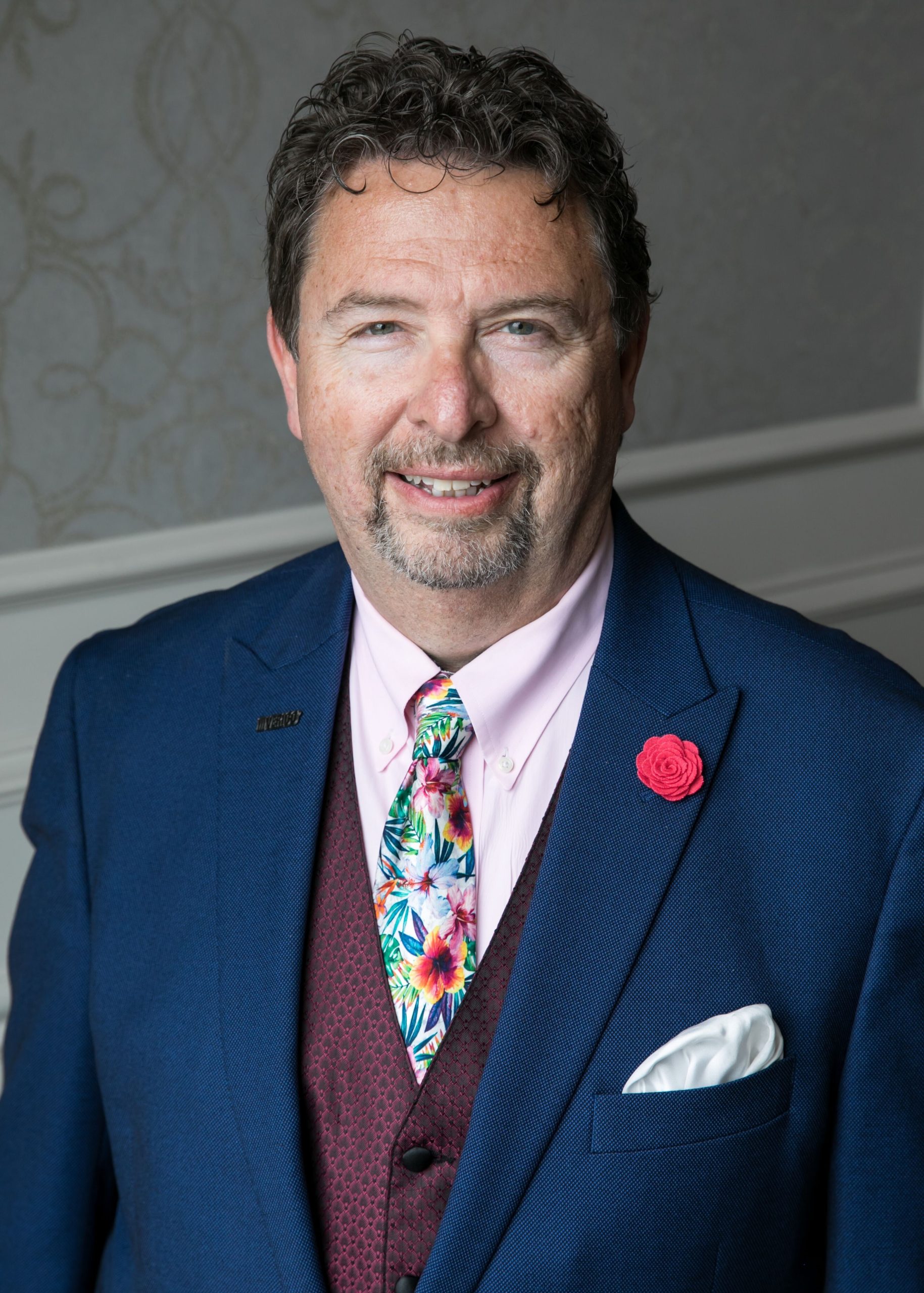 An Interview with Martin Marshall
Why Did You Join CMBA?
I was actually on the lending side with Laurentian Bank when I joined CMBA. I was visiting Mal Eccles in  London and he told me about a new provincial association that he and few other brokers were going to be creating that was going to be designed "By Brokers For Brokers". He indicated that as a lender I was welcome to join as an "Associate" member for $150.00 but he also cautioned me that as an associate member I would have no voting rights. I instantly wrote the cheque (which in itself tells you how long ago that was) and officially become the first Associate Member of IMBA. At the time there was no provincial association and I felt that not only was it important for the members of this channel to have an association that represented them at the provincial level, as a lender whose division developed 100% of its business via the broker channel, joining the association was a smart business decision, and I have never regretted it, having been a member now for over 15 years!
What does CMBA means to you, and in your opinion, what does it mean to the industry?
To me personally CMBA initially meant that I was able to interact with a large portion of the agents and brokers in the channel and was able to build the business that I was tasked to build by the lender that employed me. However, from that inauspicious start I was subsequently asked to join the board as the first appointed associate member and was proud to donate my time and efforts to the association for over 11 years, all the while making new friends and strengthening existing friendships that had the same goal as I did-to make this industry stronger and ultimately the go to source for mortgage financing in the province by consumers..
To the industry I believe that CMBA represents strength, integrity, and a great place to interact with mortgage professionals from all backgrounds working towards the same goal-making this industry the first choice for consumers looking mortgage information, guidance and great value when obtaining a mortgage.
Why should someone should join CMBA?
First of all, whether we like it or not, when dealing with any government, there is strength in numbers. For years I had been asked by agents and brokers, why does the Real Estate industry seem to get preferential treatment from the government and to me the at that time the answer was simple, they had 40,000 members and we had 750. Who do you think garnered the most attention from our provincial government-not us! And while membership is growing, it is not where it could be. The more members we have, the louder our voice when speaking to our local MPP's.
FSRA is making it very clear that we need to improve our education standards and CMBA has been working diligently to bring it's members quality education through the agents course and it's many educational symposiums and conferences.
And let's not forget the networking opportunities. I cannot tell you how many solid business relationships I have been able to make over the years while attending a CMBA symposium, conference, or social event.
I challenge you to not only become a member and to encourage your fellow agents and brokers to join the association, but also to become involved on one of their many committees. It will not only help you to gain and build valuable industry contacts, but it will also help you build your business!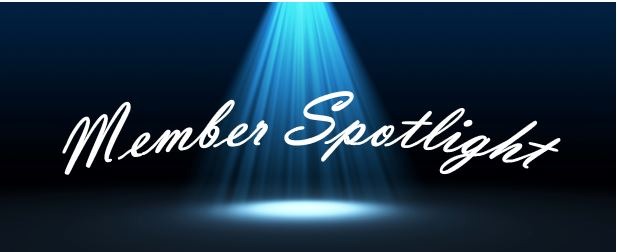 Always Ready To Assist
We are ready to help in any capacity. Just fill out the form below and we will get in contact with you quickly. 
Learn More About CMBA Ontario