NEW course: Limited Capacity
Live-Virtual CMBA Mortgage Underwriting Course for New Agents
For Level 1 Agents with less than 3 years of experience
CMBA Mortgage Underwriting Course for New Agents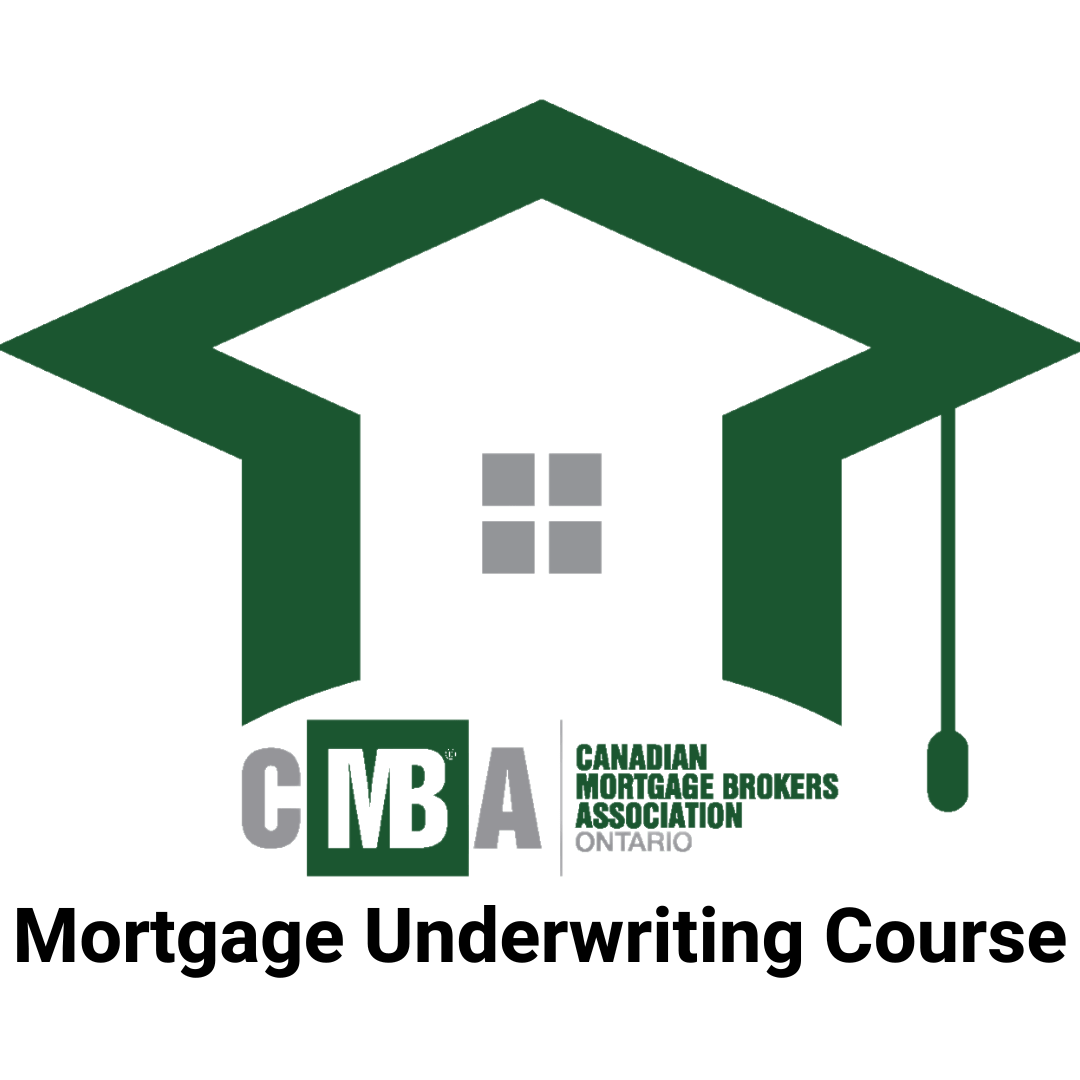 Following feedback from our members, CMBA is pleased to offer the Mortgage Underwriting Course for New Agents. This is recommended for Agents with less than 3 years of experience in the industry.
Once completed, you will be able to analyze mortgage applications in full and put together quality applications for submission to all types of lenders.
This course is NOT approved by FSRA.
Contact CMBA at office@cmbaontario.ca if you wish to organize a dedicated session for your brokerage.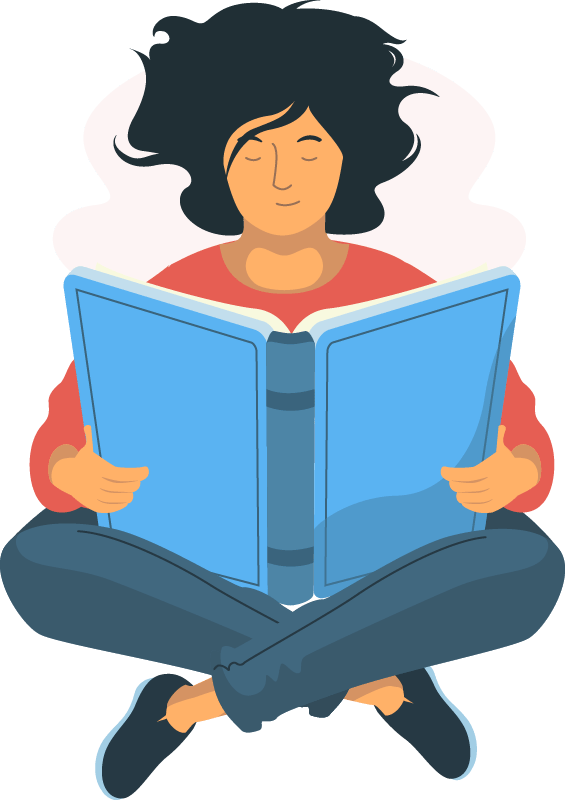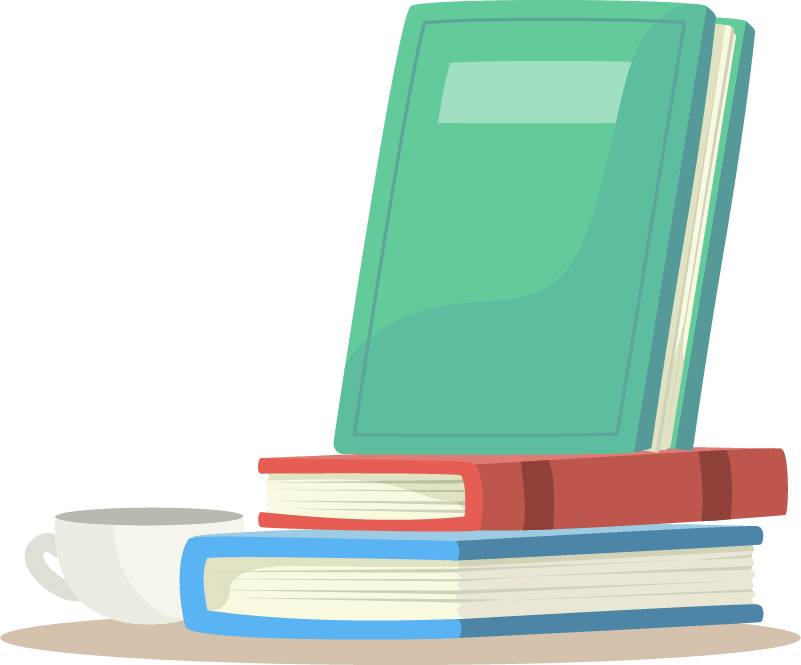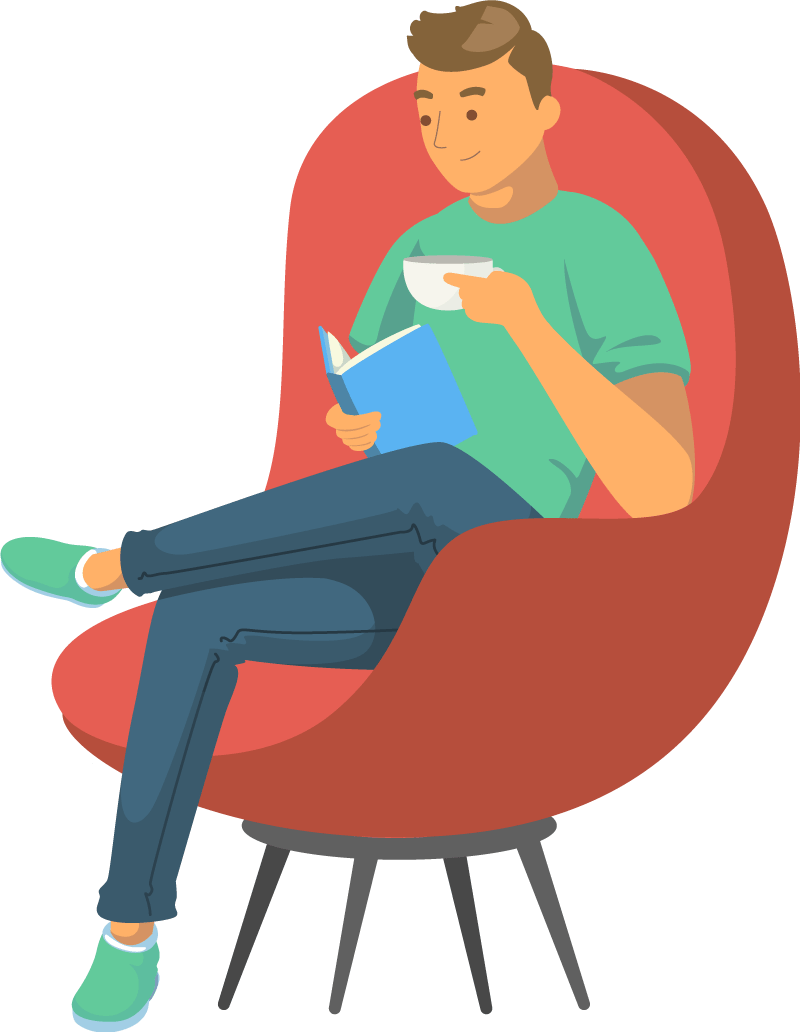 PRICE
Price:
o Members: $299 +HST
o Non-Members: $399 +HST
• Withdrawals/Refunds: CMBA Ontario will accept withdrawals for the course prior to the
beginning date of the course only, with a 25% administration fee. Refunds are not available
after the start date of the class.
COURSE FORMAT
3 days
5 hours per day
Facilitated by an experienced and licensed Agent/Broker
Virtual Classroom only
Course completion: A multiple choice review quiz with a certificate of completion if a minimum score of 60% is achieved.
LEARNING OBJECTIVES
Know how to navigate through the different types of lenders available in the mortgage brokerage industry, their risk tolerances and their lending guidelines
Analyze all risks associated with a mortgage transaction, including the borrower, lender, property, and loan details
Assess suitable mortgage transaction options for both the borrower and the lender
Evaluate potential mitigating factors to reduce risks assessed in a mortgage transaction
Explain how terms and conditions of a mortgage transaction can impact the borrower and lender
COURSE OUTLINE
Day 1: Theory & Knowledge to enable you to underwrite an application from beginning to end
Day 1 Topics include: Know your lender, underwriting risk, qualifying the borrower, lender suitability
Day 2: Case Studies to put you into real life scenarios and challenge you to find solutions with different levels of underwriting risks
Day 2 Topics include: refinance transactions, purchase transactions, type B properties, taxes in arrears, self-employed borrowers, choosing between prime/alternative/private lenders
Day 3: Financial Statements and Case Study to work with a self-employed borrower and go through the steps to understand the business financials to put together possible mortgage options
Day 3 Topics include: different types of financial statements, review of financial statements, common financial ratios, self-employed borrowers
Course completion: A multiple choice review quiz must be completed by all learners. A certificate of completion will be issued if a minimum score of 60% is achieved.
STUDENT CODE OF CONDUCT
The Code of Conduct outlines the minimum required behaviours expected from CMBA Learners.
This document is to be used by all Learners that are attending any education course hosted by CMBA. There are no exceptions.
Any breaches to the Code of Conduct must be reported to the CMBA Executive Director immediately.