Membership Affinity Program
Log-in or become a member to access these benefits & more!

Expand for Details
Social Media is a vital piece of your digital marketing puzzle. We know that it can be time consuming and often times confusing on what to post. This is where our Media Kit Powered By CMBA Ontario comes in.
As a CMBA Ontario member you are entitled to a FREE media kit that contains 5 social media posts that are yours to keep! You can choose between 1 of 2 styles, then you will get a link that gives you access to make it your own by adding your logo and content you want your followers to see.
You must be an existing or new member of CMBA to gain access.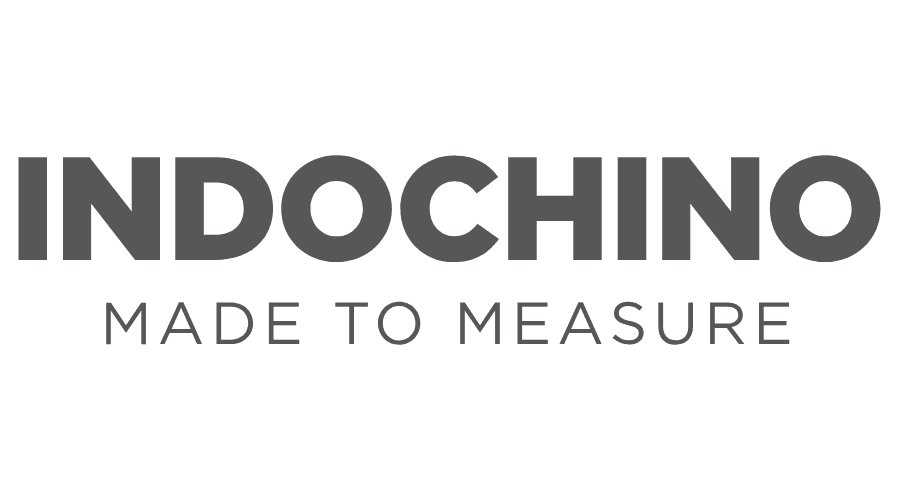 Expand for Details
INDOCHINO is a custom apparel retailer that offers accessibly priced made-to-measure, personalized suiting, casual wear and outerwear. We have partnered with them to give our members exclusive access to a 20% discount to our members! Now that's a fancy perk!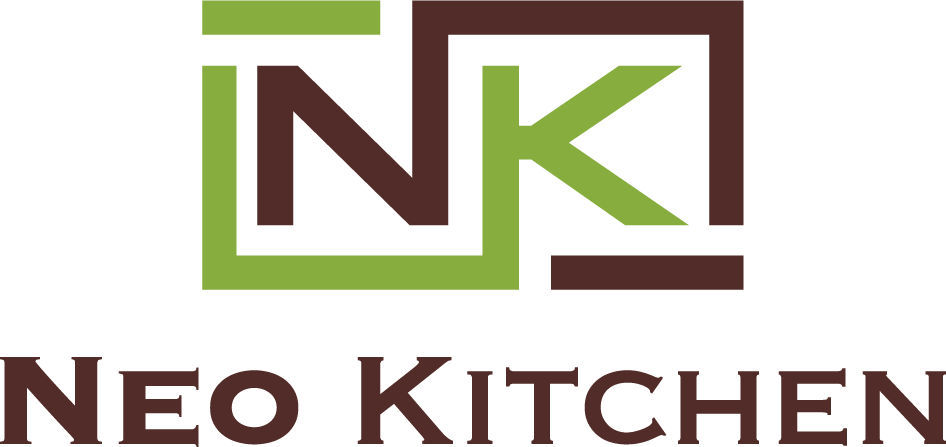 Expand for Details
CMBA Ontario is thrilled announce our newest affinity partner, Neo Kitchen! Let Neo Kitchen help you update your kitchen at an affordable price
CMBA Ontario members save 5% on Neo Kitchen services. This perk can also be transferred to your clients.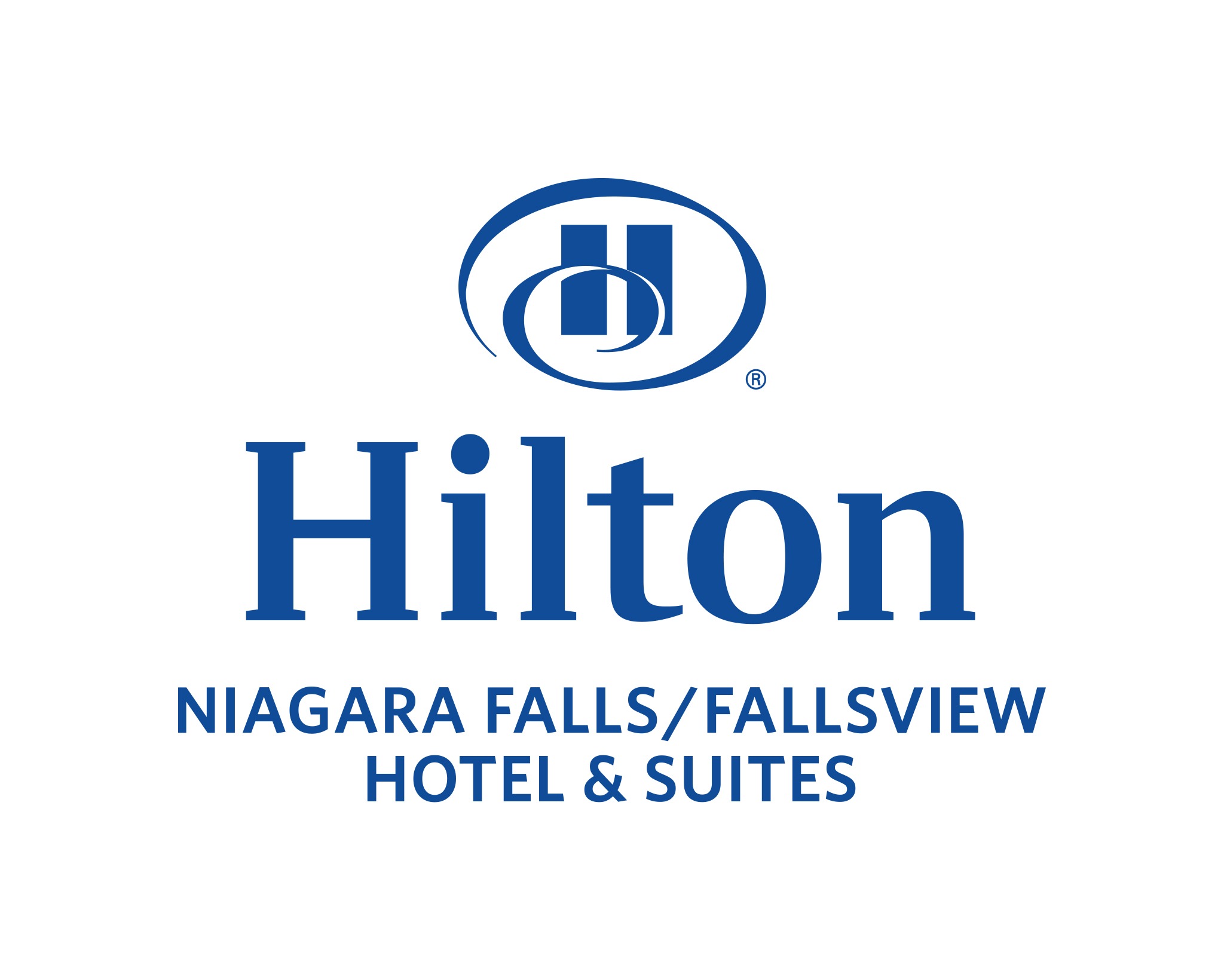 Expand for Details
Traveling down to The Falls? Stay at at The Hilton Niagara Fall/Fallsview Hotel & Suites! Located in the heart of Niagara, you will have walking access to the casino, falls and other attractions. CMBA Ontario has negotiated preferred rates for our members! Room rates as LOW as $109 per night!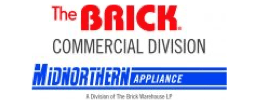 Expand for Details
Save up to 40% off MSRP on eligible furniture and mattress brands! This national rewards program will also allow you to pass along these savings to your own clients! Terms and conditions apply.
*NEW* Commercial Grade Office Furniture
View Certificate (members must sign in to receive discount)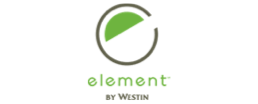 Expand for Details
Traveling to meet a client in Vaughan? Now CMBA Ontario Members can save 10% on a hotel stay at the Element by Westin Vaughan.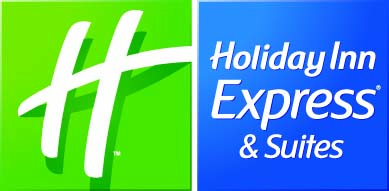 Expand for Details
Now offering more accommodation options within Vaughan! Stay at the Holiday Inn express & Suites Vaughan-Southwest and save 10% on your room fee!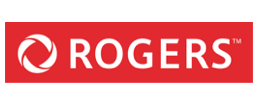 Expand for Details
Save on your monthly phone bill and on a new device with plans designed for small business owners and self-employed individuals. Already have a phone plan with Rogers? Switch onto the CMBA Ontario Member Benefits plan and save!

Expand for Details
Storwell Self Storage is proud to offer all  Canadian Mortgage Brokers Association Ontario members a 10% discount on their first self-storage unit rental. You can redeem the 10% discount at any of Storwell's facilities in Scarborough, Etobicoke, and Mississauga.
Storwell Self Storage has been providing high quality self-self storage solutions in the GTA for over 20 years. Storwell's facilities in Scarborough, Etobicoke, and Mississauga all have the latest security features including individually alarmed units and passcode gate access, giving you the peace of mind that your belongings are being well taken care of. As members of the CMBA, new customers to Storwell Self Storage will receive a 10% discount on their first self-storage unit rental.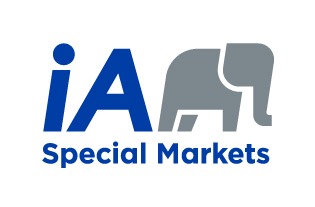 Expand for Details
Critical Illness Insurance – Special time-limited offer for members of the CMBA of Ontario from iA Financial Group
With standard application procedures, it can be difficult to qualify for critical illness insurance. Medical history and lifestyle information is usually required. In some cases, a medical exam may be requested. Acceptance by the insurance underwriter then depends on your personal health and medical history.
Through our official provider iA Financial Group, CMBA members have the unique opportunity to apply for critical illness insurance. For a limited time, you and your spouse can purchase up to $50,000 of Guaranteed Acceptance Critical Illness Insurance – no health and lifestyle questionnaires, no medical testing needed. It's a simple way to have the peace of mind, knowing that your family will be protected whatever happens.
This offer is only available until November 30, 2022.

Expand for Details
Event Imaging is a mobile, instant, one stop service centre for all of your photographic and video requirements. For over thirty years, Event Imaging has been reinventing the way events are captured and how companies are seen throughout North America. Our out of the box thinking, unparalleled customer service and attention to detail is what allows us to offer the best photography and video services across the country. We specialize in events, providing high quality candid photography, on-site printing, photo booths and videography. Our headshot service and golf tournament coverage are other areas we excel. We are proud to be the preferred photography supplier for the CMBA and many other professional industry organizations.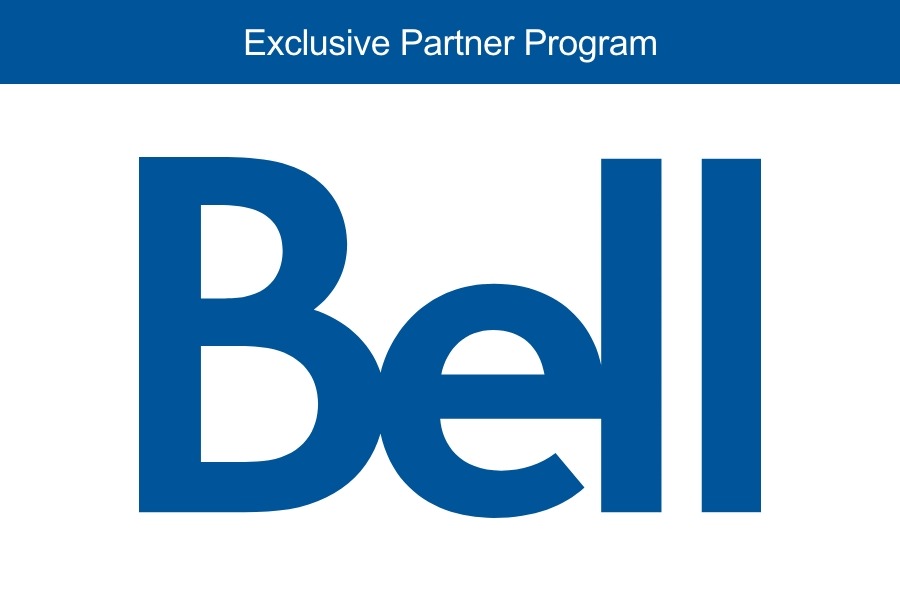 Expand for Details
As a CMBA Member, switch to Canada's best national network* and get preferred pricing for you and your family (on up to 5 lines) with the Bell Exclusive Partner Program. Log in to see more exclusive offers.
Amazing network. Amazing offer.
Save up to 30% on phone plans and get big discounts on new phones.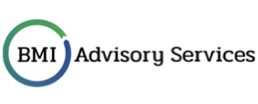 Expand for Details
Offering a personalized storefront for members, giving the ability to purchase
term life insurance, disability insurance and critical illness insurance. The CMBA-ON/member is provided a taxable referral fee from BMI which can be used to offset the cost of that member's CMBA-ON membership and/or cost of other CMBA events. When a member qualifies on the underwritten insurance product, BMI will then provide the incentive towards their account.
The referral fees will range from approximately 37.5% – 47.5% of the annual premium paid as a one-time
payment.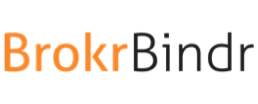 Expand for Details
BrokrBindr is the tool mortgage pros use to get deals done. We help your practice to establish and maintain a true competitive advantage in a crowded market. BrokrBindr provides two-way sync to Filogix, best-in-class management of your clients' condition documents, an encrypted personalized borrower portal, automatic file management and integrations to numerous CRMs via Zapier. CMBA members earn a discount and no-charge tech support. Contact us for your free trial account today!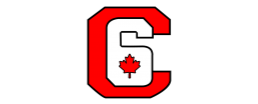 Expand for Details
This new perk allows members to receive 10% off of their marketing swag purchases through Custom 6 Promotional Marketing & Corporate Branding Experts!
Expand for Details
Health, drug, dental & travel coverage at cost effective rates designed for those who are small business owners, freelancers, and self-employed individuals.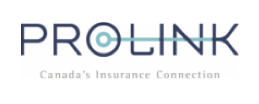 Expand for Details
Member discounts for products and services
CMBA members can save up to 20% on Home and Auto insurance exclusively through PROLINK—Canada's Insurance Connection.
Learn more about our Home and Auto Insurance offer or about Prolink E&O insurance by clicking here.

Expand for Details
CMBA Ontario Members SAVE 10% on the Syngrafii Platform! Syngrafii provides a suite of next-generation eSignature tools that deliver the security of ink and paper globally, with a range of fully compliant solutions. Syngrafii's patented video signing and eSignature solutions deliver a connected world where people, enterprises and government can immediately process original documents, signatures, and transactions across digital channels anywhere, anytime, on any device in multiple languages. Syngrafii has over 45 granted and pending applications for its pioneering e-Signature iinked Paper™, LongPen®, and Video Signing Room™ technologies. The Syngrafii VSR™ all-in-one electronic signing solution enables compliant signing, witnessing, notarization and secure storage of documents in a live video-conferencing session that can accommodate multiple document signers. VSR™ preserves the biometric protection of a traditional signature, mitigates the risk of fraudulent behaviour, provides enhanced consumer protection, and supports and future protects businesses' increased technology needs for remote collaboration.
Log-in or become a member to access these benefits & more!
Additional Membership Benefits:
Always Ready To Assist
We are ready to help in any capacity. Just fill out the form below and we will get in contact with you quickly. 
Learn More About CMBA Ontario
Meeting Space Rentals (CMBA Classroom Space)
Expand for Details
Do you require a convenient and comfortable professional space to meet clients, hold a meeting or host a workshop? We can help!
Classroom for workshops/seminars, max capacity of 20 – reserve for a full day for $250 +HST.
Boardroom for large meetings, max capacity of 16 – reserve for a full day for $250 +HST.
6 hour maximum, between the hours of 9am and 3pm
Each meeting space includes free WiFi and A/V equipment.
Please note, A valid credit card must be presented at the time of booking. Should the room be left untidy and not cleaned after your meeting, a $200 cleaning charge will be applied