Ted Batcher
Mortgage Agent – Telb Investments Ltd.
March 2022 Spotlight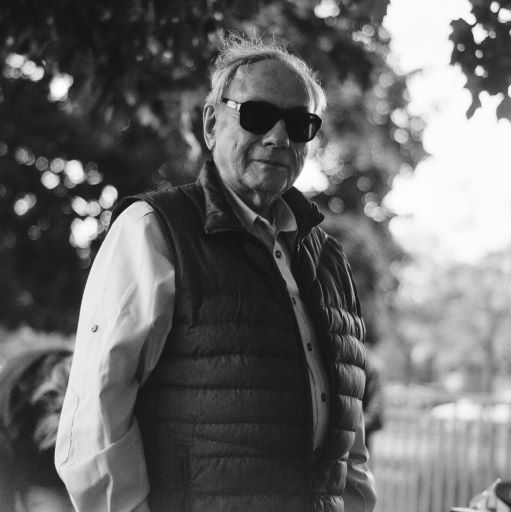 An Interview with Ted Batcher
By way of background, I was active in the predecessor associations prior to CMBA, namely OMBA (Ontario Mortgage Brokers Association, CIMBL (Canadian Institution of Mortgage Brokers and Lenders) and IMBA (Independent Mortgage Brokers Association). I was also on the board of OMBA and CIMBL and general  Counsel for IMBA, in addition to chairing for some time the ethics committee of both OMBA and IMBA.
To me the value of being active in these associations and subsequently CMBA related to interacting with people that may never taken place in normal circumstances. From those contacts, I was able to easily get out my message as to what I was doing in business as well as making some life long friends and assisting in shaping the course of Mortgage Brokering in Ontario.
Also of importance to me, in the days before social media, was on the fore front had to do with being a part of various groups or committees that the various associations established concerning what was happening in the industry and how to better deal with the problems that arose from time to time such as new Government rules and regulations, recessions and high rates of interest.
By way of some trivia, I was in charge of the storage of OMBA matters when the association  ceased to do business in one  of the worse recessions that Ontario had experienced  and was also the landlord at some point in time for both CIMBL and IMBA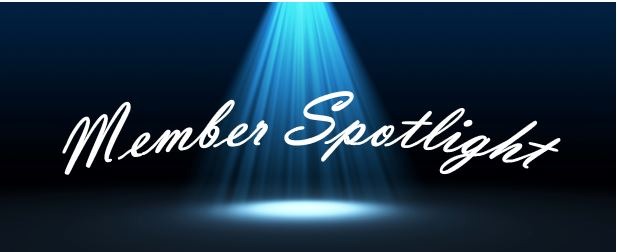 Always Ready To Assist
We are ready to help in any capacity. Just fill out the form below and we will get in contact with you quickly. 
Learn More About CMBA Ontario