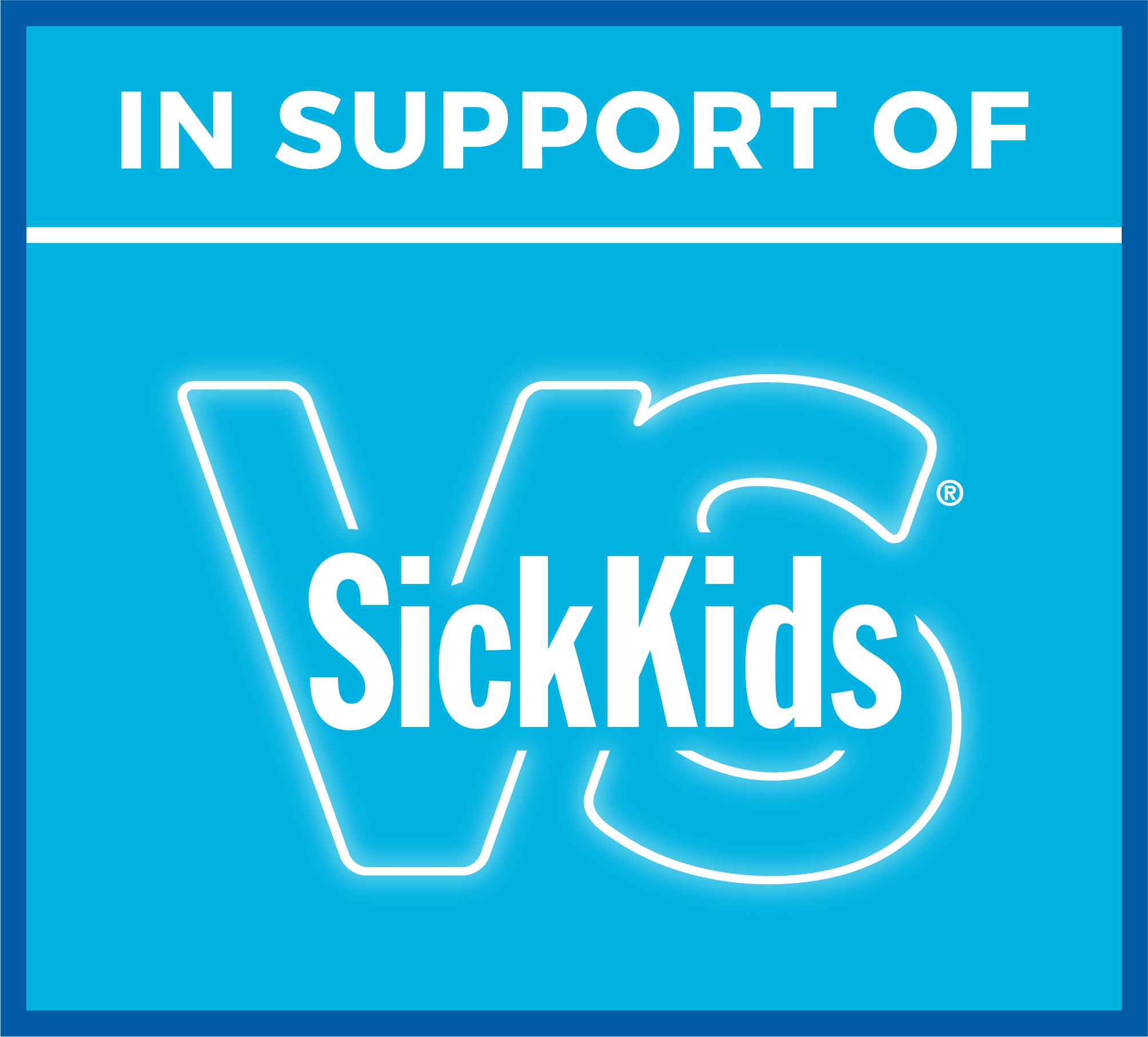 October 26, 2023 | Woodbridge, ON
The Universal Event Space
Feeling Lucky? Count Down to Casino Night!
Itinerary
5:00 – 6:00 PM  | Welcome Reception
6:00 – 7:30 PM | Seated Dinner, Speeches
7:30 – 11:30 PM | Game Tables Are Open
9:30 – 10:00 PM | Late Night Food Stations
Event concludes at Midnight
*Tickets include open bar
**Dress code for the evening is business casual (jeans are allowed)**
Our Sponsors
Thank you to everyone for making the evening a huge success!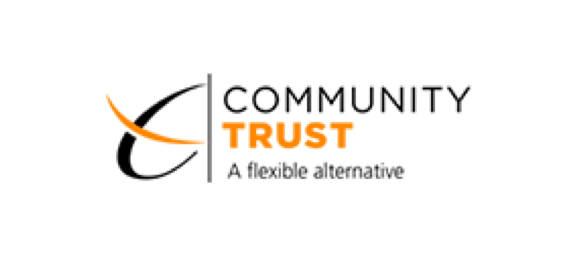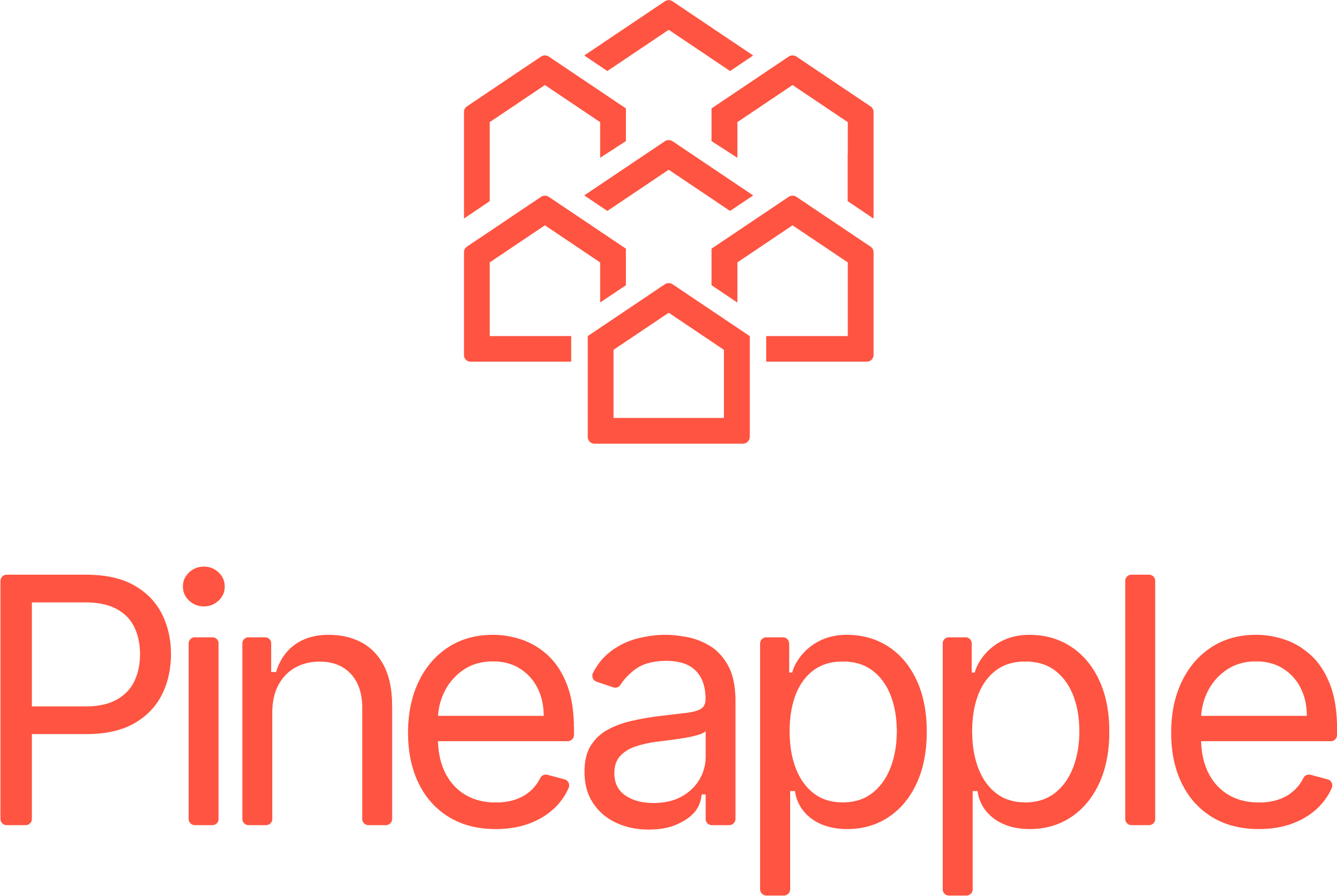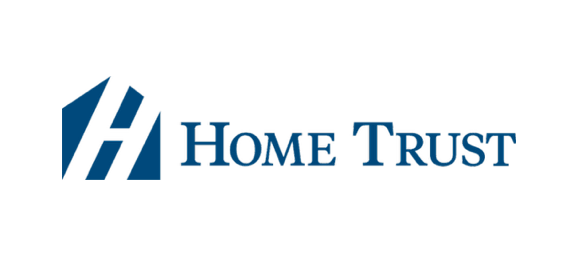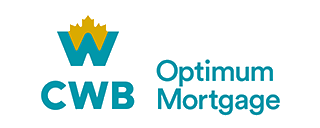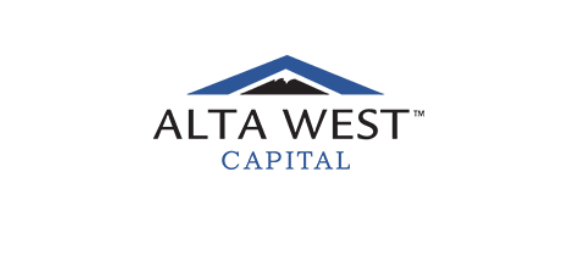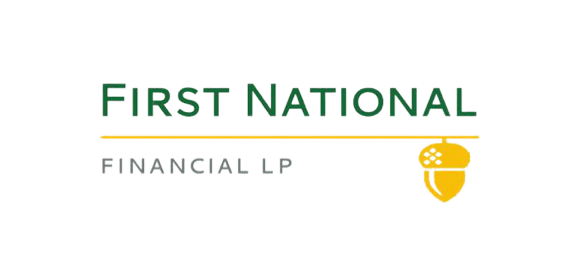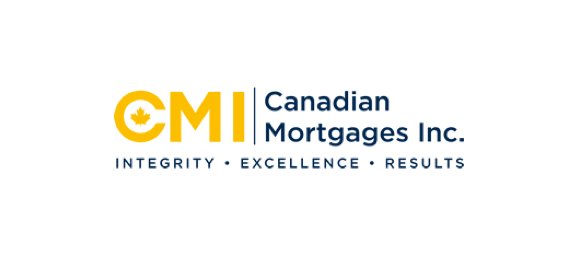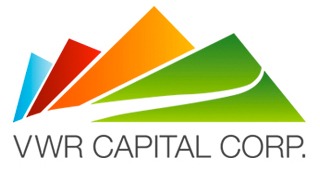 We Work On Your Behalf
At CMBA, we believe that an association should work to unite its Members, as well as to be an advocate for their common interests and concerns. CMBA was formed to represent its Members who are mortgage brokers and agents in Ontario and to assist them in their chosen profession.