September 20, 2023 | King Ontario
Carrying Place Golf & County Club
16750 Weston Rd, King, ON L7B 0C7
**Please note the rules of play automatically disqualify professional players from qualifying for competitions of this event.**
Agenda
8:45AM Registration and Breakfast Sandwiches
10:00AM Shotgun Start
Food stations along the course
Light Reception to Follow Golf
Awards and Prizes to be drawn!
Our Sponsors
Thank you to everyone!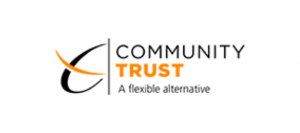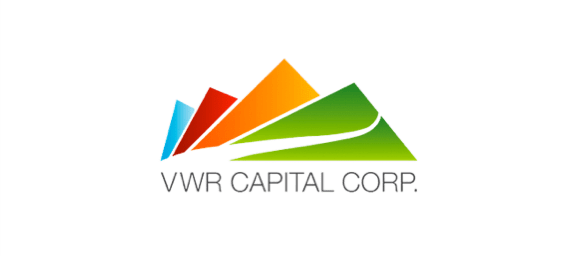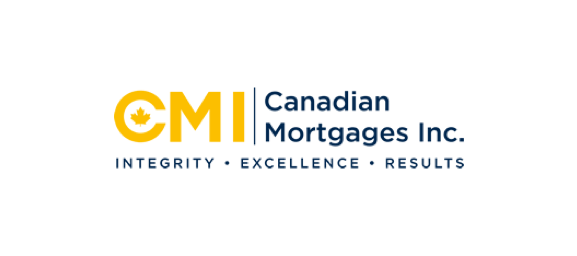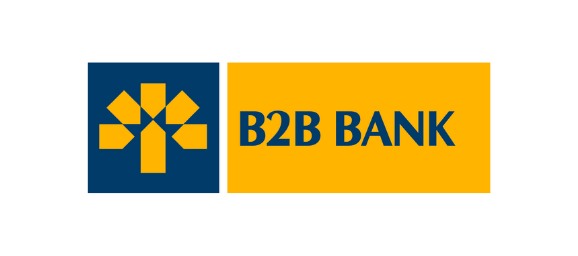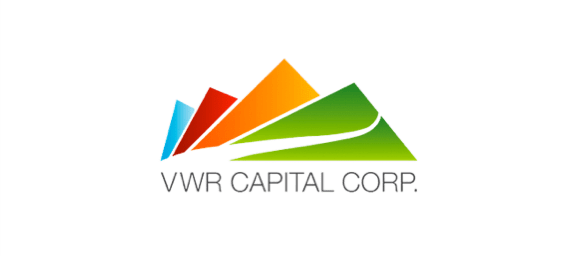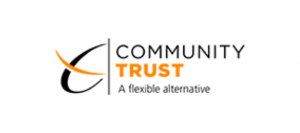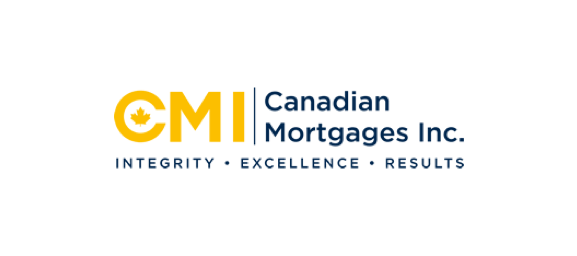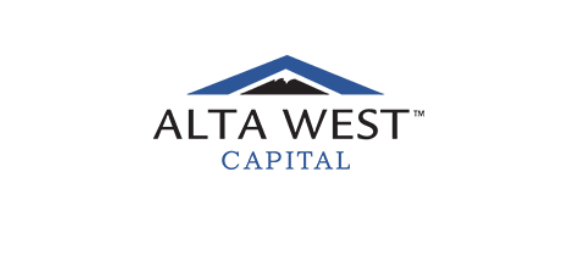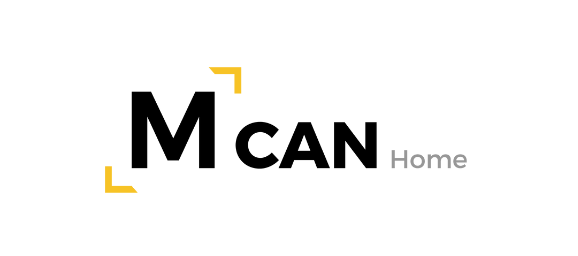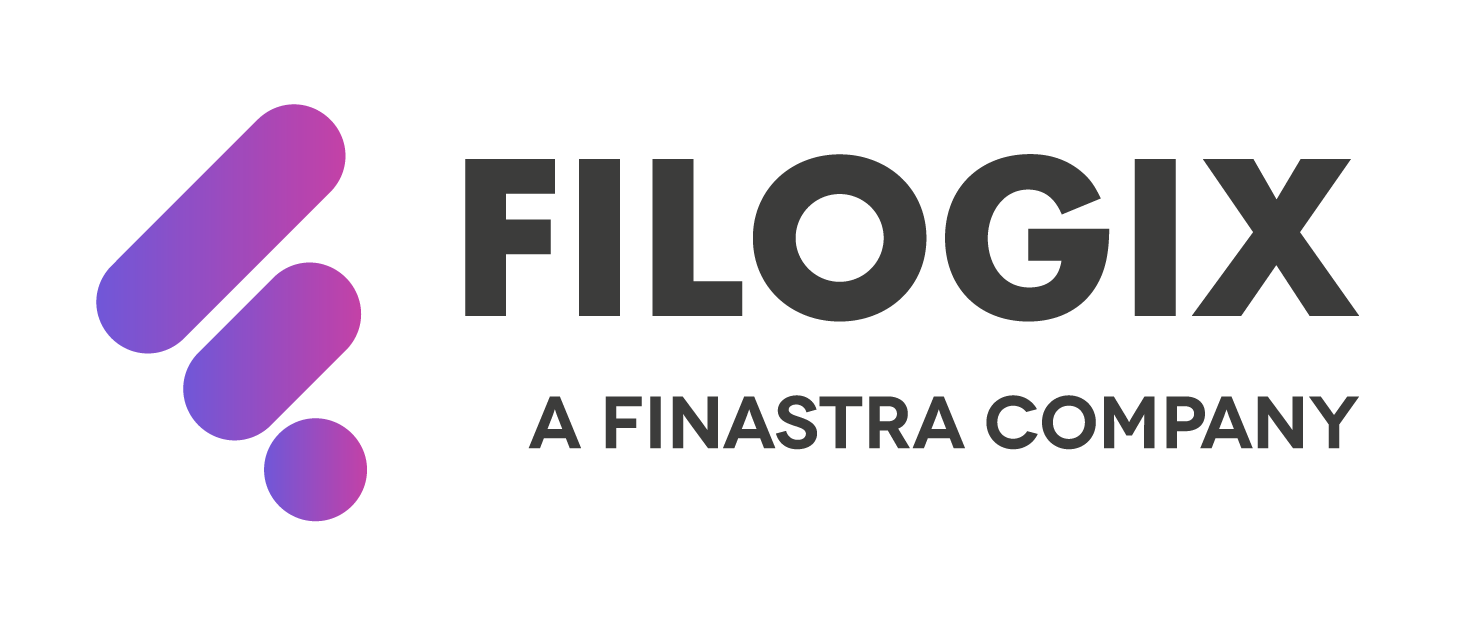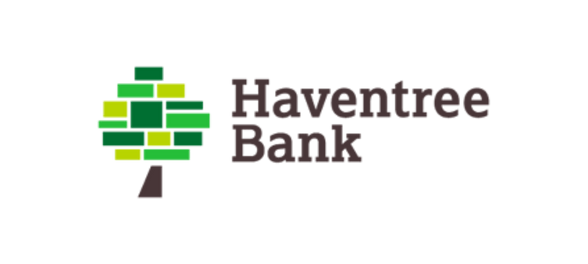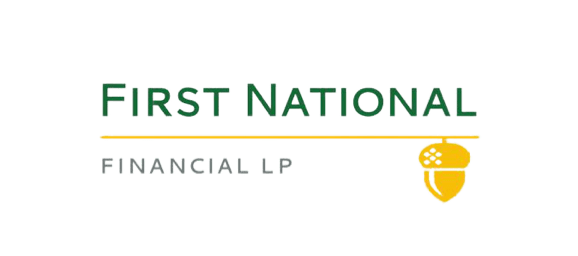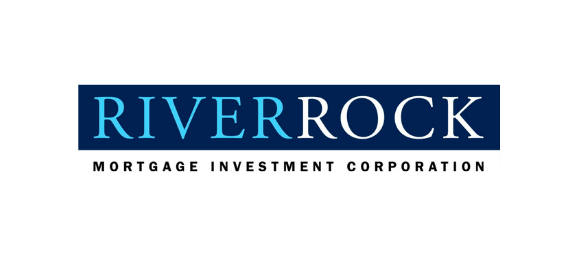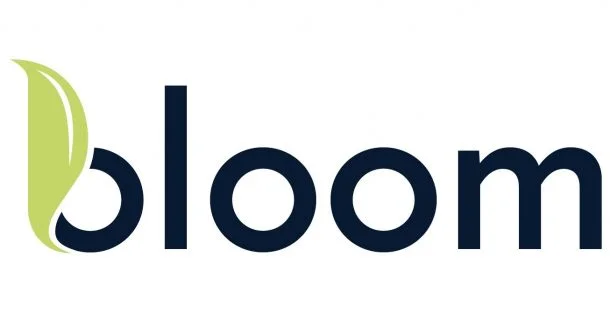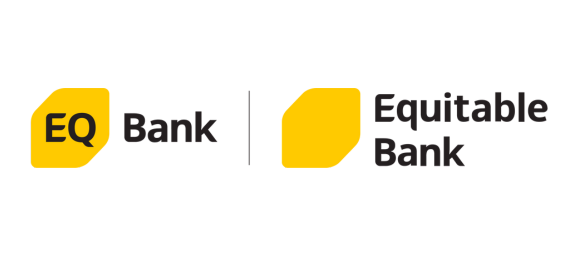 We Work On Your Behalf
At CMBA, we believe that an association should work to unite its Members, as well as to be an advocate for their common interests and concerns. CMBA was formed to represent its Members who are mortgage brokers and agents in Ontario and to assist them in their chosen profession.