August 16, 2023 | Niagara Falls, ON
Our long-awaited Welcome Reception is back!
Join us the night before SummerFest at the SPYCE Lounge.
Space is limited! Must Pre-Register for this event!
8PM-10PM | 2 hour networking event exclusive to CMBA
For This Free Event You Must Be Registered To Be Placed On The Guest List.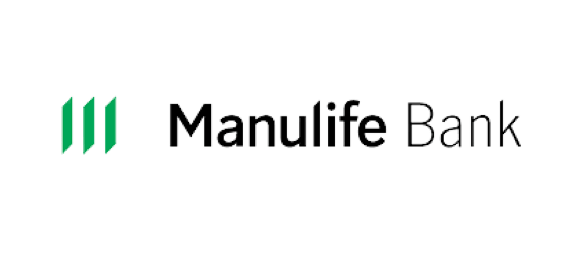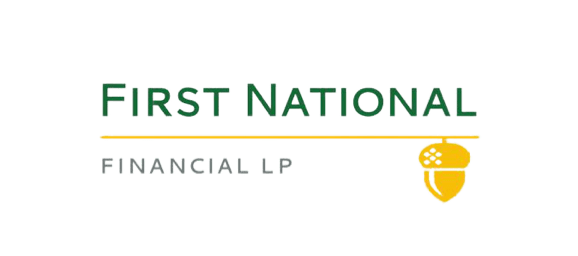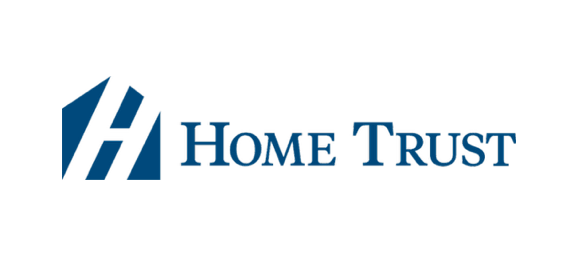 We Work On Your Behalf
At CMBA, we believe that an association should work to unite its Members, as well as to be an advocate for their common interests and concerns. CMBA was formed to represent its Members who are mortgage brokers and agents in Ontario and to assist them in their chosen profession.