Approved Financial Services
Approved Financial Services in a unique mortgage brokerage, founded on the belief that mortgage agents deserve the best training and support from their brokerage.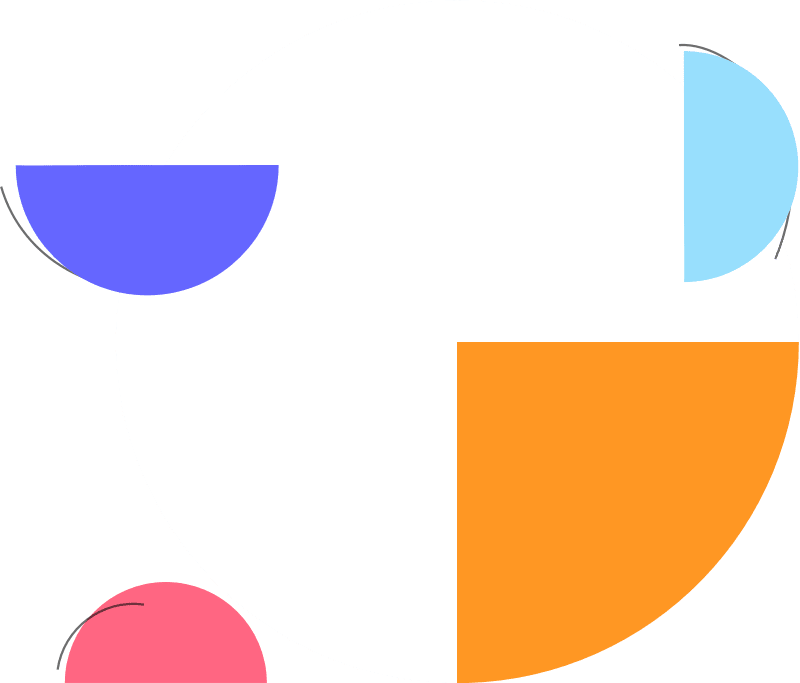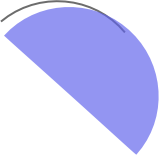 Excellent Mentorship
We offer great options for mentorship programs to help you grow and learn.
Extensive Training
We offer great training for all agents to ensure full sucess and growth.
Professional Development Days
We work hard to give you everything you need to succeed.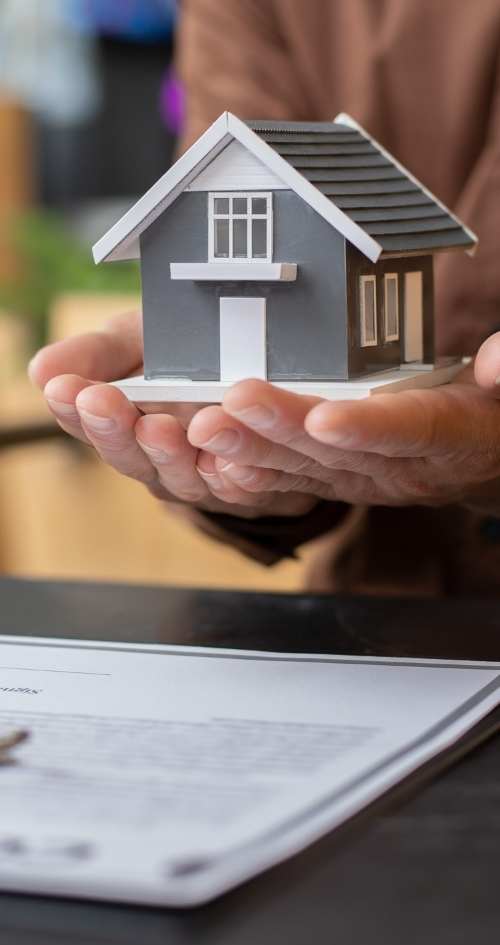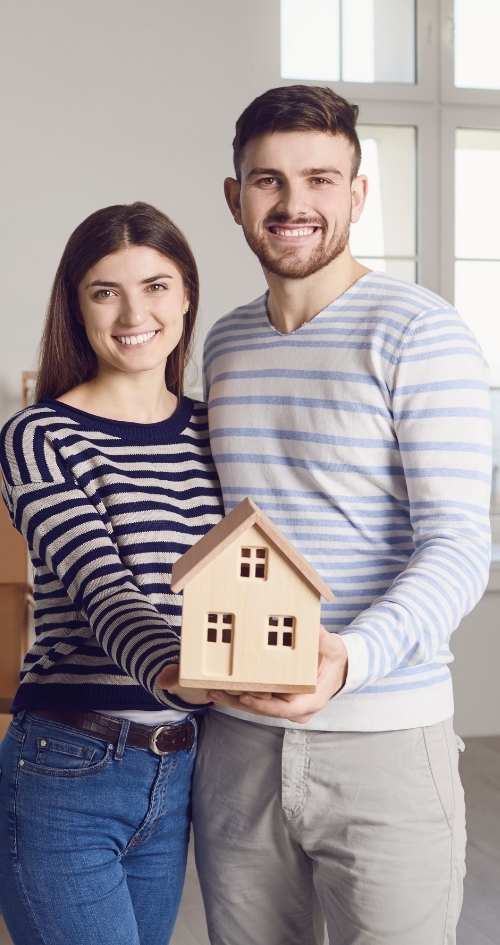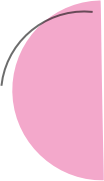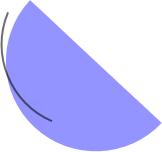 We strive to create a colaborative and supportive work enviroment for all our agents.The evidence of this is in being ranked at the #1 Top Mortgage Workplace in Canada (1-25 employees).
Our comprehensive training and tools help our team grow and succeed in every part of their business from generating leads to closing and after sales sevice.
By providing ancillary products, AFS agents can capitalize on greater market share through cross selling and providing knowledgeable advice. The network is rich with established mortgage professionals who are highly motivated to cultivate, sustain and grow their relationships. The opportunity to build together, grow together and thrive together is what Approved Financial Services is all about.

Registration Options
MORTGAGE AGENT COURSES FOR LICENSING OFFERED THROUGH CMBA ONTARIO
Live-Virtual Class
Complete the course with your instructor through scheduled, real-time live webinars
Comfort of your own home

Textbooks mailed 2 weeks prior

Numerous class dates
In-Person Class
Complete the course with your instructor through scheduled, in-person classes
Located at CMBA ON office

Instructor assistance

Certificate of completion
Online Self-Study
Work at your own pace and finish fully online from 1 week or up to 6 months to complete
Comfort of your home

Your own pace

Certificate of completion