GNE Mortgages
GNE Mortgages Inc. Brings you years of experience along with latest Tools and Technology to boost your Mortgage Brokering career.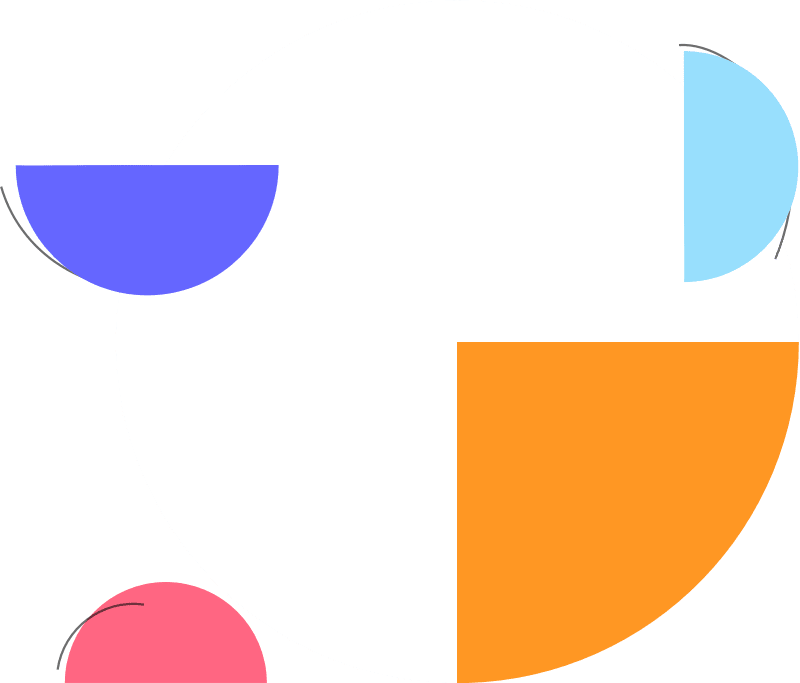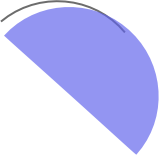 Excellent Mentorship
We offer great options for mentorship programs to help you grow and learn.
Great Lenders
We make sure to use the best lenders in the industry to help all clients achieve what they are looking for.
Weekly Training
We will provide weekly training to make you become the best agent possible.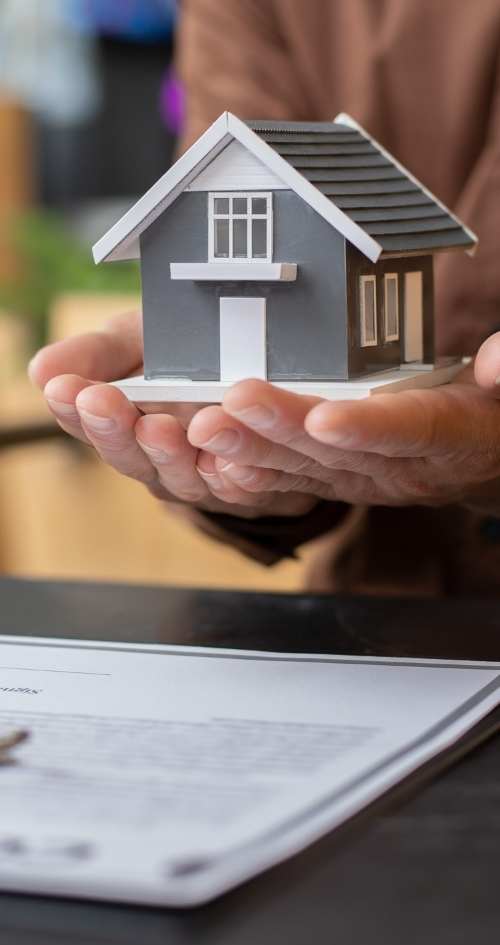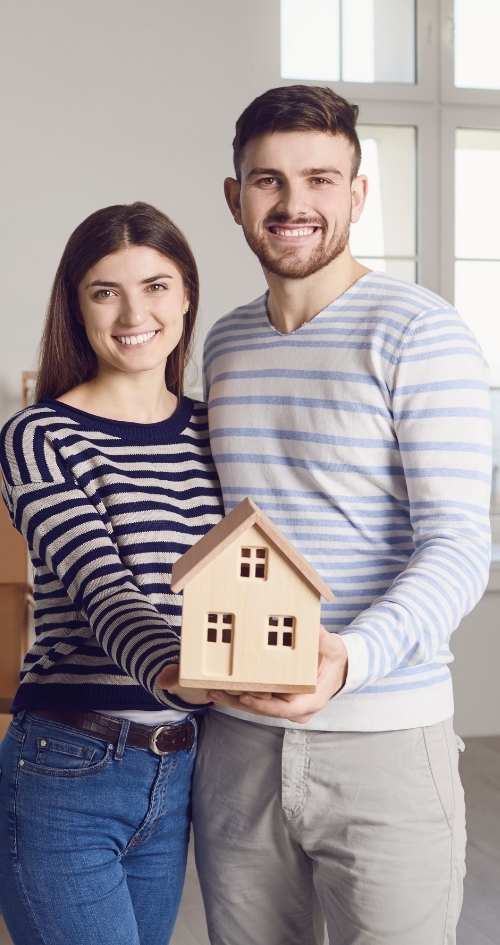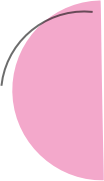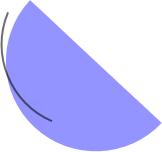 Training:
Free & Frequent In House Training Sessions
One-on-one Mentorship
Webinars And Conference Calls
Lender Training Sessions
Business Development and Growth:
Social Media Lead Generation Campaigns – WOW !
Marketing Mails
Monthly News Letters
Social Media Content
Lead Gen Phone App
Ready-to-Use Blogs and Articles
Technology
MCC Mobile App
Free Website & Tech. Tools
Filogix Expert Access
CRM Software
Customized Monthly Newsletter
Optimized Social Media Content
Support & Services
In-house Underwriting
Same Day File Review 
Work With Most Lenders
Full Support Staff
Boardroom/Signing Rooms
Free Printing And Coffee
Have Access To Private Capital
Visit
409 Matheson Blvd E, Mississauga, ON L4Z 2H2
32-1828 Blue Heron Drive, London, ON N6H 0B7

Registration Options
MORTGAGE AGENT COURSES FOR LICENSING OFFERED THROUGH CMBA ONTARIO
Live-Virtual Class
Complete the course with your instructor through scheduled, real-time live webinars
Comfort of your own home

Textbooks mailed 2 weeks prior

Numerous class dates
In-Person Class
Complete the course with your instructor through scheduled, in-person classes
Located at CMBA ON office

Instructor assistance

Certificate of completion
Online Self-Study
Work at your own pace and finish fully online from 1 week or up to 6 months to complete
Comfort of your home

Your own pace

Certificate of completion