Lend At Ease
A close-knit team full of diverse individuals who only want the best for their clients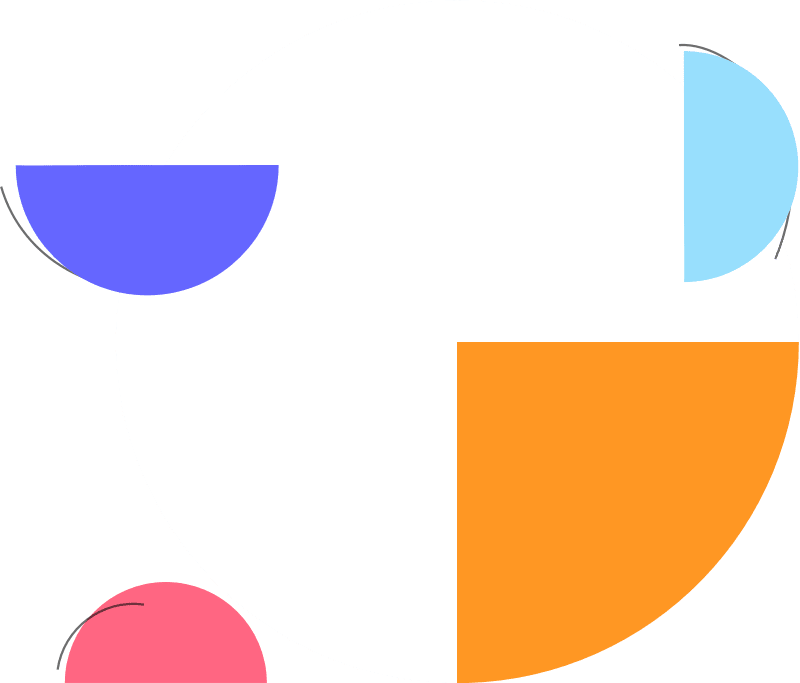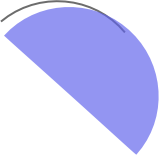 We Care
Unparalleled Training & Support
Live Deal Support
Your hand will be held all the way to closing!
the Secret Sauce
Building a Network of Clients/Business Partners that will consistently generate you business
Work/Life Balance
Time management skills and planning your work week and manage life/family
Close-Knit Team
Team full of diverse individuals who only want the best for their clients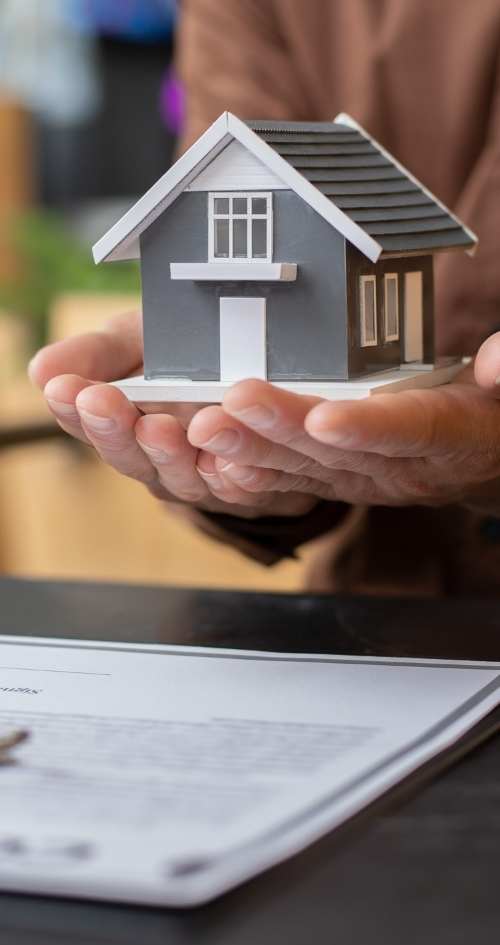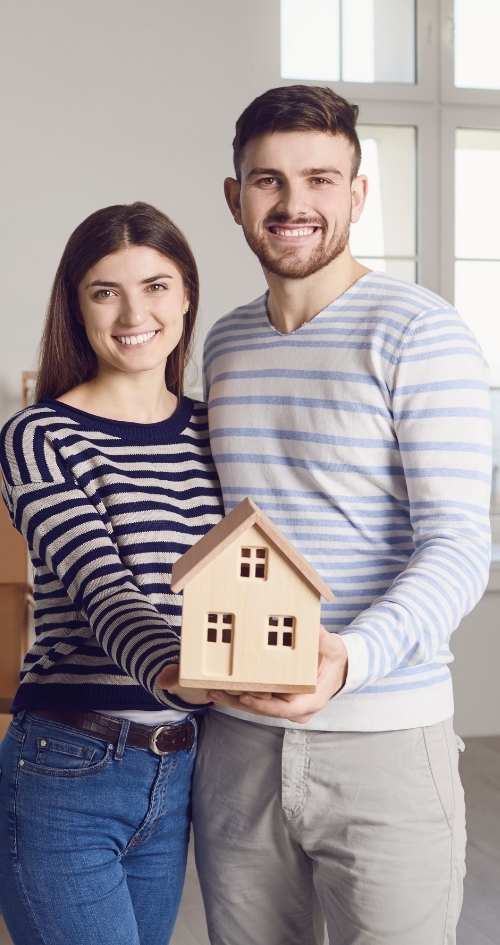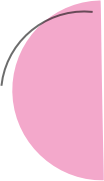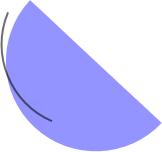 Our corporate identity 'Empowering Solutions' expresses our philosophy and furthers the organization's core values of trust expertise and accessibility.
The brand identity presents a sense of individuality that sets Lend At Ease apart. It also highlights our focus on customer relationship, friendly service and innovative products.
The "Empowering" aspect highlights the special partnership we have with our clients. Our Empowered Clients can further go on to empower their lives, their families, their finances, their relationships and their futures.
The Lend At Ease name has always been equated with trust. With "Empowering Solutions", we bring expertise, innovation and future vision into the dynamic.
It's about dreams, passion and vision. It's about creating the future you want to see and putting in the effort to make those dreams come true. This is what inspires us at Lend At Ease.

Registration Options
MORTGAGE AGENT COURSES FOR LICENSING OFFERED THROUGH CMBA ONTARIO
Live-Virtual Class
Complete the course with your instructor through scheduled, real-time live webinars
Comfort of your own home

Textbooks mailed 2 weeks prior

Numerous class dates
In-Person Class
Complete the course with your instructor through scheduled, in-person classes
Located at CMBA ON office

Instructor assistance

Certificate of completion
Online Self-Study
Work at your own pace and finish fully online from 1 week or up to 6 months to complete
Comfort of your home

Your own pace

Certificate of completion