Mortgage Outlet
We are a top independently owned brokerage; designed by brokers, for brokers.  We have our agent's interest at the forefront of every business decision and have built our brokerage around ensuring our agents get exceptional training, and enjoy transparent splits with no monthly fees.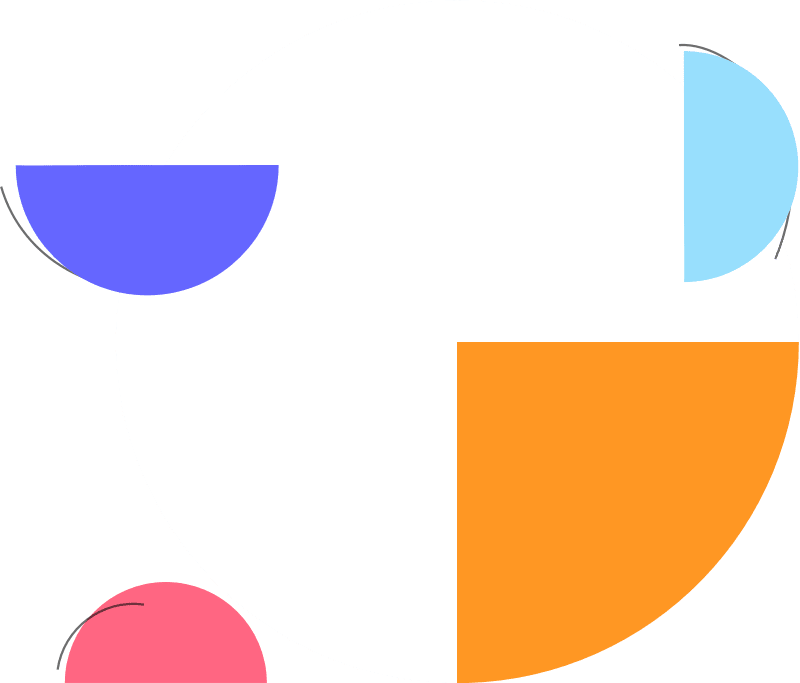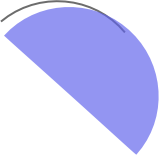 Excellent Mentorship
We offer great options for mentorship programs to help you grow and learn.
Great Lenders
We make sure to use the best lenders in the industry to help all clients achieve what they are looking for.
Weekly Training
We will provide weekly training to make you become the best agent possible.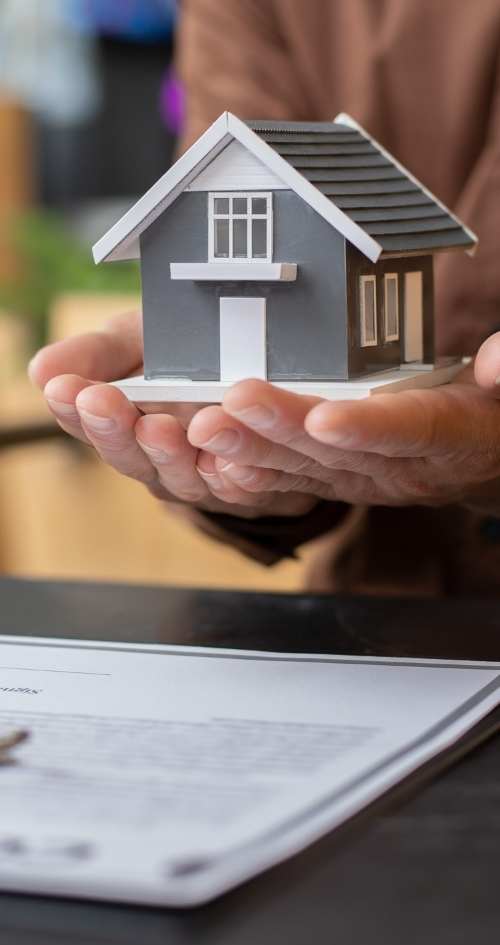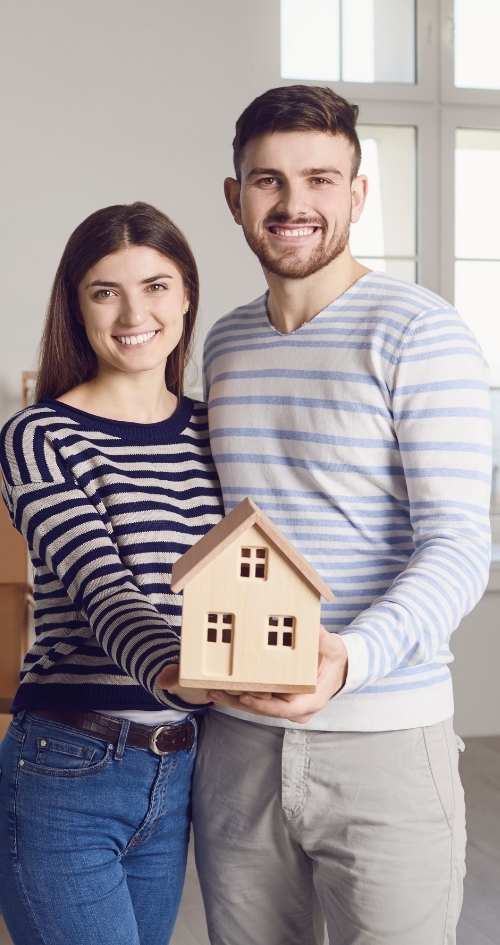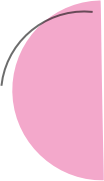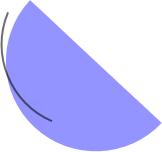 Check out our career page for detailed information about how we can help you to grow your business, whether you are new or experienced, or part-time vs full-time. 
Visit
85 Scarsdale Rd. Unit #107 Toronto, ON M3B 2R2 Canada

Registration Options
MORTGAGE AGENT COURSES FOR LICENSING OFFERED THROUGH CMBA ONTARIO
Live-Virtual Class
Complete the course with your instructor through scheduled, real-time live webinars
Comfort of your own home

Textbooks mailed 2 weeks prior

Numerous class dates
In-Person Class
Complete the course with your instructor through scheduled, in-person classes
Located at CMBA ON office

Instructor assistance

Certificate of completion
Online Self-Study
Work at your own pace and finish fully online from 1 week or up to 6 months to complete
Comfort of your home

Your own pace

Certificate of completion