NVR Mortgages
At NVR Mortgages, we INSIST on the training and direct management of anyone who works with us: Our Website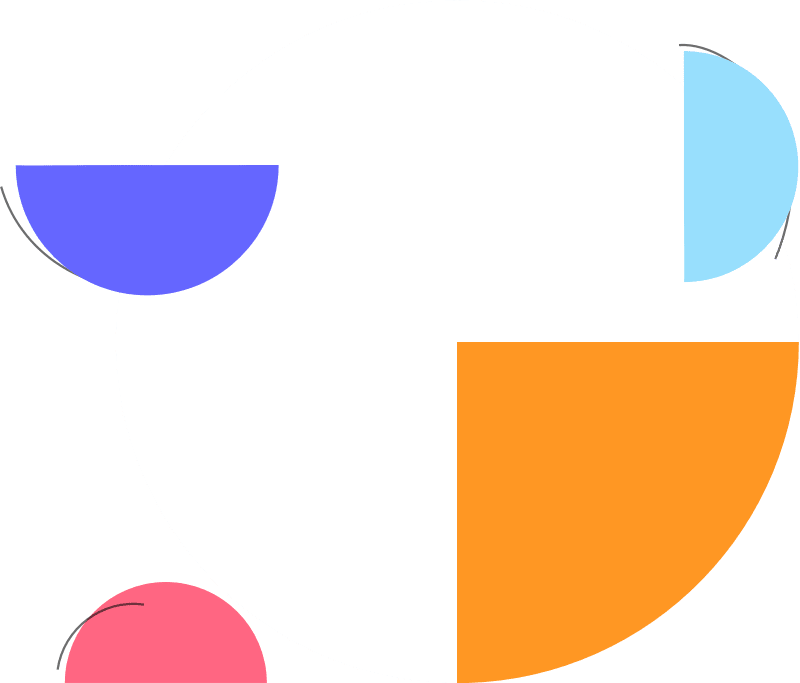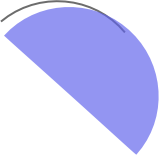 Excellent Mentorship
We offer great options for mentorship programs to help you grow and learn.
Non-Stop Training
Get the best training in the industry to help you grow.
Reputable Lenders
We are here to provide clients the best rates and lenders available.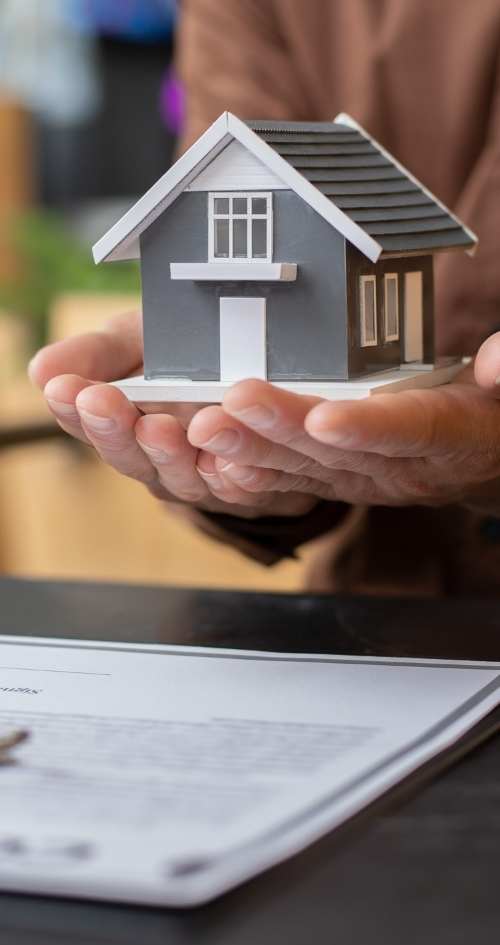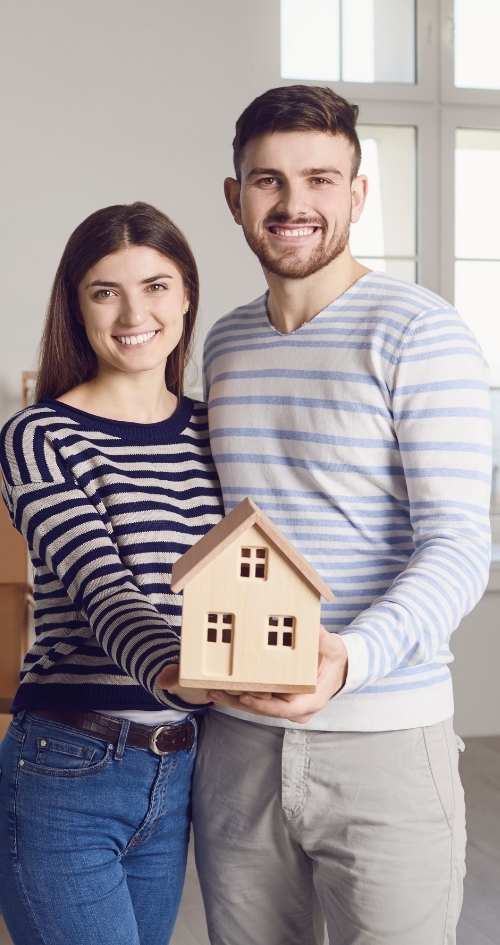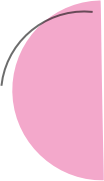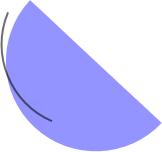 At NVR Mortgages, we INSIST on the training and direct management of anyone who works with us. Our commitment is to provide every necessary tool, along with the ability to use those tools, to every person working with us who makes a serious effort. We can't help those who won't LET us help them, so those folks never work here!
As we know, LOTS of people get into the business but never get the training and strong management skills required. Consequently, they leave the business never having earned more than "accidental" income. We think that's a terrible waste!
Our company does things just a little differently than most, not for the sake of being different, but because we've learned through hard knocks that what we do and the way we do it works better for everyone concerned. And since what we do is keeping the customer satisfied, it's nice to have customers out there spreading the word for us!
Visit
2004-20 Kingsbridge Garden Circle; Mississauga, ON; L5R 3N7
Call
Mobile: 416-505-2955
Office: 905-507-1545

Registration Options
MORTGAGE AGENT COURSES FOR LICENSING OFFERED THROUGH CMBA ONTARIO
Live-Virtual Class
Complete the course with your instructor through scheduled, real-time live webinars
Comfort of your own home

Textbooks mailed 2 weeks prior

Numerous class dates
In-Person Class
Complete the course with your instructor through scheduled, in-person classes
Located at CMBA ON office

Instructor assistance

Certificate of completion
Online Self-Study
Work at your own pace and finish fully online from 1 week or up to 6 months to complete
Comfort of your home

Your own pace

Certificate of completion