Rush Mortgages Inc.
RUSH MORTGAGES INC. is elite and an independently owned and operated mortgage brokerage in GTA that specializes in hard to place deals. We are currently looking for full-time/part-time Mortgage Agents  for our growing brokerage.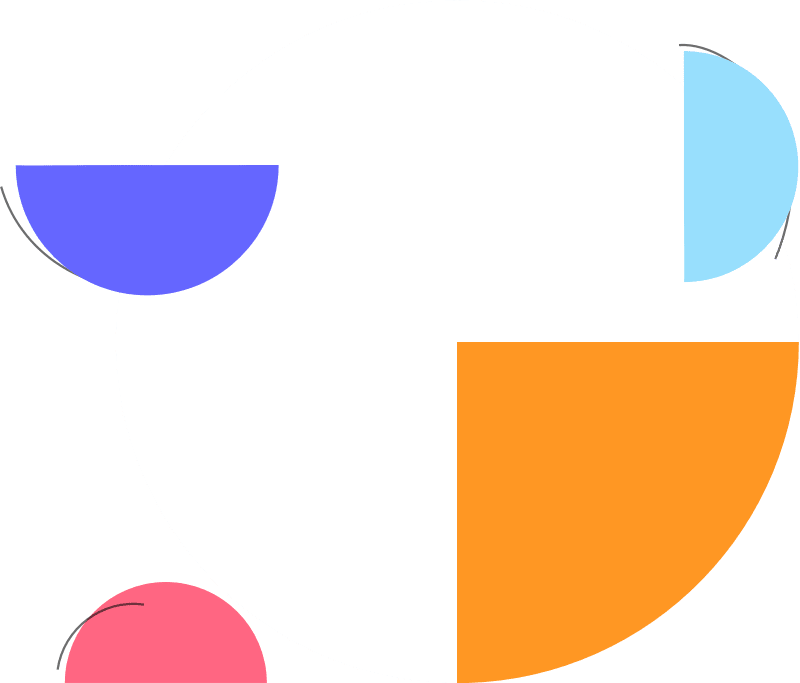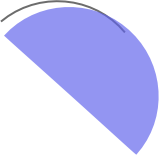 Excellent Mentorship
We offer great options for mentorship programs to help you grow and learn.
Great Lenders
We make sure to use the best lenders in the industry to help all clients achieve what they are looking for.
Weekly Training
We will provide weekly training to make you become the best agent possible.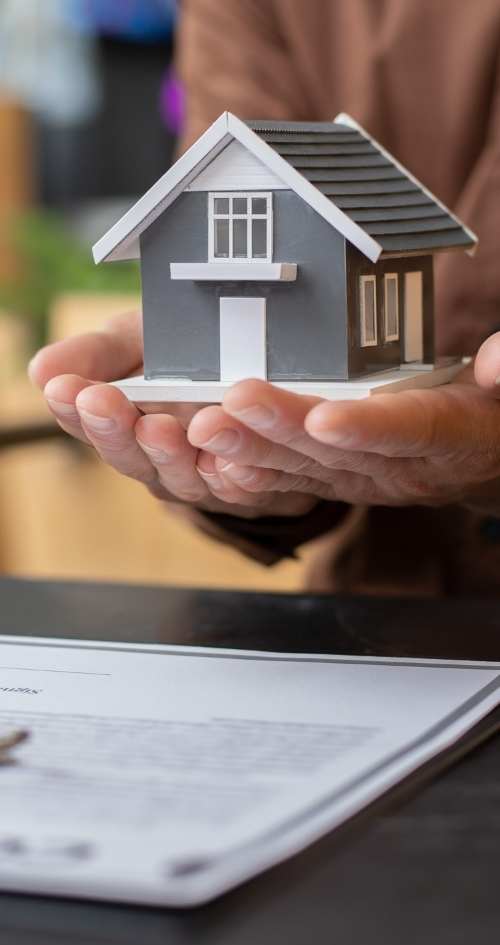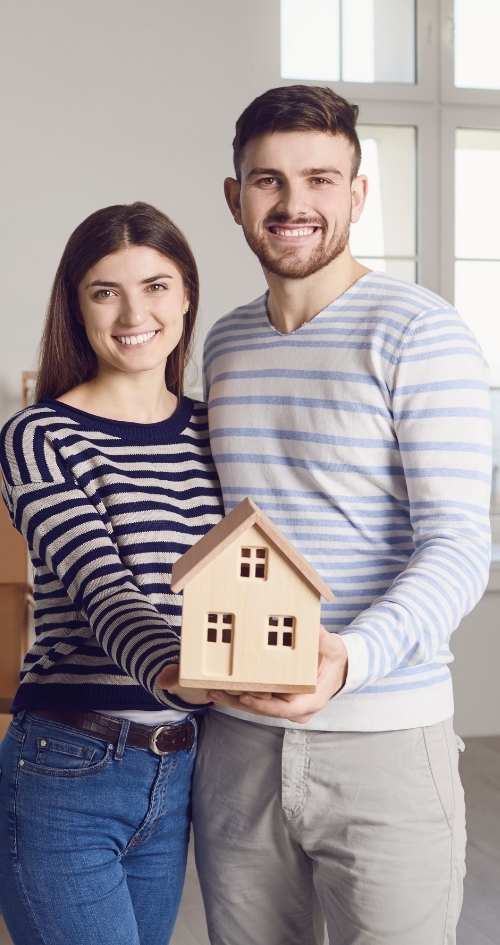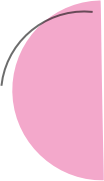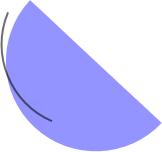 Are you a Licensed mortgage agent or just completed a mortgage agent qualification course? If you are new to the industry, we will train you to facilitate the completion of mortgage transactions from start to finish. Being a mortgage professional can be one of the most rewarding professions one can find today!

The industry is exciting, fast paced and challenging. You are your own boss and the interesting part is you get to work from the comfort of your own home!

Here are the offers we have for you:
Provide you with learning tools and mentorships to help you grow.

Access to our monthly training and development sessions. – Provide you with a step-by-step mortgage application process to get deals funded.

Access to a wide range of mortgage lenders.

Provide you with sales tools and marketing support.

Monthly lender meetings.

Provide full support for underwriting your deals and meeting your clients.

No desk fee is required.

No monthly fee is required. 

No hidden fees.
Visit
100 Westmore Dr 18 A, Etobicoke, ON M9V 5C3

Registration Options
MORTGAGE AGENT COURSES FOR LICENSING OFFERED THROUGH CMBA ONTARIO
Live-Virtual Class
Complete the course with your instructor through scheduled, real-time live webinars
Comfort of your own home

Textbooks mailed 2 weeks prior

Numerous class dates
In-Person Class
Complete the course with your instructor through scheduled, in-person classes
Located at CMBA ON office

Instructor assistance

Certificate of completion
Online Self-Study
Work at your own pace and finish fully online from 1 week or up to 6 months to complete
Comfort of your home

Your own pace

Certificate of completion