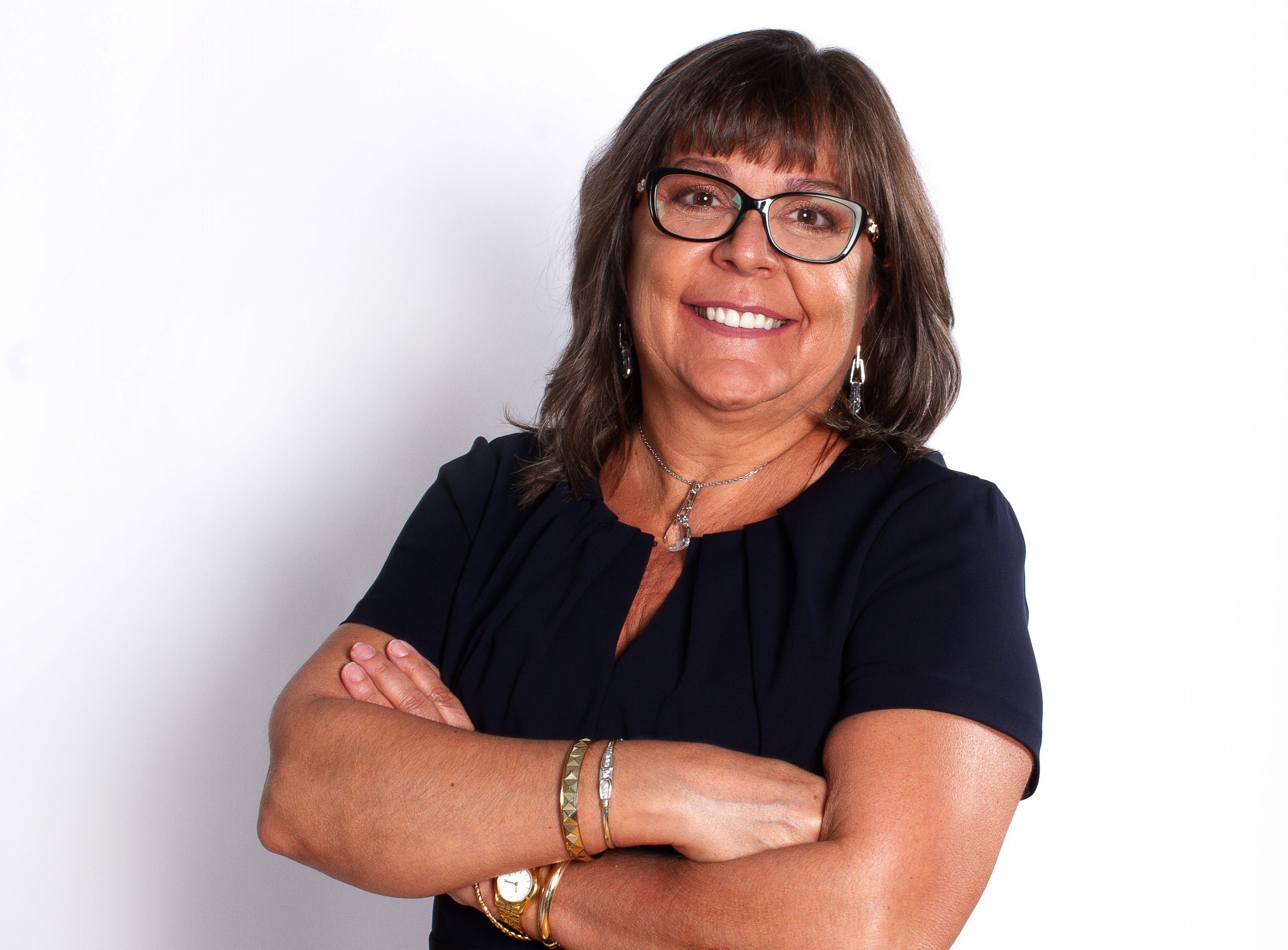 Line D'Amour
Line is an outstanding asset to the mortgage industry.
With over 35 years of experience in the business in Commercial and Residential Financing, she offers unlimited knowledge and skill to allow her clients to achieve their financial goals and dreams.
Currently she is the Vice President of Mortgage Brokerage Operation and Mortgage Broker for Canadian Capital Mortgages Inc. managing over 40+ agents, training and mentoring each and everyone one. Her wisdom and acumen allow her to position her agents to exceed client expectations. She is a regular weekly presenter for the First Time Home Buyers webinar in collaboration with a successful real estate team.
In addition, Line is an instructor for the CMBA Mortgage Agent course and the newly CMBA Academy where she graciously shares her knowledge and experiences with her students. Line is an educator with extreme passion who goes above and beyond.
Line is respected in the industry for her conscientious attention to detail and the regulatory requirements and expects nothing less for her peers.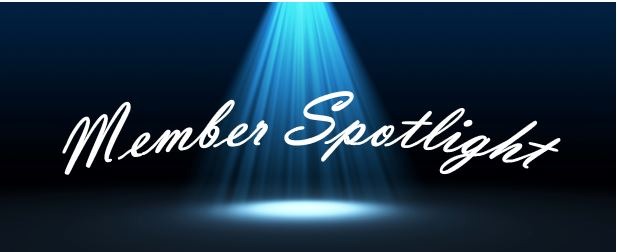 Nominate an Outstanding Member for the Monthly Member Spotlight!
Do you know a CMBA Member who goes above and beyond the call of duty? Do they give back to the community in some way? If you know someone who deserves to be noticed then let us know! Send us the name, and contact info and why you feel they should be recognized to info@cmbaontario.ca
One Spotlight per month, member must be in good standing!
Always Ready To Assist
We are ready to help in any capacity. Just fill out the form below and we will get in contact with you quickly. 
Learn More About CMBA Ontario