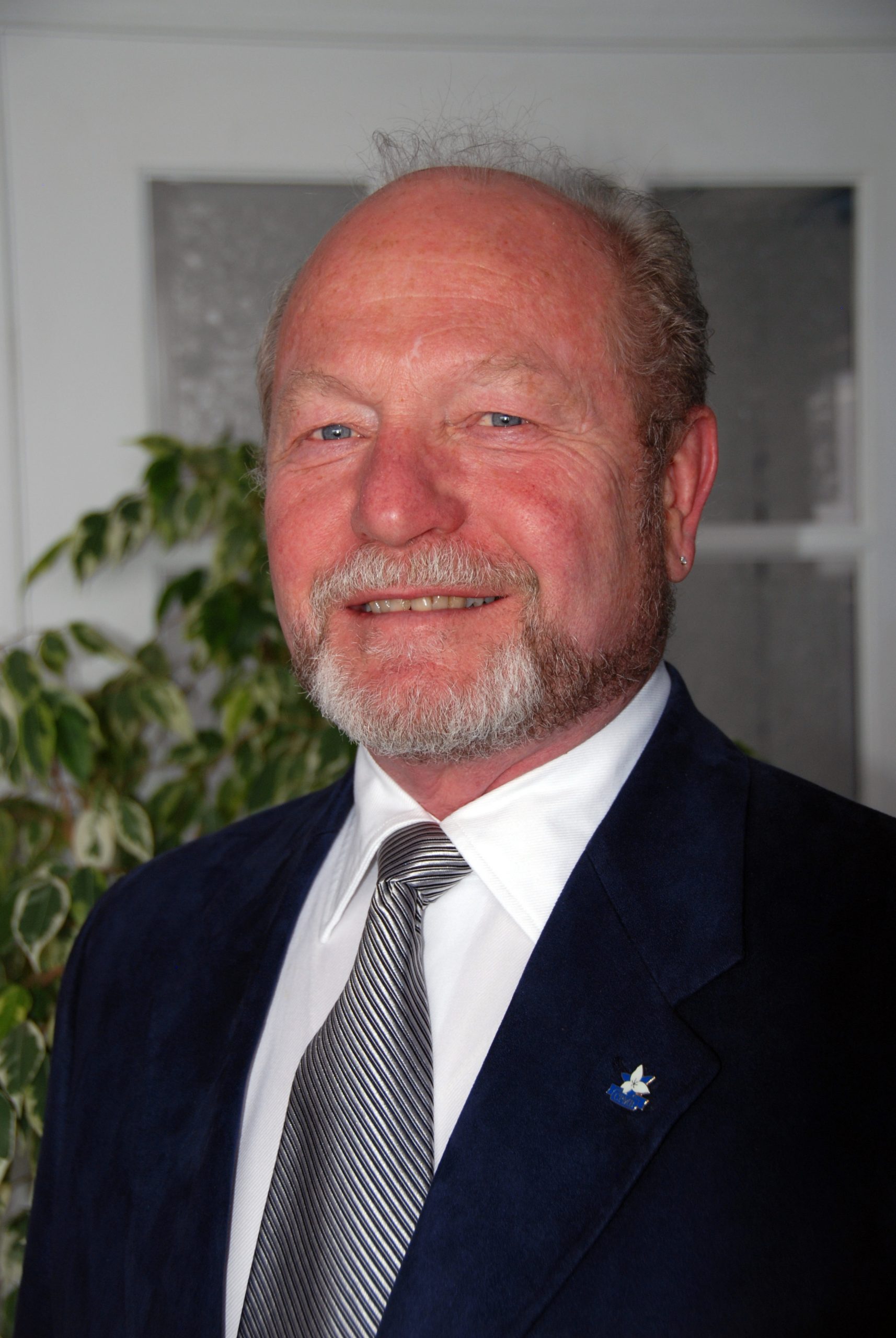 Malcolm Eccles
Malcolm Eccles is a mortgage lender and broker who makes, arranges and services both private money and institutional real estate loans.
He has been in practice for over 40 years in both Ontario and Alberta. He has served the Industry by writing, teaching and being the Education Chair for the Independent Mortgage Brokers Association of Ontario. He has also written and presented numerous educational programs in the mortgage industry centred around prudent lending, brokering, compliance and fraud awareness.
Malcolm consulted with, and participated with the Ministry of Finance and the Financial Services Commission of Ontario in the creation of the MBLAA, and has served in ongoing committees in the creation of the documents that Mortgage Brokers must use in their daily business dealings. He serves on the FSCO Mortgage Broker Industry Working Group.
He is well versed in the MBLAA 2006, CPA 2002, and the Loan and Trust Act of Ontario 2010.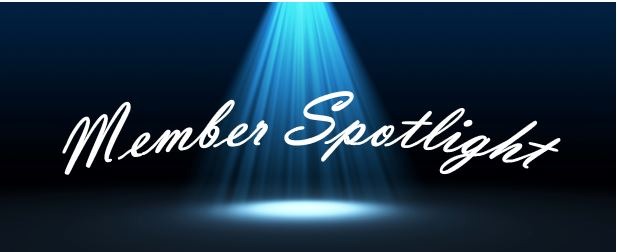 Nominate an Outstanding Member for the Monthly Member Spotlight!
Do you know a CMBA Member who goes above and beyond the call of duty? Do they give back to the community in some way? If you know someone who deserves to be noticed then let us know! Send us the name, and contact info and why you feel they should be recognized to info@cmbaontario.ca
One Spotlight per month, member must be in good standing!
Always Ready To Assist
We are ready to help in any capacity. Just fill out the form below and we will get in contact with you quickly. 
Learn More About CMBA Ontario