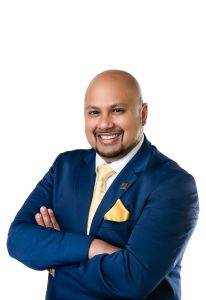 Sadiq Boodoo
Sadiq was named as Top 2020  Mortgage Workplace with the #1 ranked score for 1-25 employees and was recently awarded a seat on the FSRA Technical Advisor Committee.
Sadiq is very active in his community. This year he did a couple activities for local charities. He managed to collect and drop off over 380lbs of food to Feed the Need Durham, a local food bank in his community. He also organized a donation drive for Juliette's Place Women's Shelter in Toronto which raised over $2600 in donations and cash.  Due to Covid-19, Sadiq was not able to host the BBQ he normally puts on but was determined to give back no matter what. He was able to accomplish this with a local real estate office. Sadiq has been giving back for over 8 years now to benefit the women's shelter.      Congratulations on a job well done!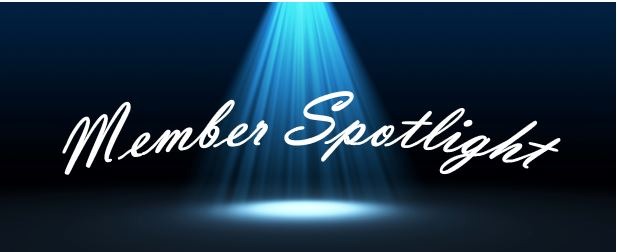 Nominate an Outstanding Member for the Monthly Member Spotlight!
Do you know a CMBA Member who goes above and beyond the call of duty? Do they give back to the community in some way? If you know someone who deserves to be noticed then let us know! Send us the name, and contact info and why you feel they should be recognized to info@cmbaontario.ca
One Spotlight per month, member must be in good standing!
Always Ready To Assist
We are ready to help in any capacity. Just fill out the form below and we will get in contact with you quickly. 
Learn More About CMBA Ontario