Shane Suepaul
Mortgage Broker – Hand In Hand Mortgages
February 2022 Spotlight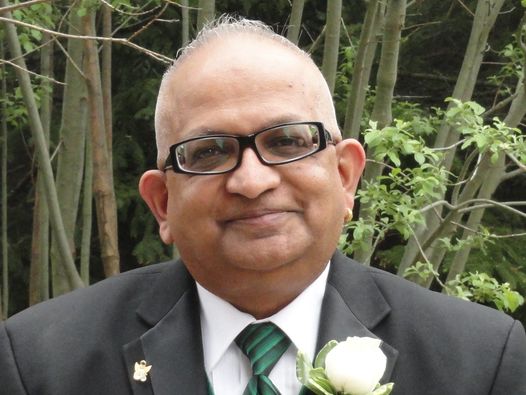 An Interview with Shane Suepaul
Passion
For a lot of us who have been around the business , we have stayed because of our Passion for the business and over the years we have seen the leaders of CMBA  continue to have that quality as we continue to grow in the Mortgage Brokerage Business.
 Having been involved in the organization since its inception in 2000, I have always found it to be a rewarding experience being a member.
I have not missed a year of being a member and always encourage all persons in the business to become members even if your have a lot of experience.
In fact I  believed so much in this organization that I was on the Board for approximately 15 years and during that time served as its President on two different occasions and  has served on every committee that the Organization has had over the years.
Over the years I can tell you from personal experience with CMBA that it is a great feeling to know that you are not only contributing to your own career development, but to the mortgage brokerage profession as well.
CMBA continues to have a voice in the Standards , Rules and Regulations of this great industry and continually meets with FSRA whenever consultation is needed with grassroots input from our members.
This organization's continual representation to our regulatory agency gives me the comfort level that I need so I can concentrate on building my business while CMBA advocates for our profession at a government level.
Training and constant education through different media outlets are just some of the benefits of being a member. CMBA also has been able to keep abreast of all the social need of our industry by having some of the best industry events. They also ensure that we can stay updated with virtual training and courses to keep our licences active at a fraction of the cost.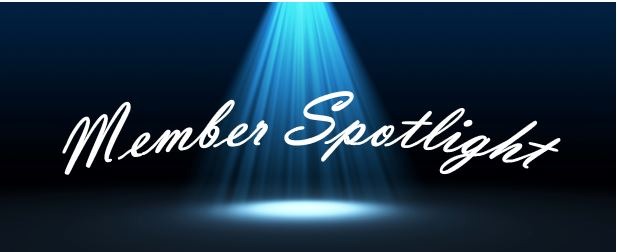 Always Ready To Assist
We are ready to help in any capacity. Just fill out the form below and we will get in contact with you quickly. 
Learn More About CMBA Ontario