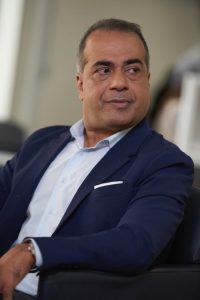 Sushanta Sen
Sushanta Sen's dedication to people and fostering authentic relationships are what have led to his progression – personally and professionally.
Currently the Associate Director of Sales at MCAP, he joined the MCAP team in 2004 as a Business Development Manager. Prior to joining MCAP, he spent over 16 years working in the retail banking sector. His tenure runs deep in the finance sector, but people are his passion.
In his current role as Associate Director, Sushanta focuses on serving people. As a leader, coach and mentor for the MCAP Sales team in Ontario, his priority is investing in those around him as much as possible. Part of what sets him apart is his dedication to developing authentic, meaningful relationships with his clients, team members, industry partners and stakeholders. Through learning, sharing and finding solutions, Sushanta is able to share his knowledge and contribute to the industry and his wider community.
This spring, Sushanta will be featured in MCAP's Blue Culture Series, highlighting how he brings MCAP's company culture to life through his work with the Sales team. Blue Culture is all about putting people first, and in Sushanta's case, that means providing outstanding service experiences with every interaction.
Congratulations Sushanta on your accomplishments!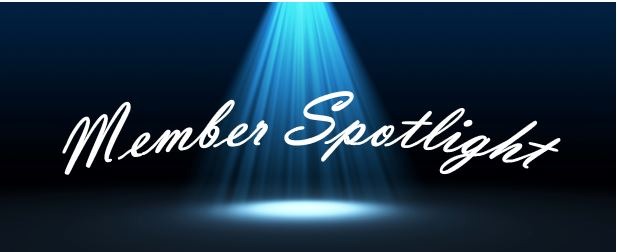 Nominate an Outstanding Member for the Monthly Member Spotlight!
Do you know a CMBA Member who goes above and beyond the call of duty? Do they give back to the community in some way? If you know someone who deserves to be noticed then let us know! Send us the name, and contact info and why you feel they should be recognized to info@cmbaontario.ca
One Spotlight per month, member must be in good standing!
Always Ready To Assist
We are ready to help in any capacity. Just fill out the form below and we will get in contact with you quickly. 
Learn More About CMBA Ontario