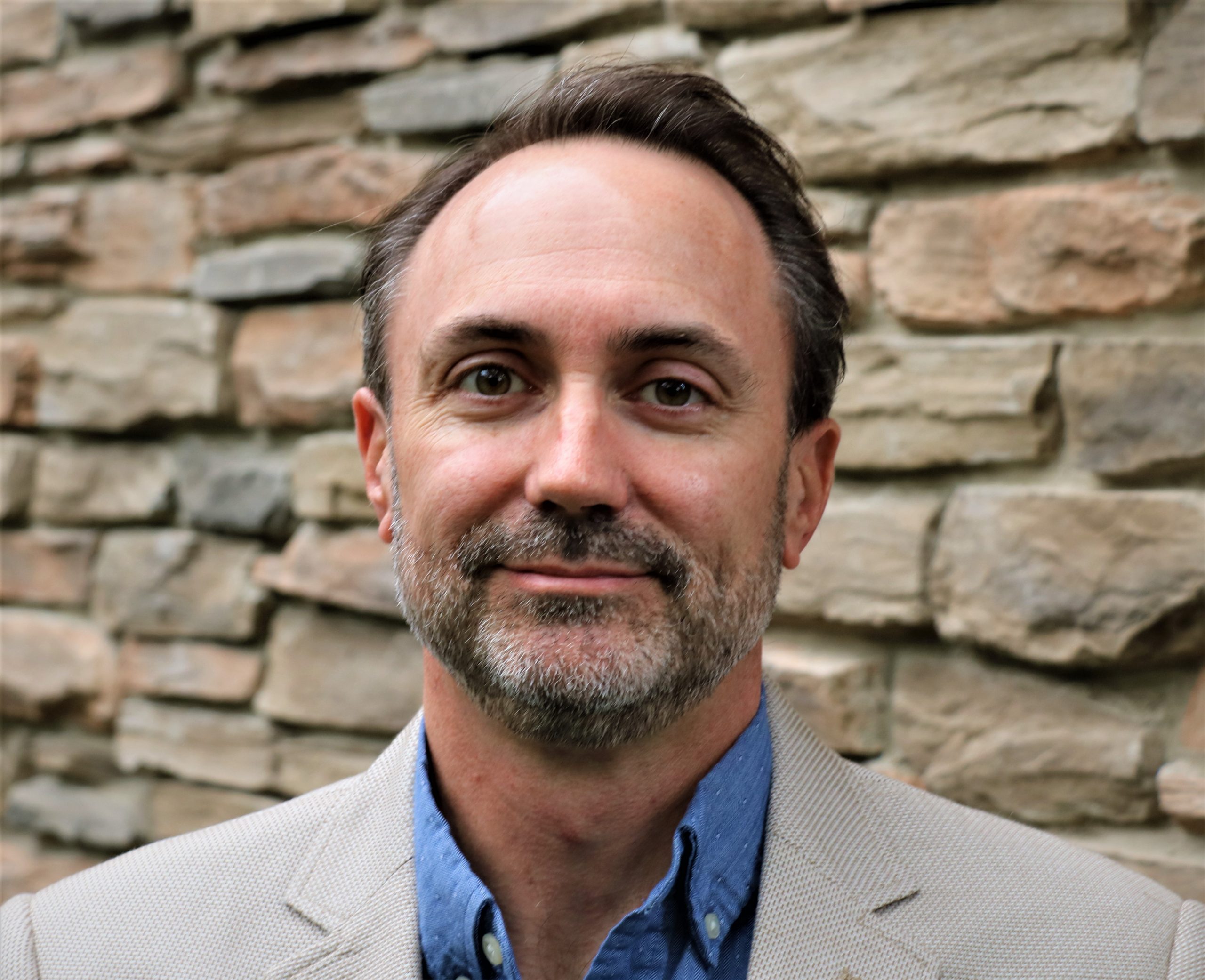 Wes Cowan
Wes Cowan, CIRP, MA, LLM is a Senior Vice-President (Partner) and Licensed Insolvency Trustee in the Insolvency and Restructuring Group of MNP.   MNP is a proudly Canadian accounting and consulting firm with offices coast-to-coast.  Wes has over 20 years of experience in insolvency matters; 17 of those years as a federally licensed Insolvency Trustee.  Wes was appointed Director of Consumer Insolvency for Canada at MNP in 2019.  As part of his ongoing professional development, Wes completed a Master of Laws degree (LL.M.) at Osgoode Law School in 2016 specializing in Bankruptcy and Insolvency law.
Wes has a diverse range of experience in both personal and corporate insolvency engagements.  With a focus on restructuring as an initial position, Wes has often found alternatives to bankruptcy that benefit both debtors and creditors alike.  In addition, Wes has a unique perspective on tax related debt given his former role as a collections officer and auditor with the Canada Revenue Agency (Revenue Canada).
Wes is based in Kitchener but serves as a contact for the broader MNP Insolvency and Restructuring group.  MNP has offices in all major centres in Ontario, and in many smaller locations as well.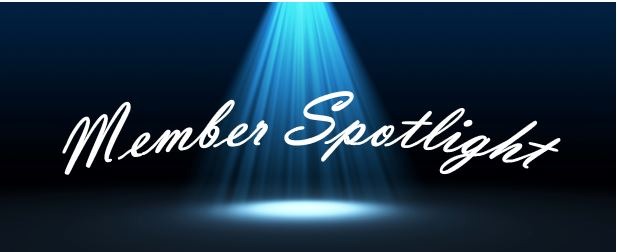 Nominate an Outstanding Member for the Monthly Member Spotlight!
Do you know a CMBA Member who goes above and beyond the call of duty? Do they give back to the community in some way? If you know someone who deserves to be noticed then let us know! Send us the name, and contact info and why you feel they should be recognized to info@cmbaontario.ca
One Spotlight per month, member must be in good standing!
Always Ready To Assist
We are ready to help in any capacity. Just fill out the form below and we will get in contact with you quickly. 
Learn More About CMBA Ontario