June 15, 2023 | Kitchener Ontario
Rebel Creek Golf Club
1517 Snyder's Rd E, Petersburg, ON N0B 2H0
Our Sponsors
Thank you to everyone!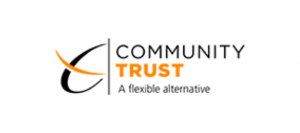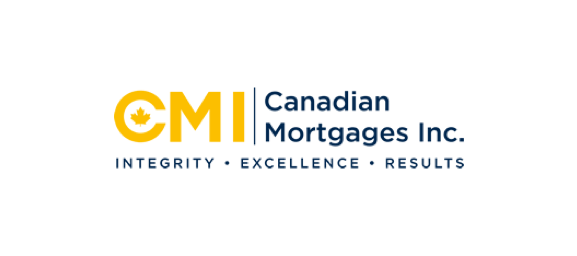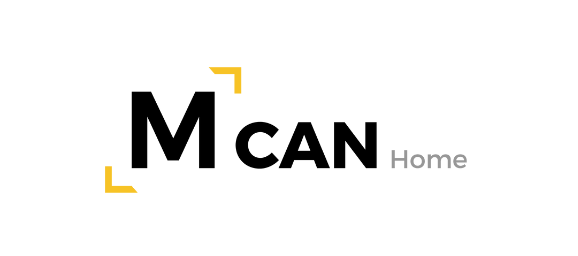 Registration Desk Sponsor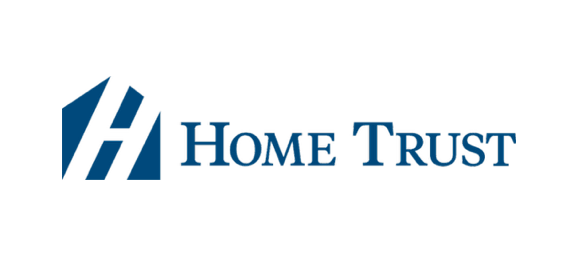 Welcome Cocktails Sponsor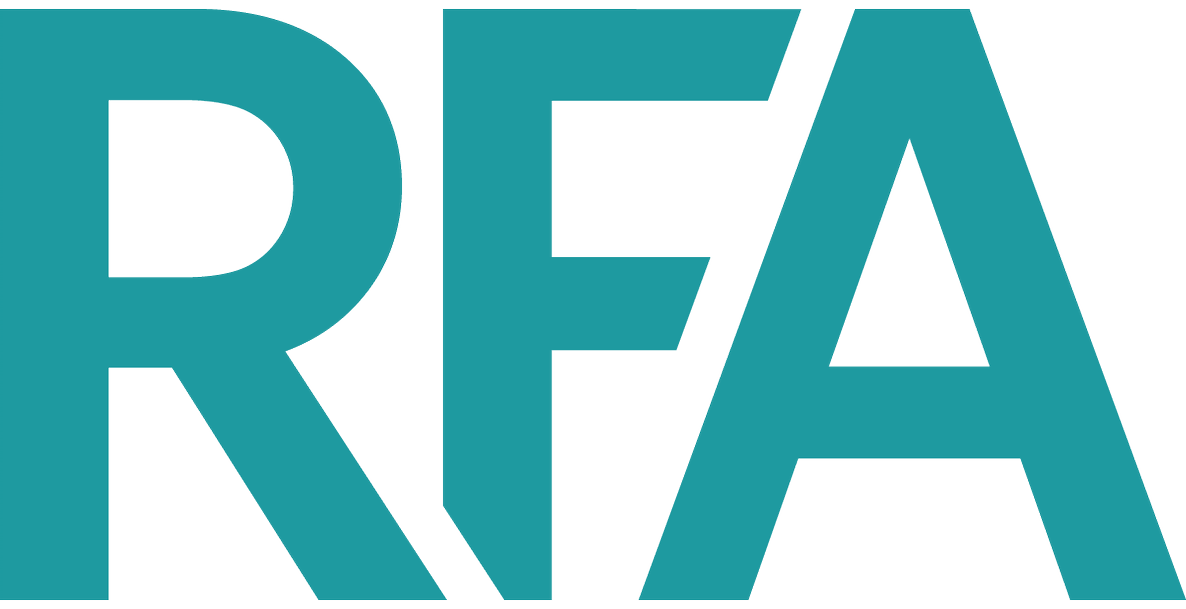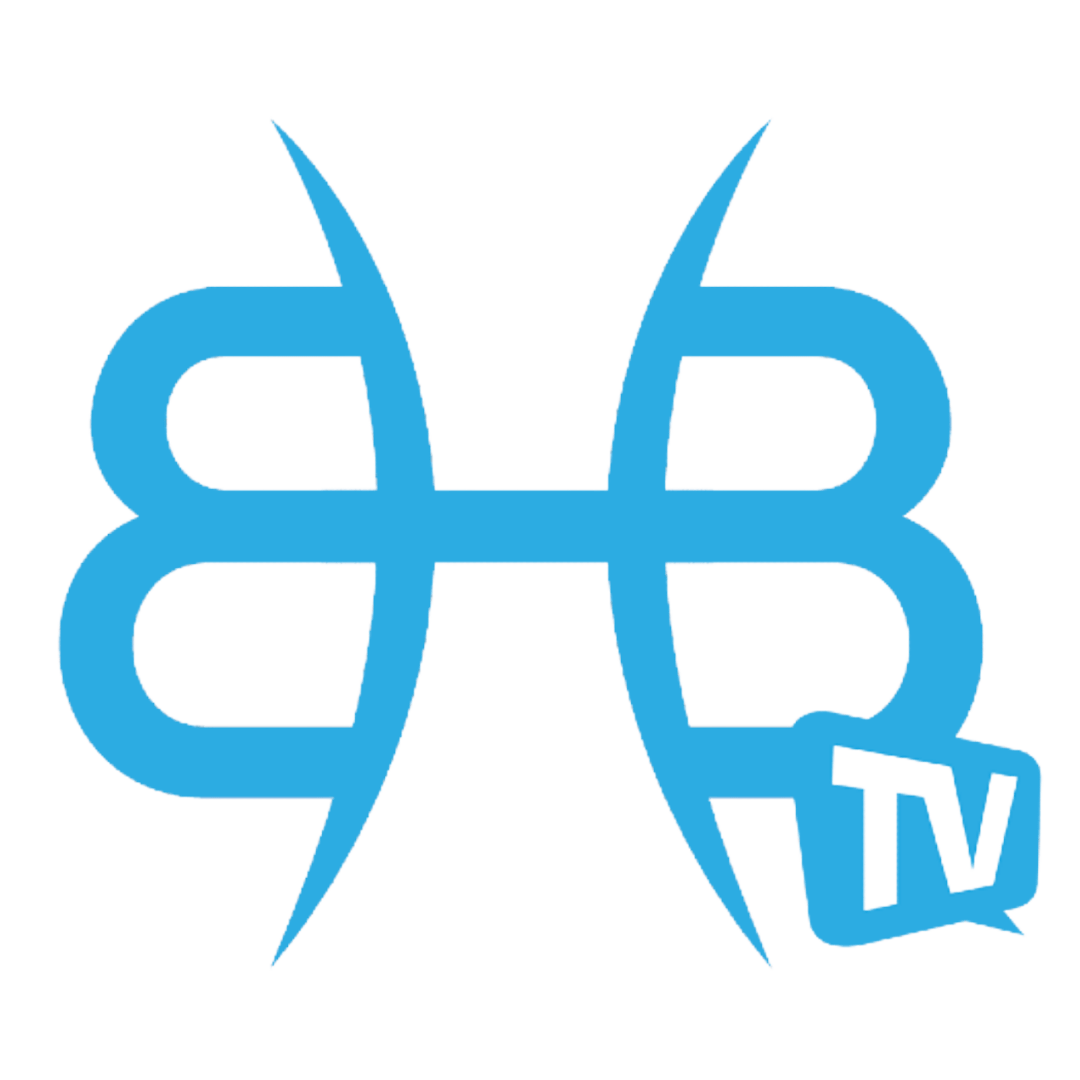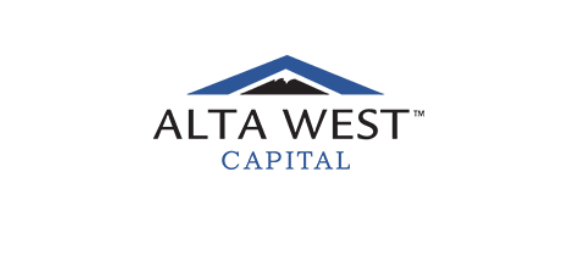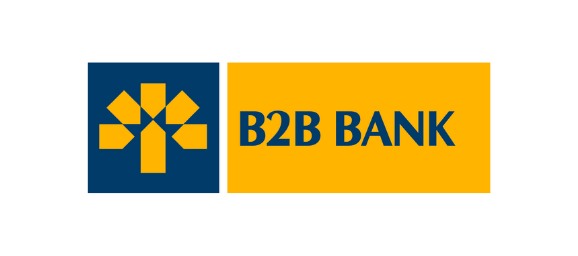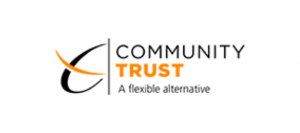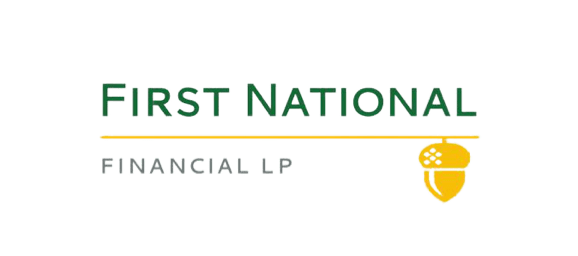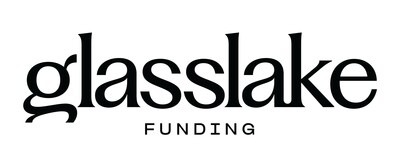 We Work On Your Behalf
At CMBA, we believe that an association should work to unite its Members, as well as to be an advocate for their common interests and concerns. CMBA was formed to represent its Members who are mortgage brokers and agents in Ontario and to assist them in their chosen profession.