Lending Hub
Build your Mortgage Business with our In-House Everything Model. Marketing, Branding, Lead Generation, Underwriter, Office Support – We have it all under one roof.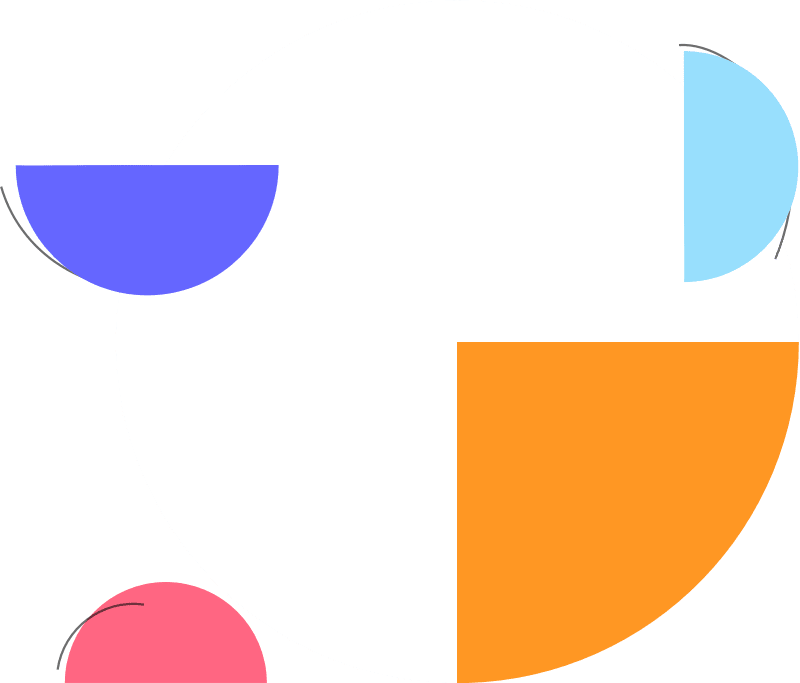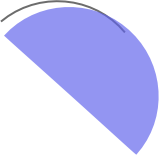 Professional Development
We help you reach your full potential and to be a better version of yourself – offering weekly trainings, live lender sessions, one-on-one mentorship and training.
In-House Marketing
We have an In-House marketing team, offering personalized branding and marketing support. Flyers, Lead Generation, Websites, Social Media, Video Editing – everything In-House.
Tools & Technology
In-house team of developers – constantly developing platforms and applications that helps you work on the go. Our objective is to empower all our agents with technology that can help them win and edge of their competition.
Training & Resources
3 Weekly Trainings that help you succeed in your Mortgage business – Lender Live Presentations, Branding & Marketing Training, Lead Generations & much more.
Front & Backend Office Support
Complete Frontend and Backend office support, so that you don't have to worry about any paperwork, documents from your clients. We have systems that do the work for you.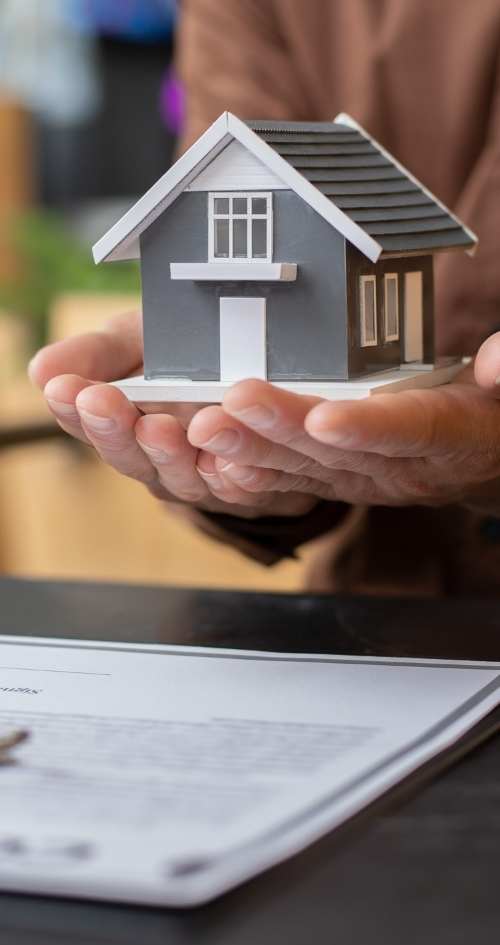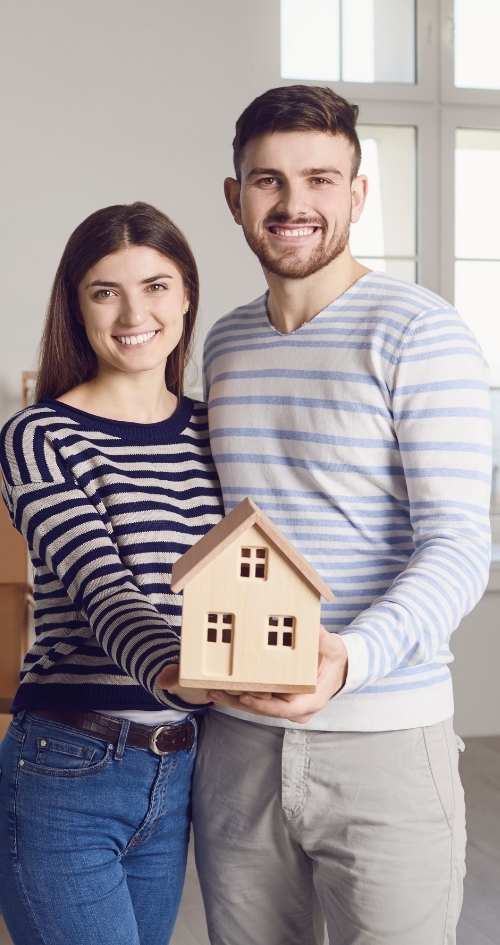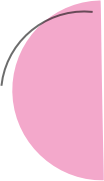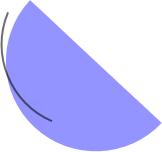 Be A Part of LendingHub Family: Where Success Begins From Day One!
Join a company where things get done to elevate you towards greater achievements. With our industry-leading platform, unwavering support staff and continuous training programs, we ensure every opportunity for your success is maximized. 
Access the Agent Portal for resources, trainings, market reports, mortgage status and manage your clients all in one place. 
Smart Mortgage CRM designed exclusively for Mortgage Agents to streamline the workflow. 
Collaborative and multidisciplinary team that brings a variety of perspectives. 
Elevate your digital presence with our expert in-house marketing support.
Visit
81 Zenway Blvd #25 Woodbridge, ON, L4H 0S5

Registration Options
MORTGAGE AGENT COURSES FOR LICENSING OFFERED THROUGH CMBA ONTARIO
Live-Virtual Class
Complete the course with your instructor through scheduled, real-time live webinars
Comfort of your own home

Textbooks mailed 2 weeks prior

Numerous class dates
In-Person Class
Complete the course with your instructor through scheduled, in-person classes
Located at CMBA ON office

Instructor assistance

Certificate of completion
Online Self-Study
Work at your own pace and finish fully online from 1 week or up to 6 months to complete
Comfort of your home

Your own pace

Certificate of completion