The Mortgage Division
You have the golden opportunity to join the experienced team of The Mortgage Division and to chisel your skills under the leadership of experts who know the finance and real estate industries inside out. Learn the various aspects of mortgaging and give your career a new shape.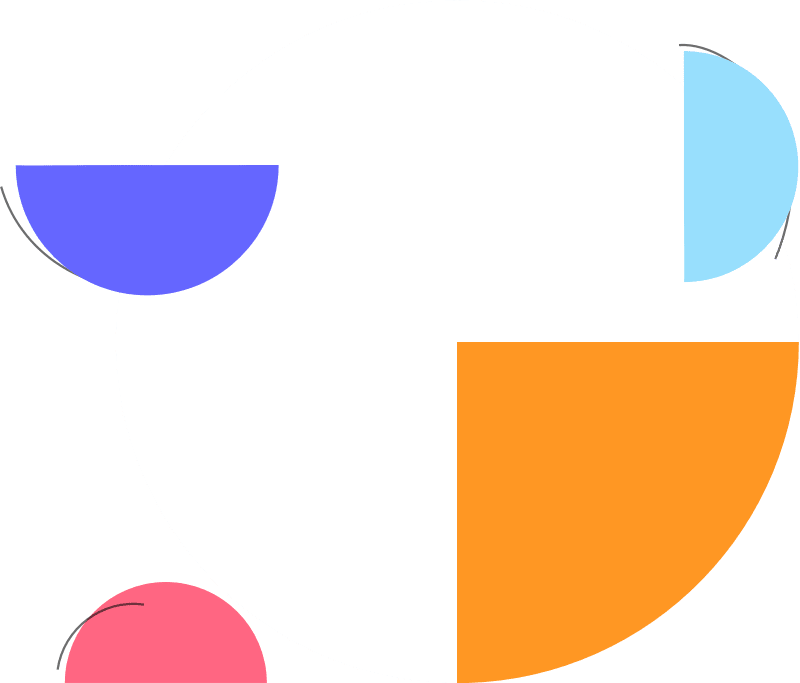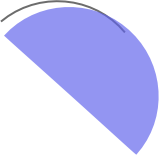 Excellent Mentorship
We offer great options for mentorship programs to help you grow and learn.
Great Lenders
We make sure to use the best lenders in the industry to help all clients achieve what they are looking for.
Weekly Training
We will provide weekly training to make you become the best agent possible.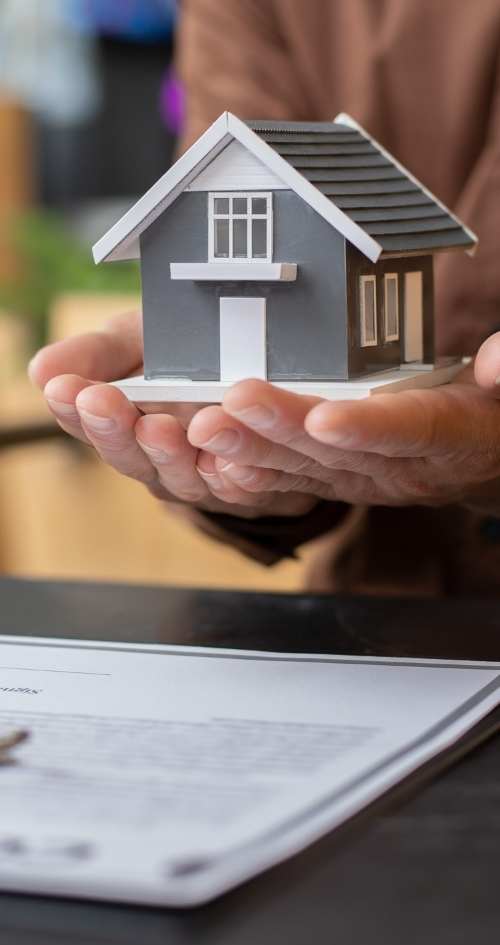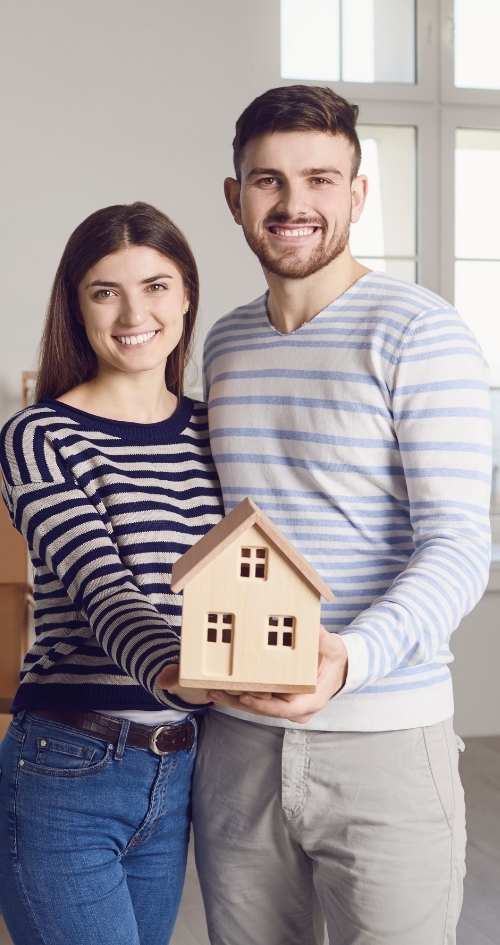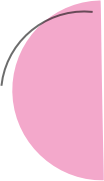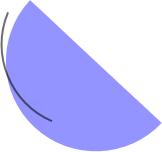 Our Committment to Clients
If you are a home buyer looking for a one-stop destination for all your mortgage requirements, you have finally come to the right place. At themortgagedivision.com, we are committed to offering our customers the best range of mortgage solutions complete with best terms and interest rates.
We fully understand the fact that home buying is a very expensive decision. You need the assistance of a reliable and strong firm that can provide you the right guidance throughout the process till you buy your dream home. During the course of this journey, it is important you find the best deals in the industry by availing best interest rates. This helps you save money.

Registration Options
MORTGAGE AGENT COURSES FOR LICENSING OFFERED THROUGH CMBA ONTARIO
Live-Virtual Class
Complete the course with your instructor through scheduled, real-time live webinars
Comfort of your own home

Textbooks mailed 2 weeks prior

Numerous class dates
In-Person Class
Complete the course with your instructor through scheduled, in-person classes
Located at CMBA ON office

Instructor assistance

Certificate of completion
Online Self-Study
Work at your own pace and finish fully online from 1 week or up to 6 months to complete
Comfort of your home

Your own pace

Certificate of completion